Wet Leg's iconic NYC debut at Union Pool and Baby's All Right. 
This week, UK duo Wet Leg played three sold out shows––two of them AdHoc shows––including Wednesday, 12/8 at Union Pool and Thursday, 12/9 at Baby's All Right. The crowd at both shows were very enthusiastic, jumping, dancing and singing particularly loud along to "Wet Dream" and "Chaise Longue" (the two lead singles that band has put out so far.) Both shows were opened by LA-based band Momma, who also brought a highly energetic and entertaining set. 
Wet Leg's self-titled debut album Wet Leg is scheduled to be released 4/8 via Domino. The band, led by Rhian Teasdale and Hester Chambers, brought a real sense of excitement and fun to the stage, which makes us look forward even more to what their career has in store.
The lovely and talented Qbertplaya took photos on behalf of AdHoc at both shows. Check them out below.
Wet Leg @ Union Pool on 12/8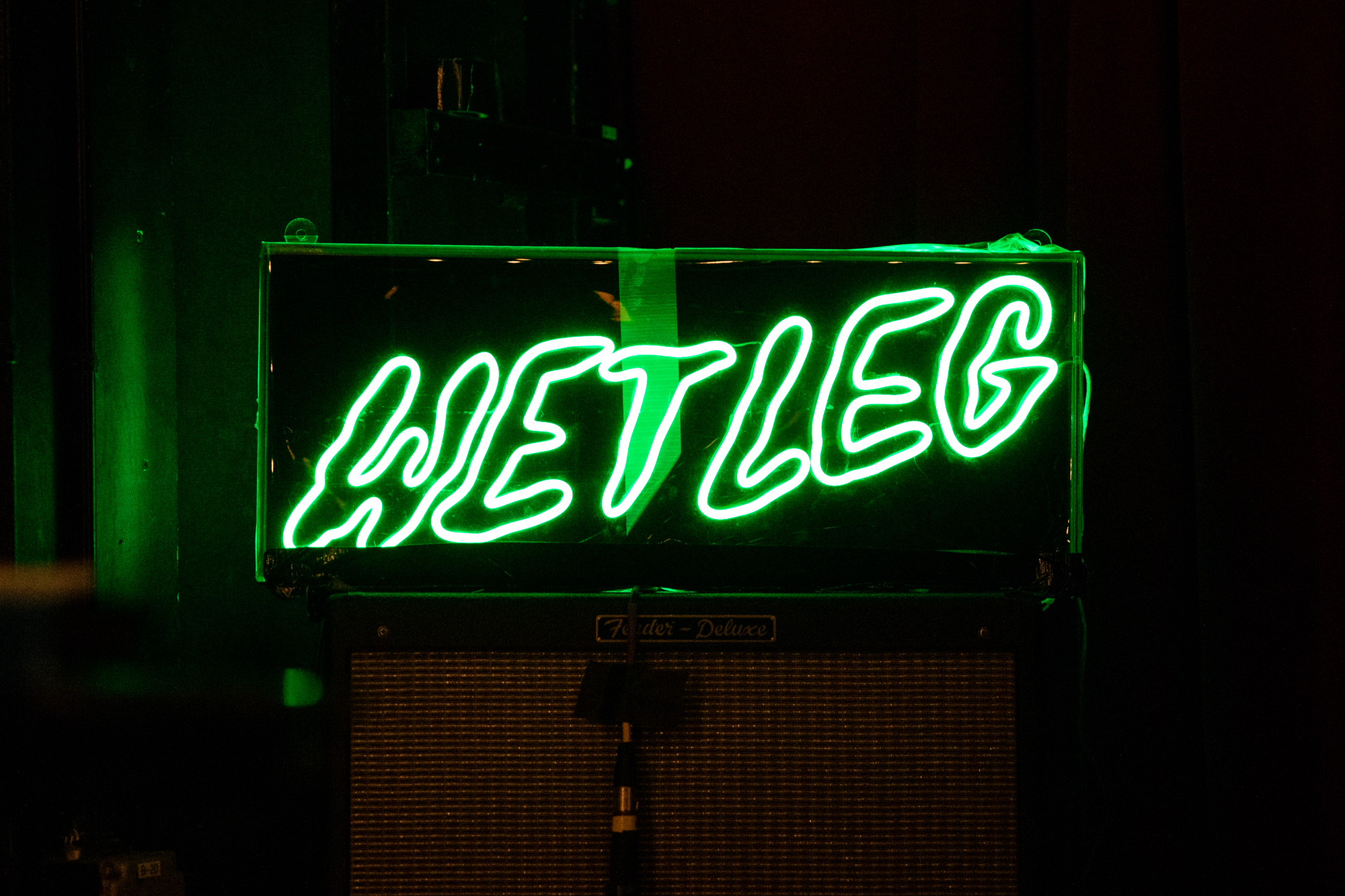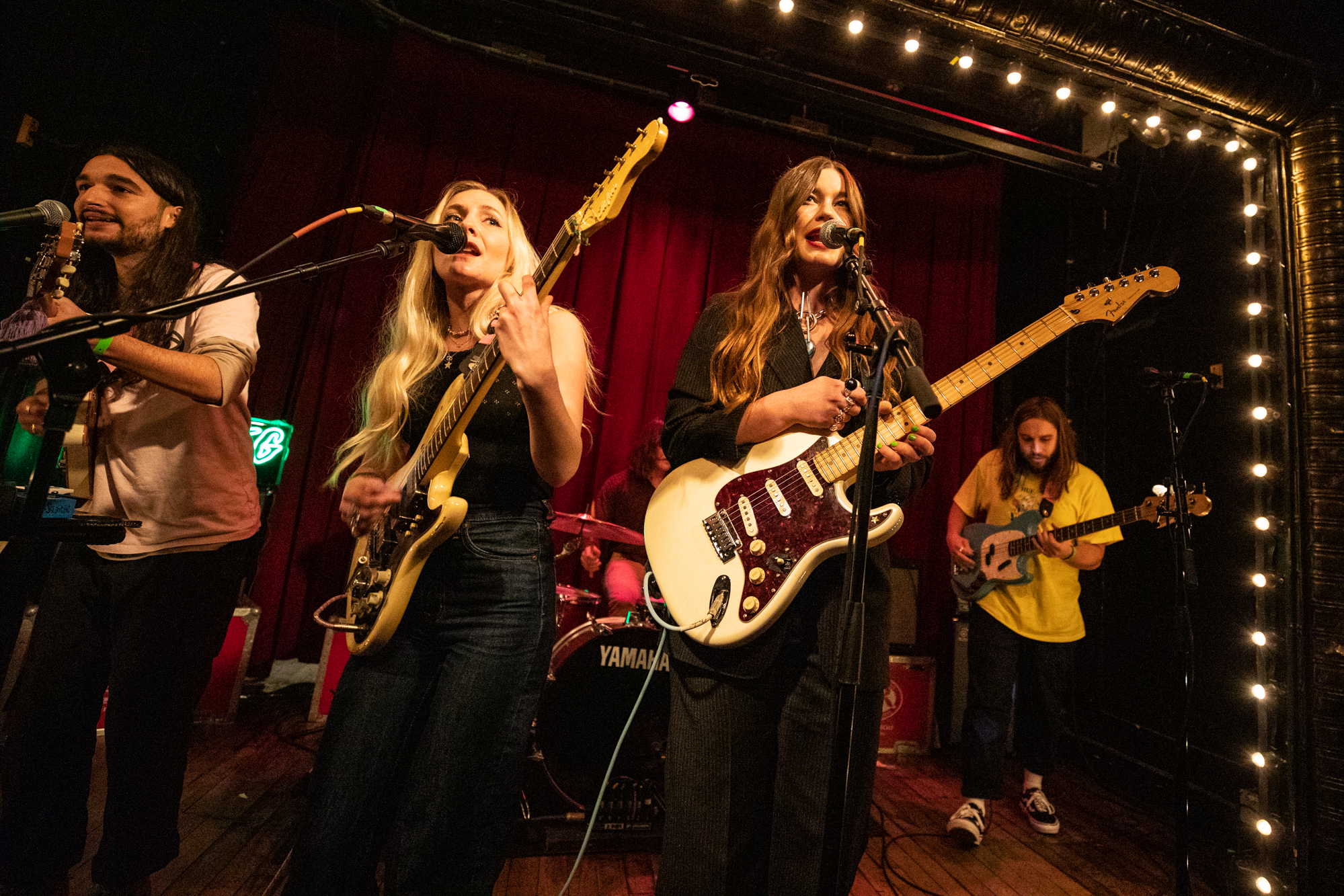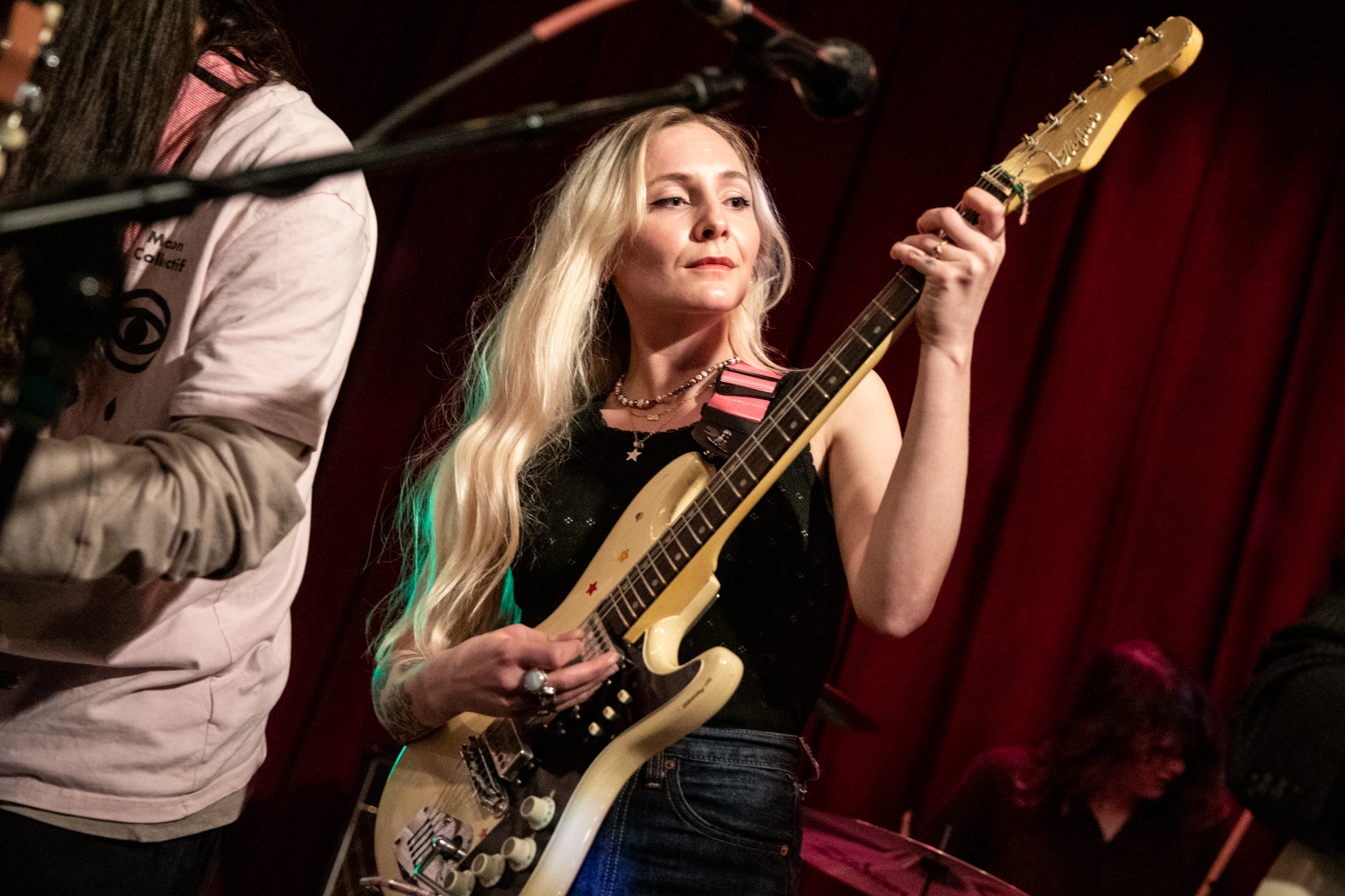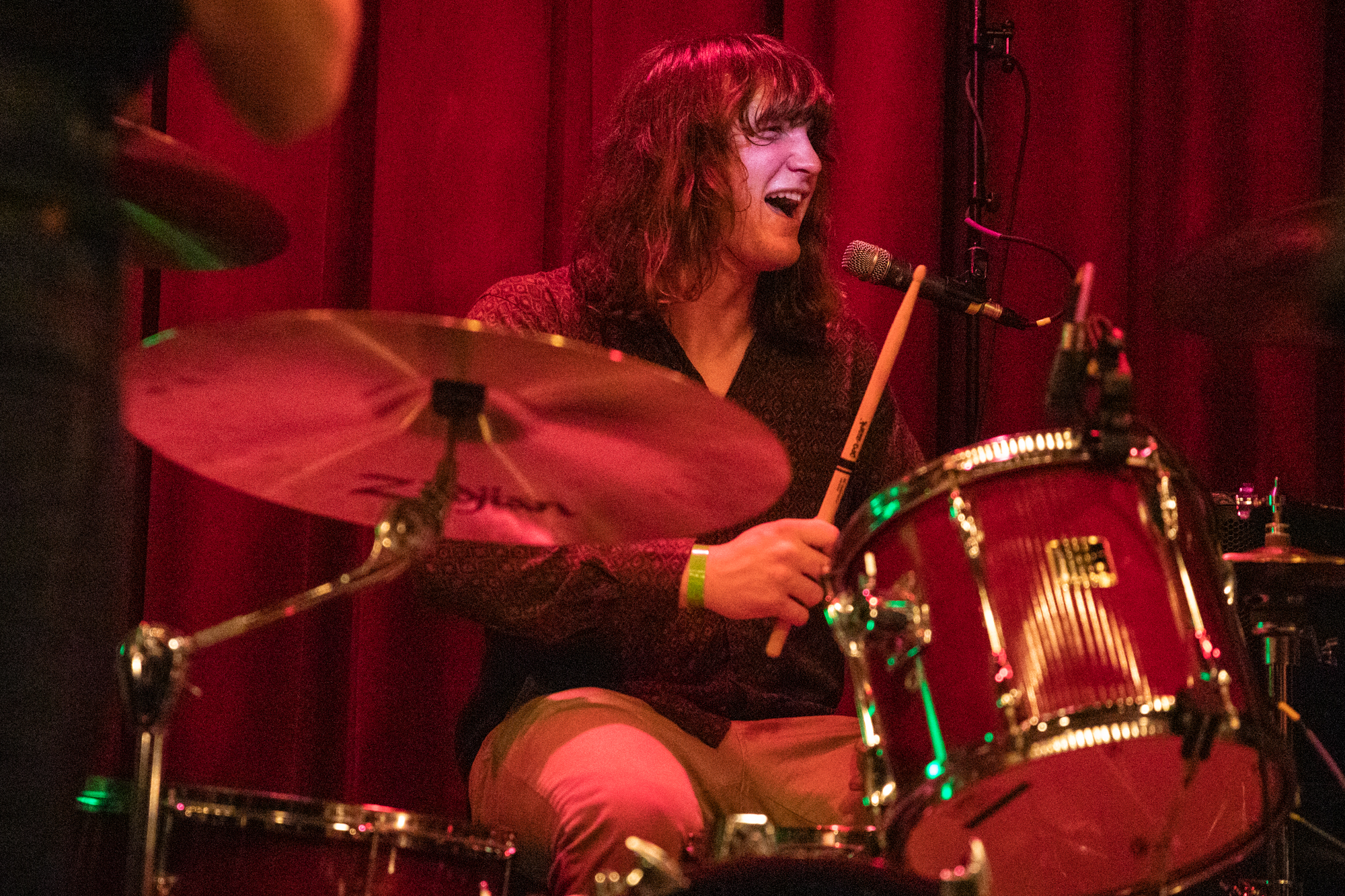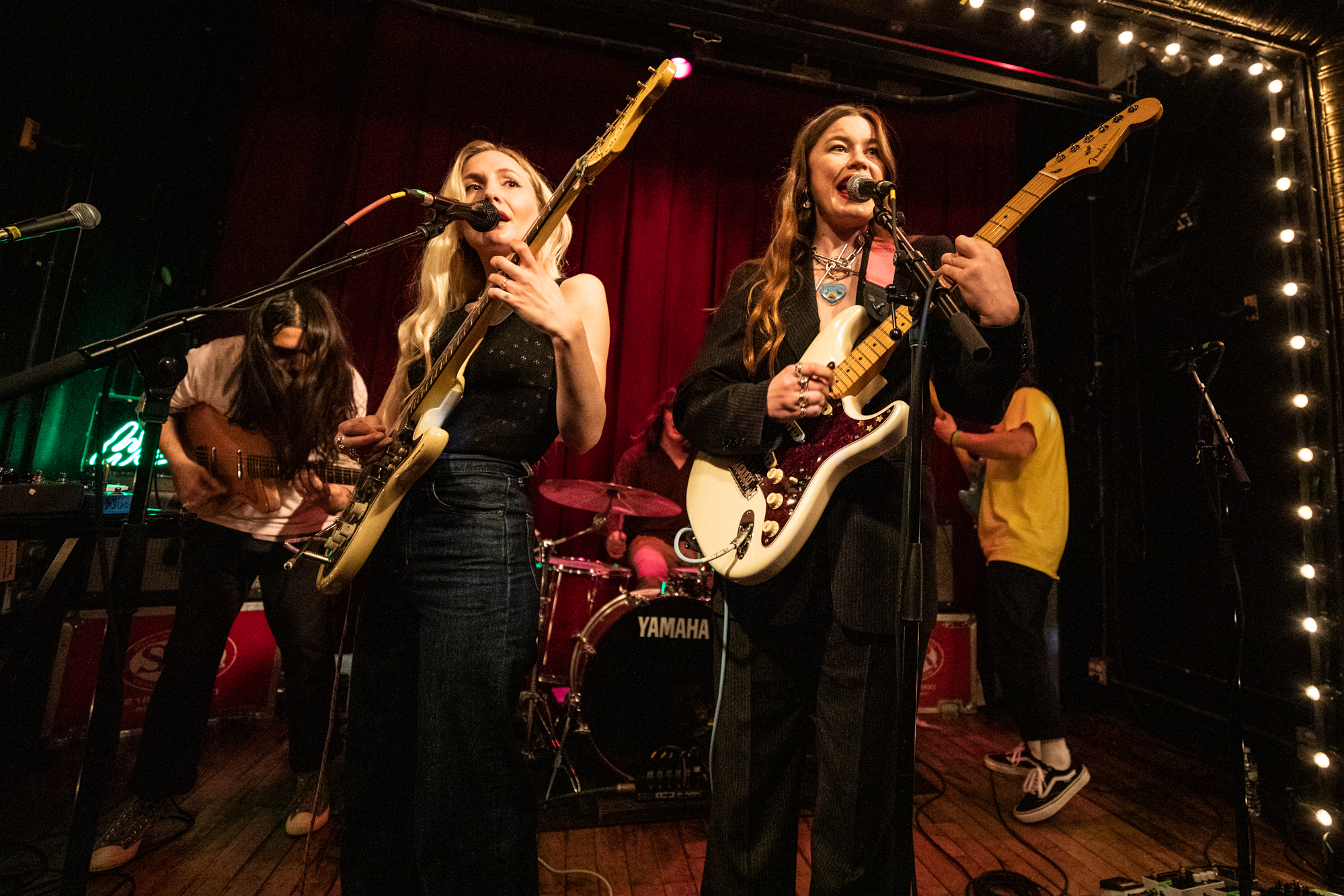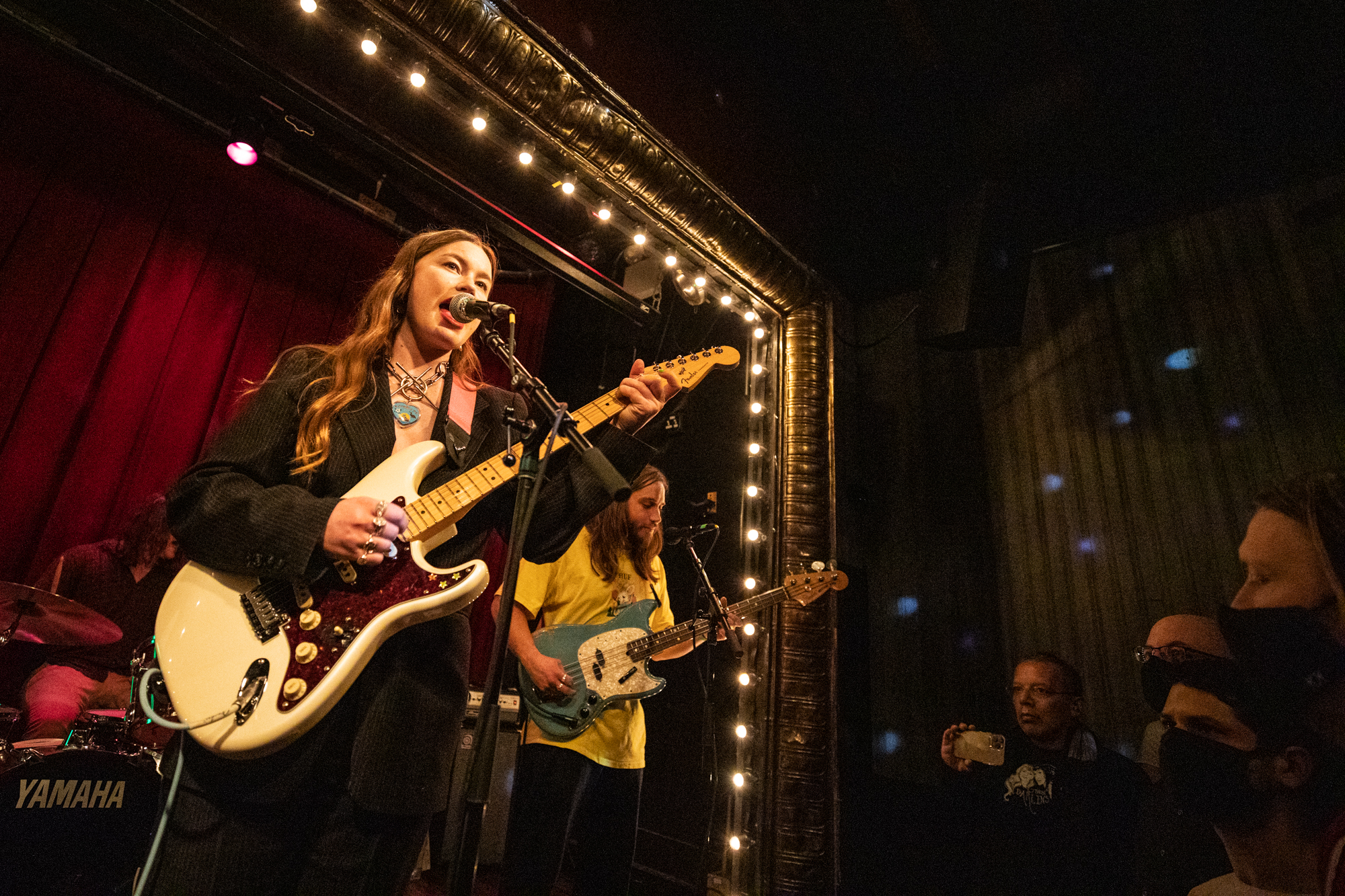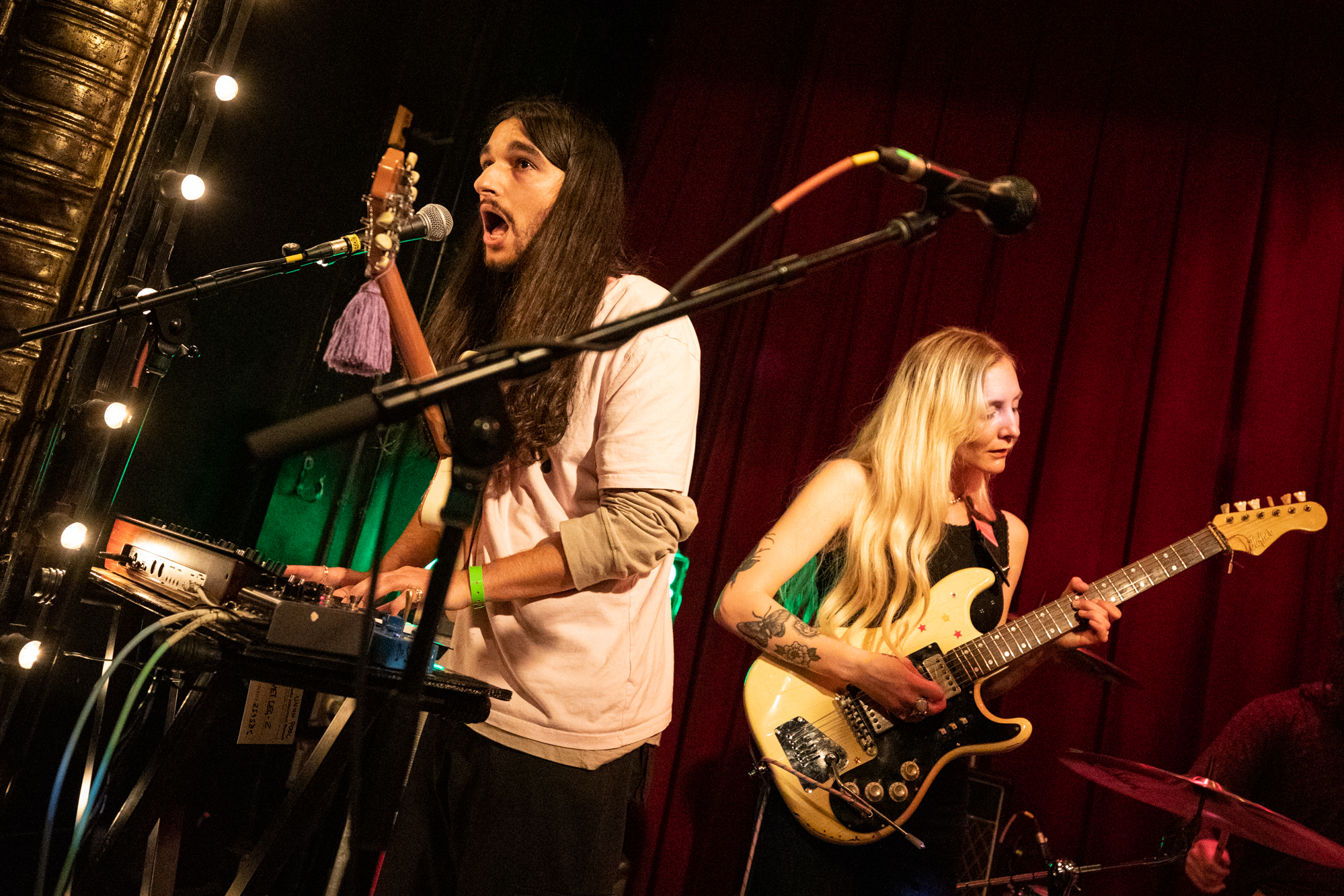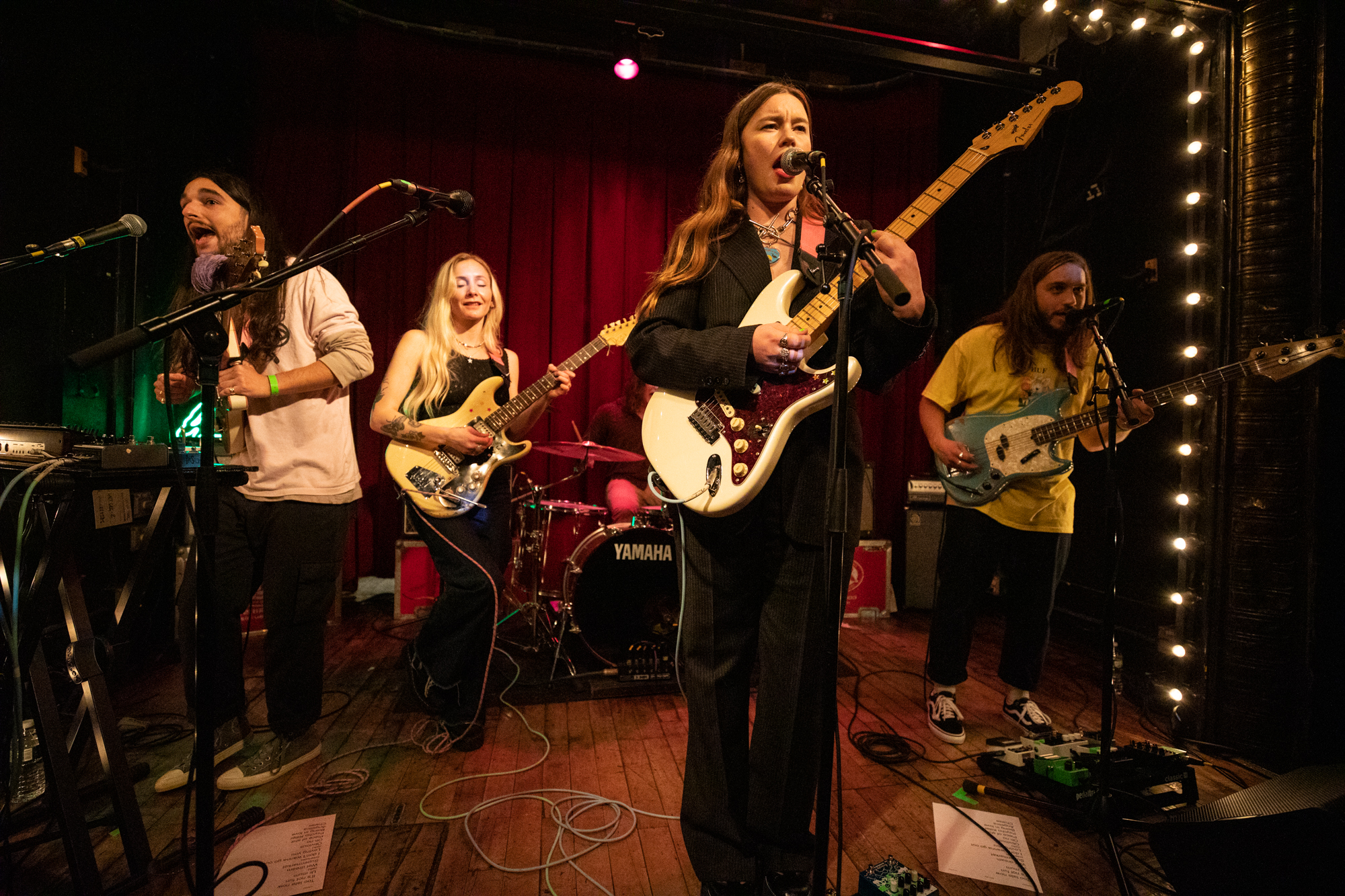 Wet Leg @ Baby's All Right on 12/9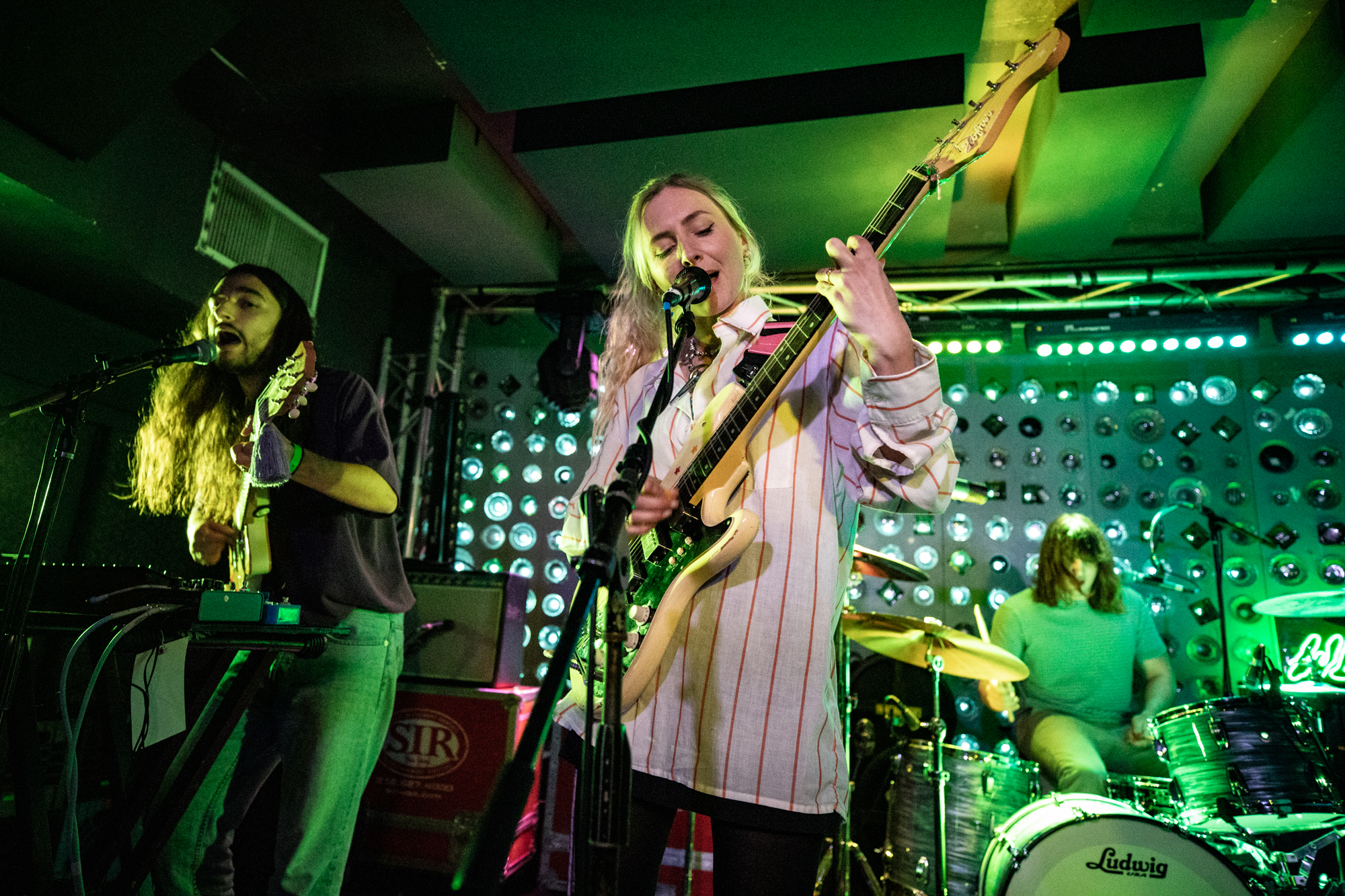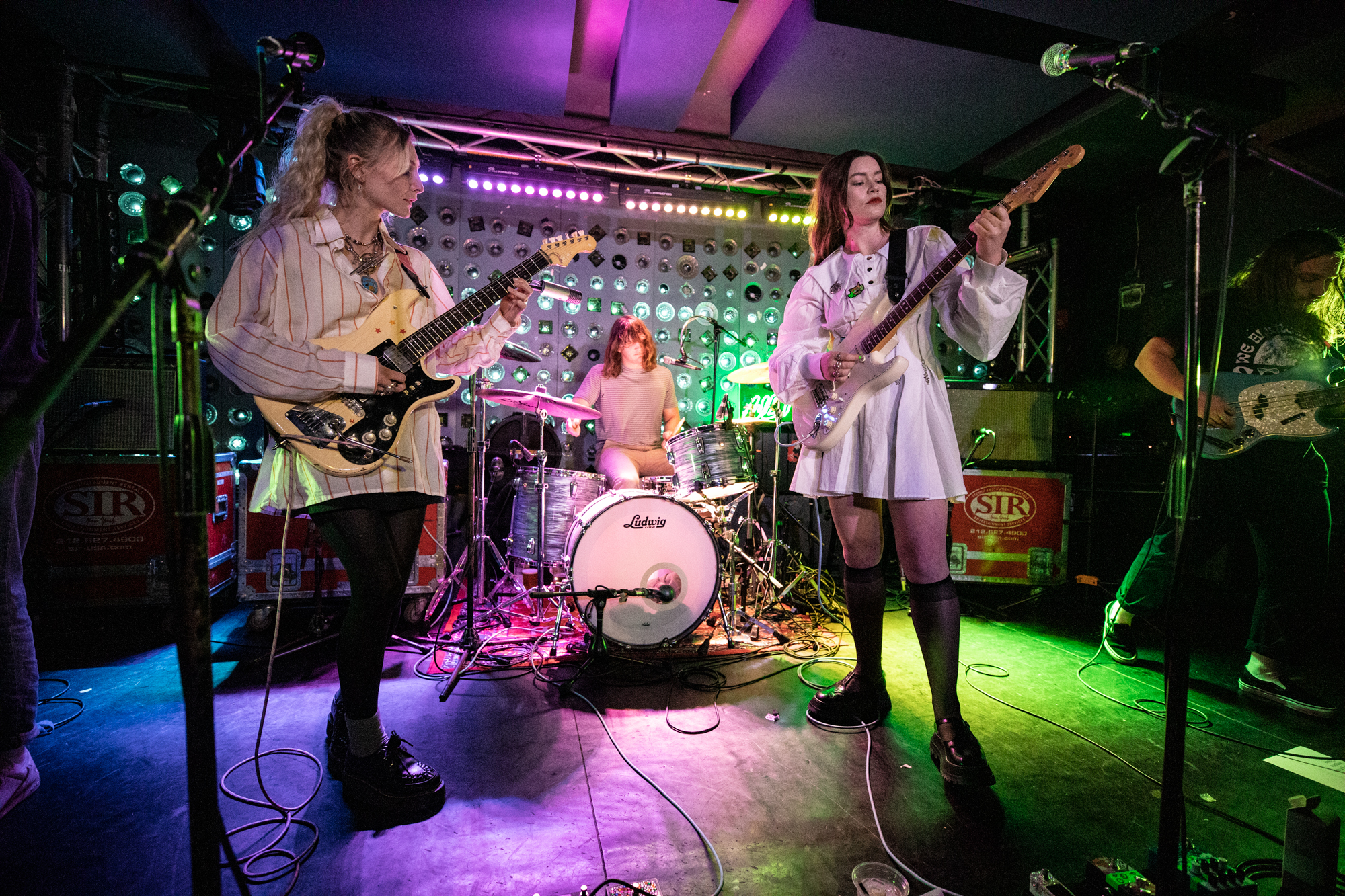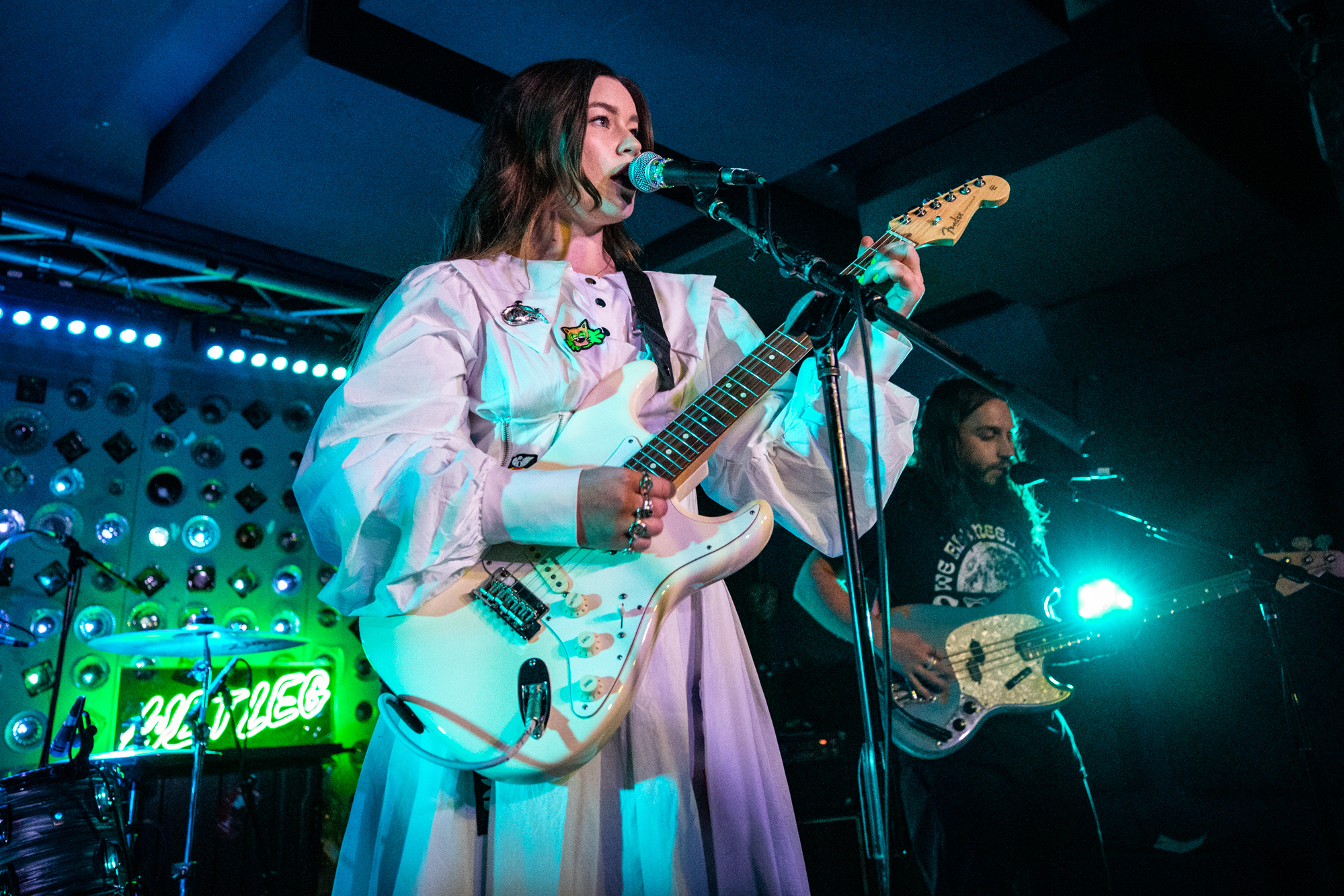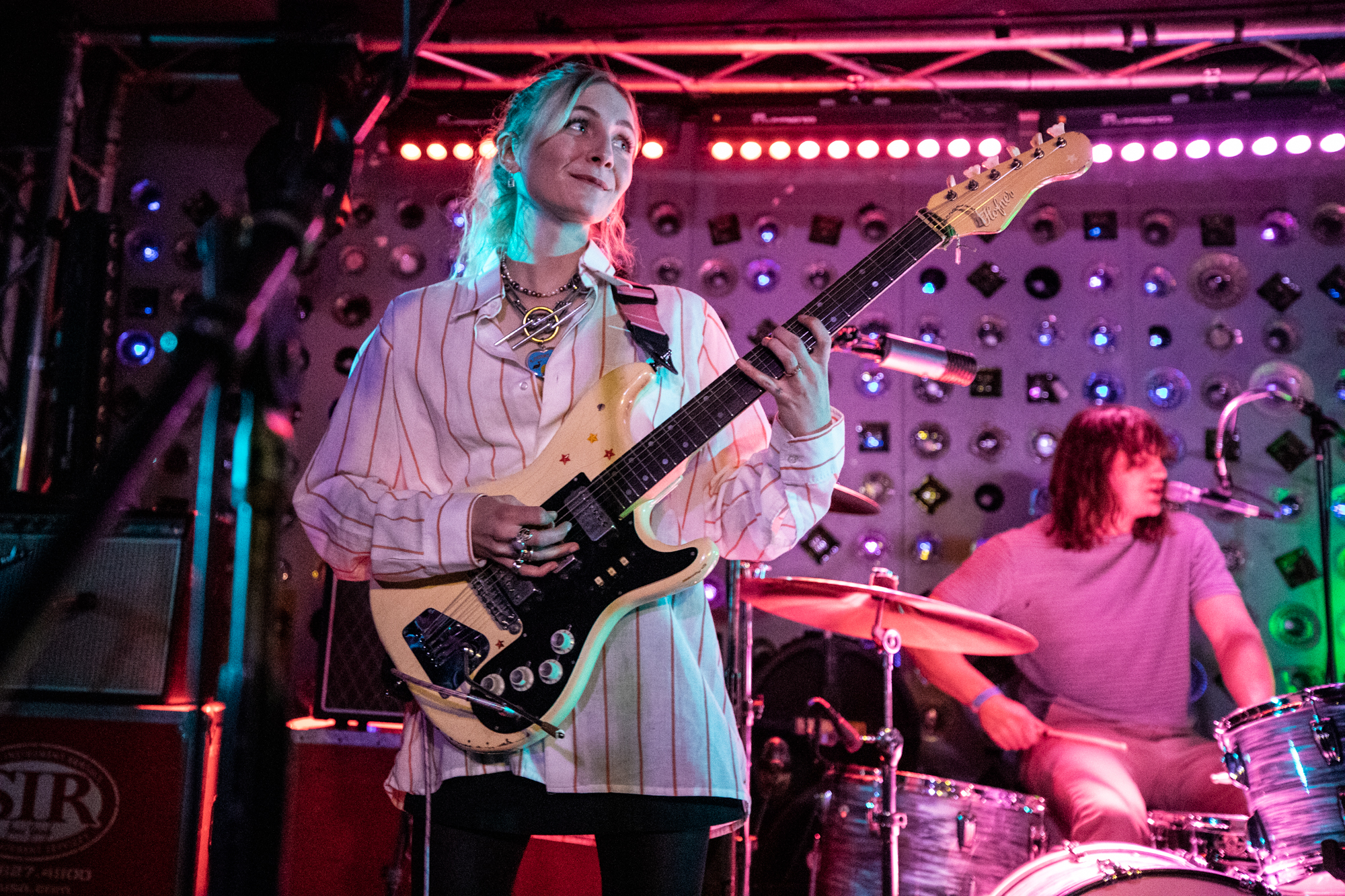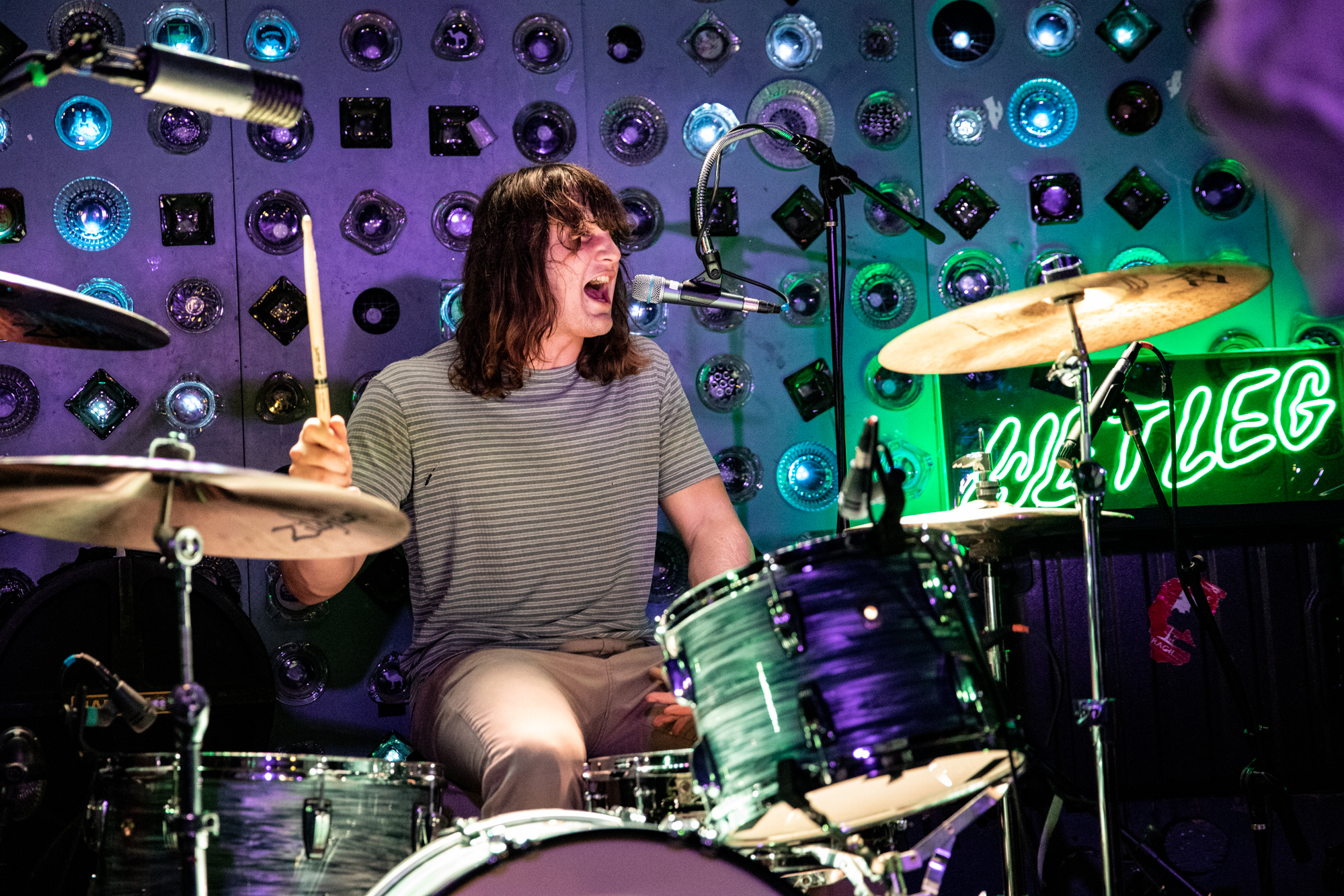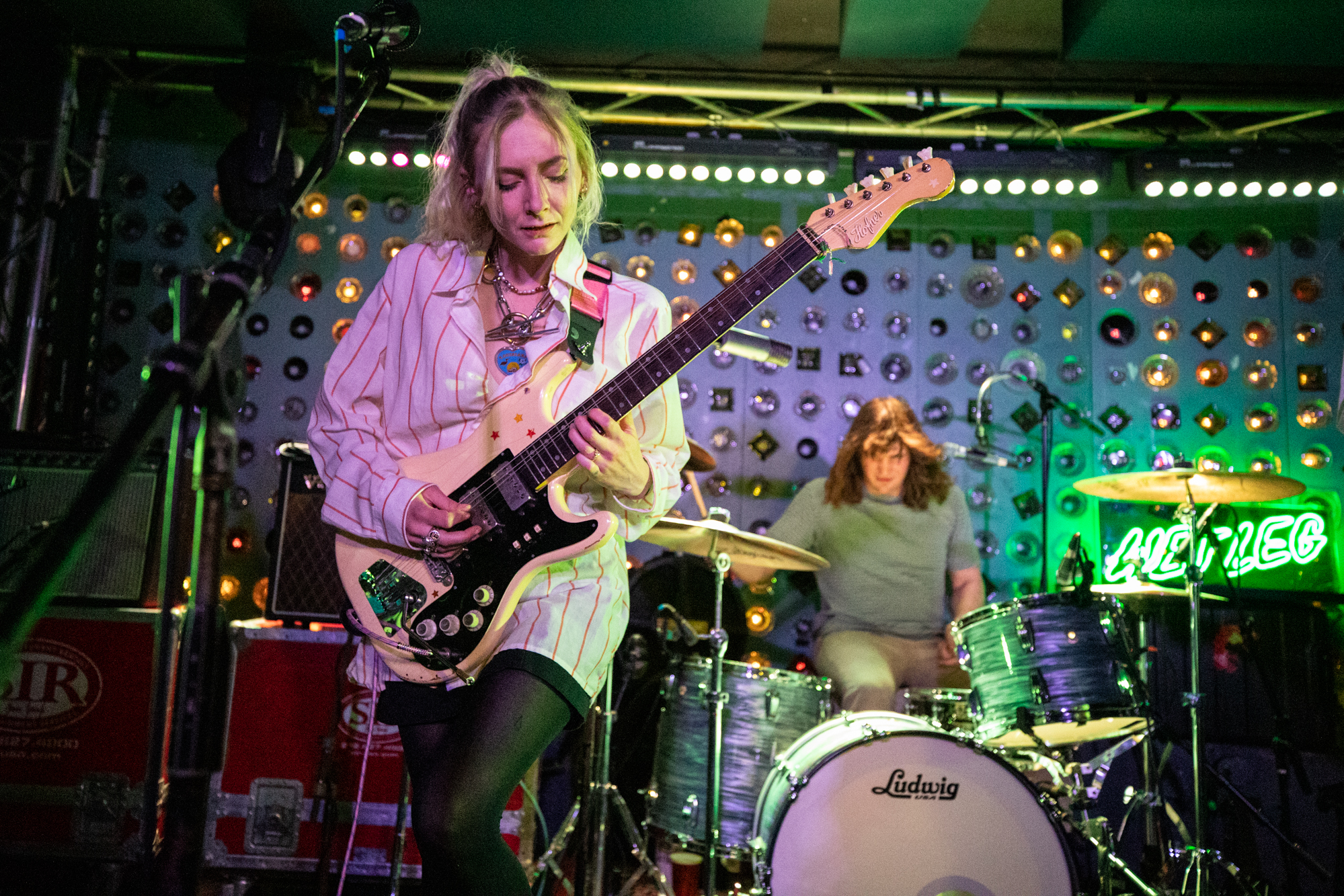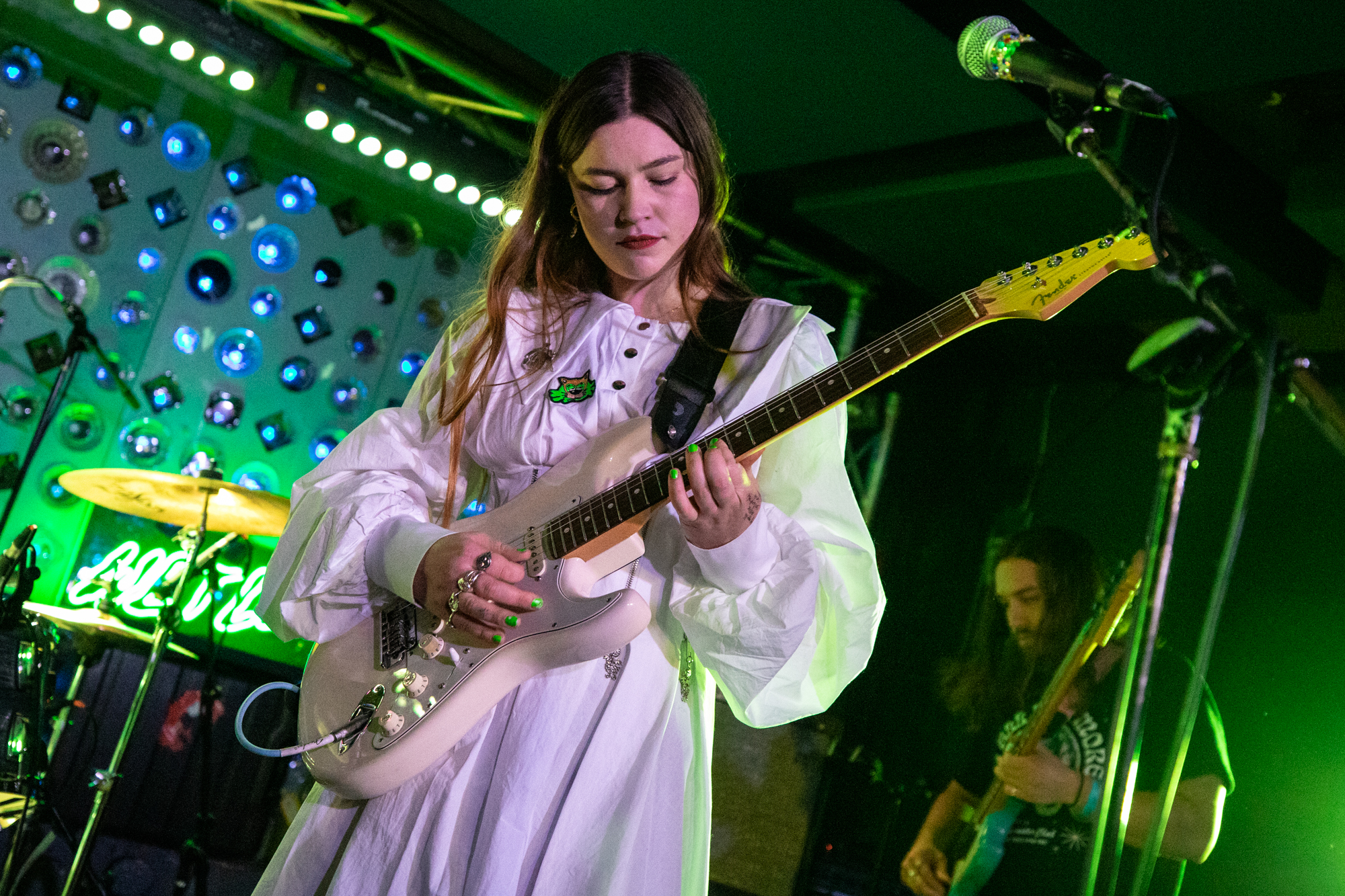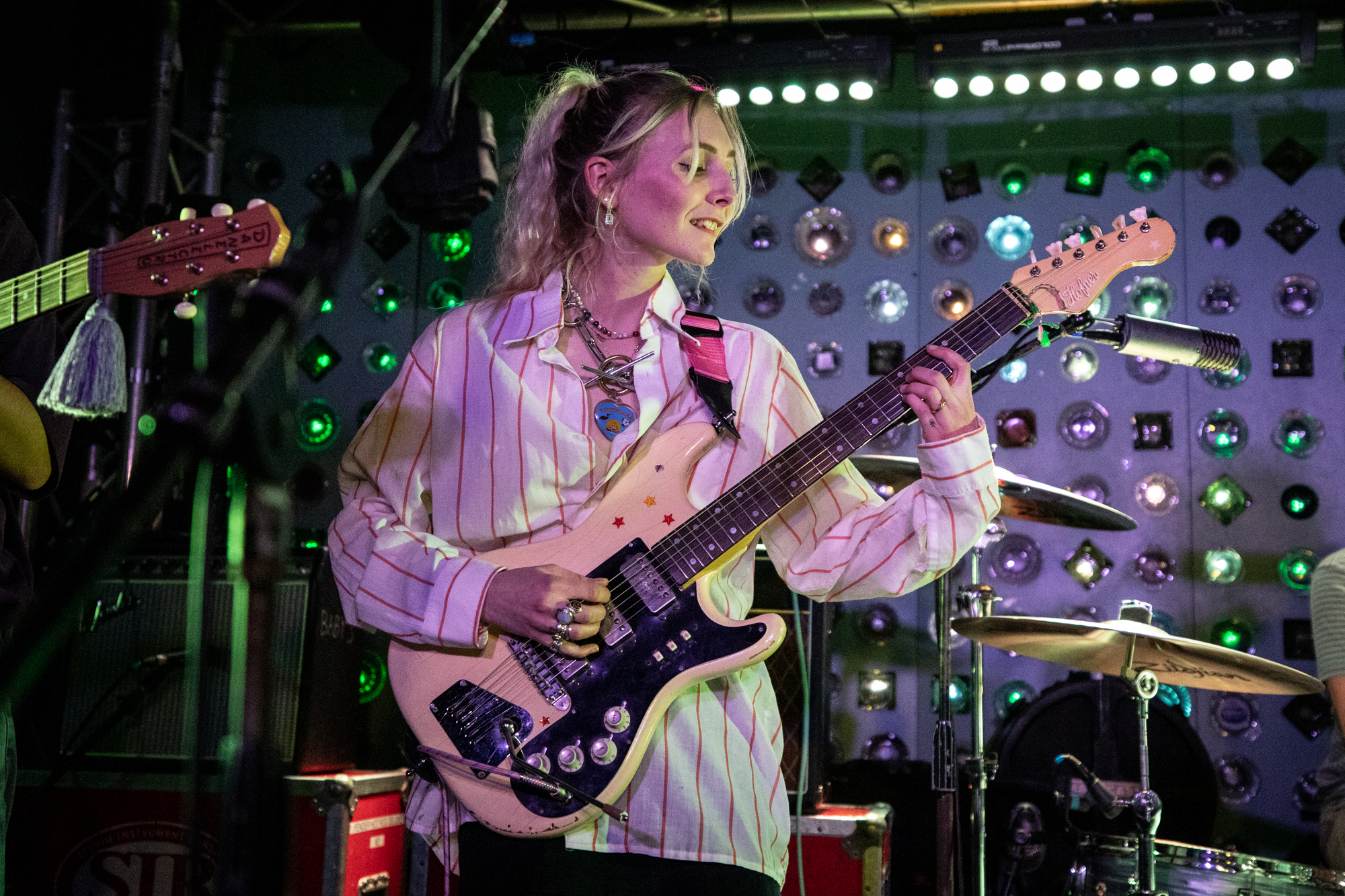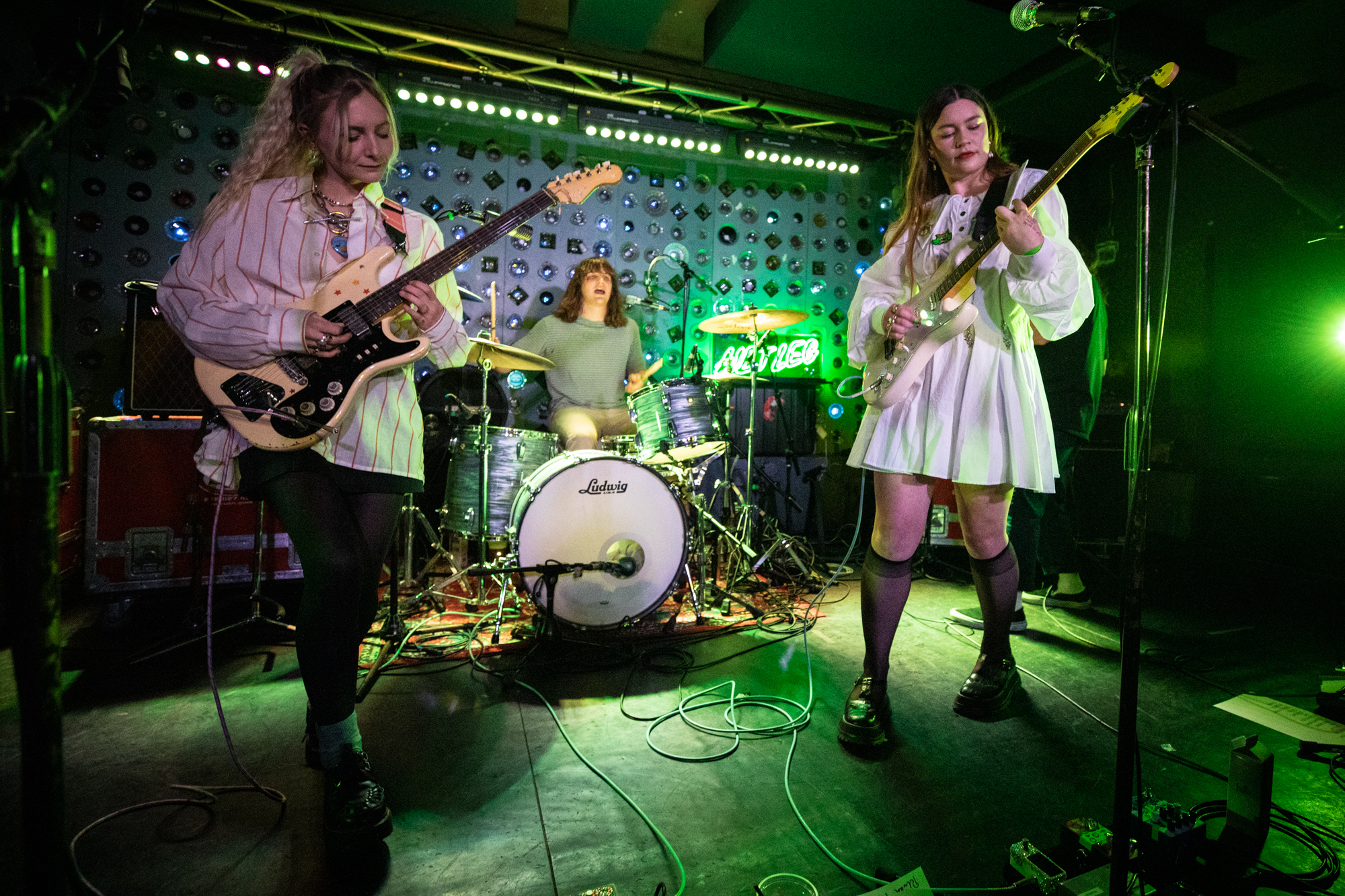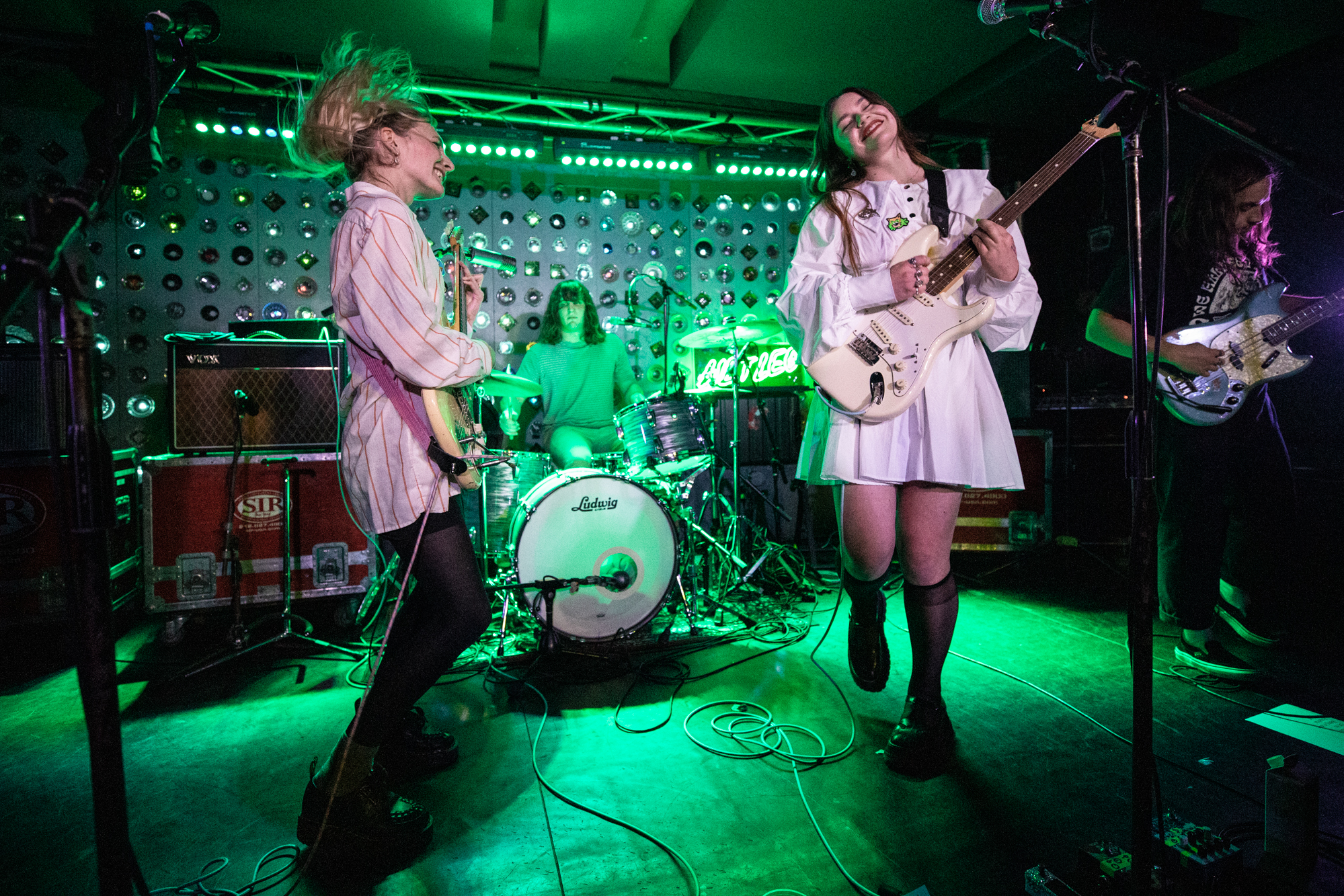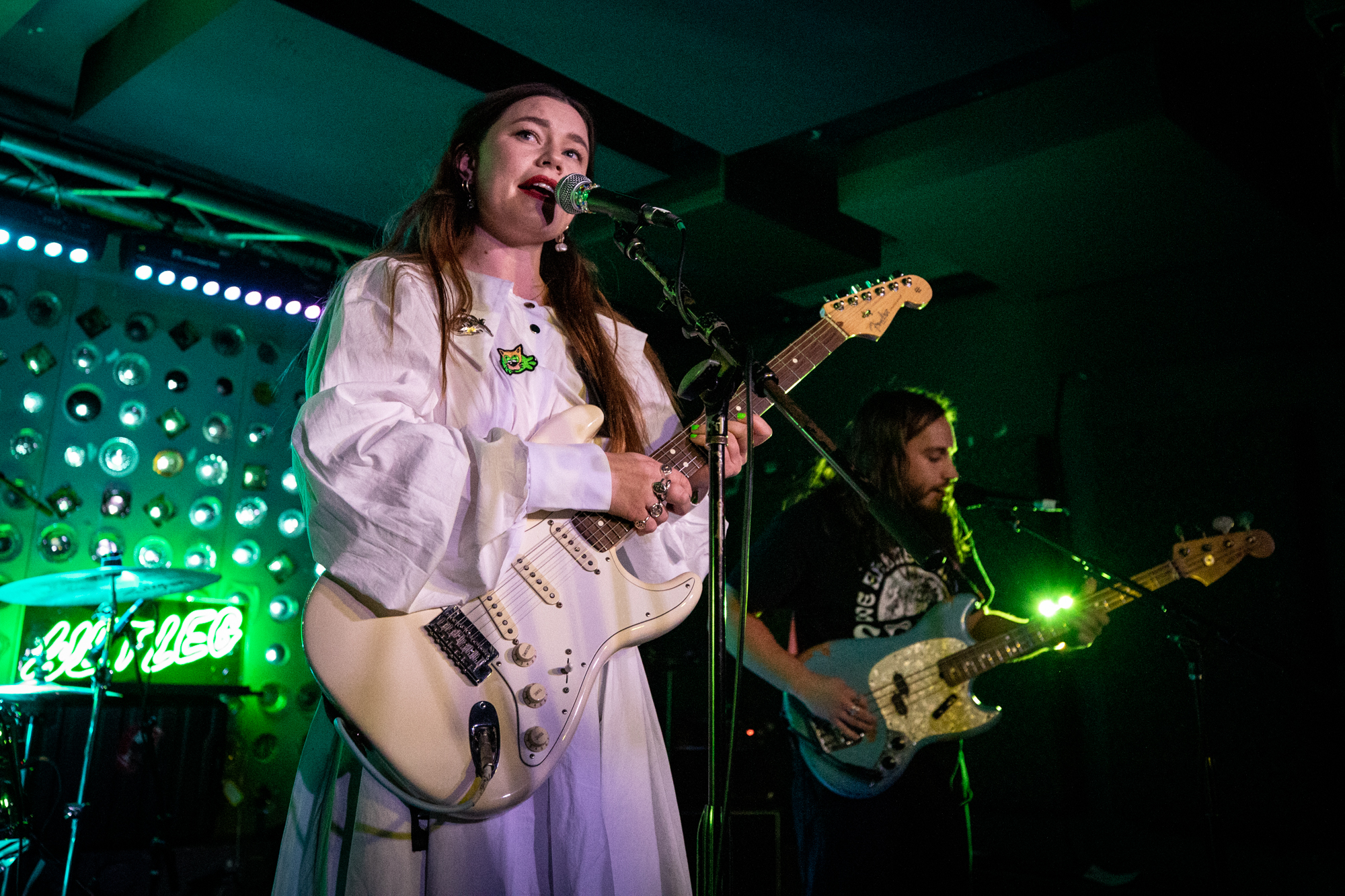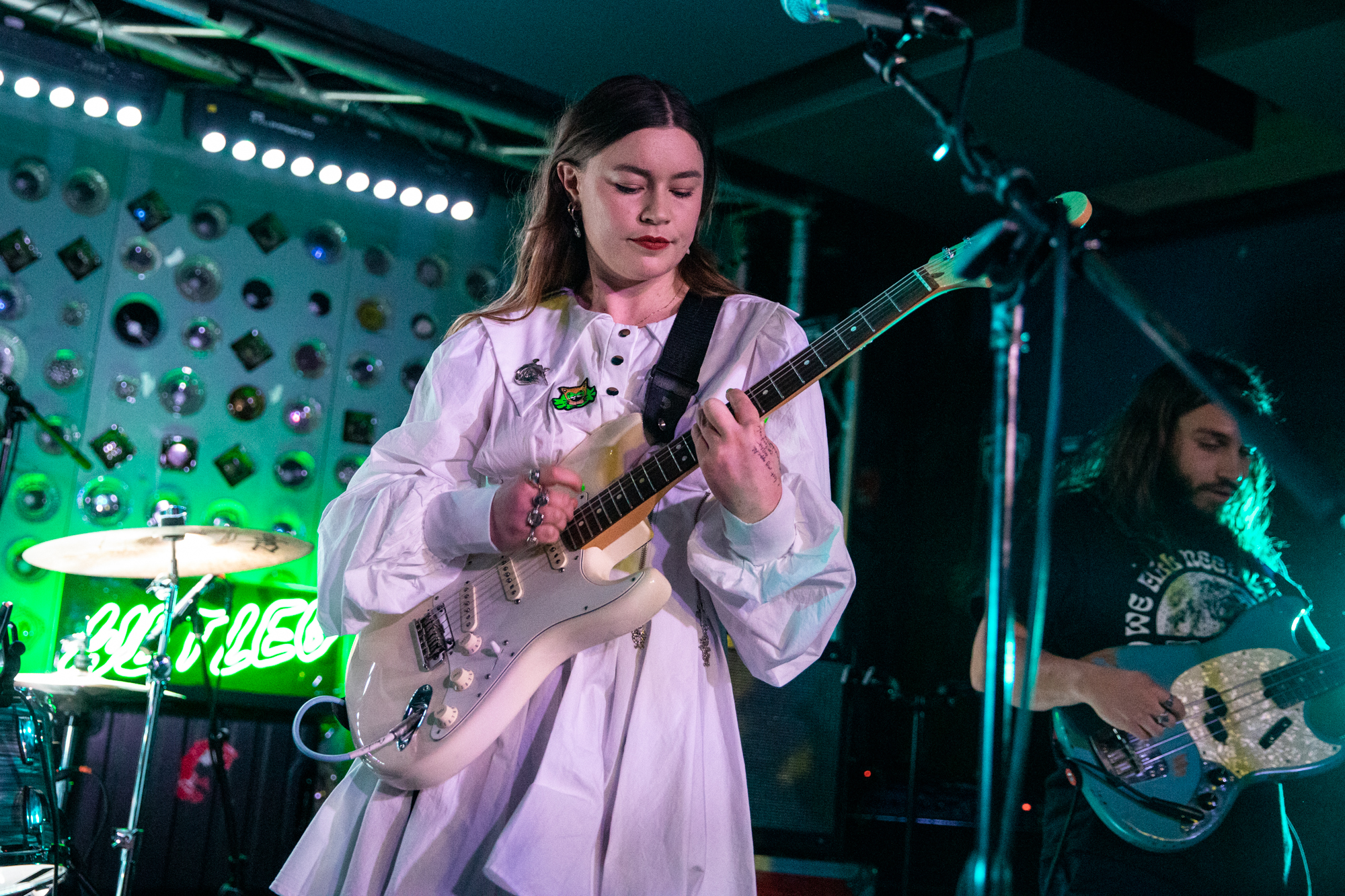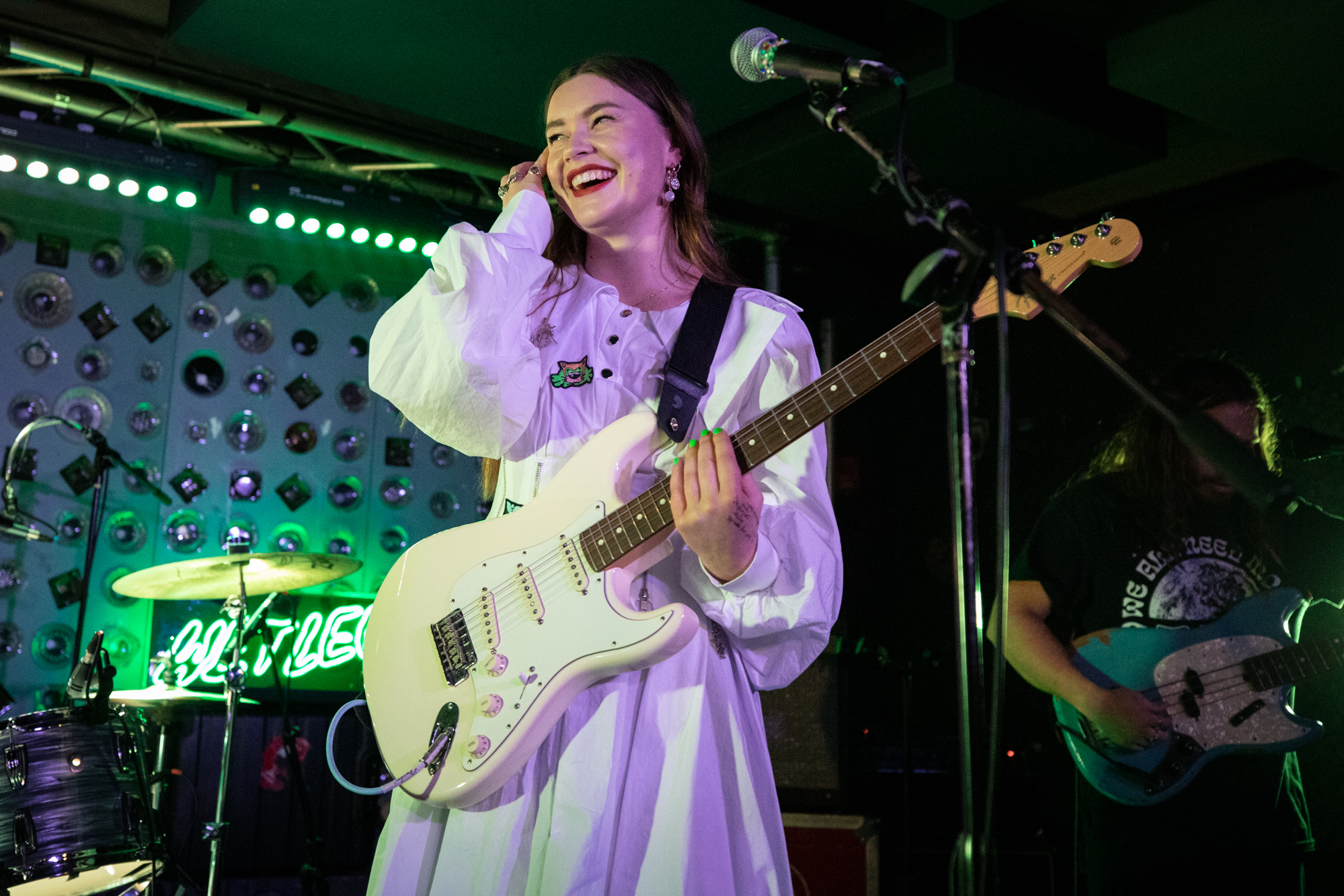 Momma @ Union Pool on 12/8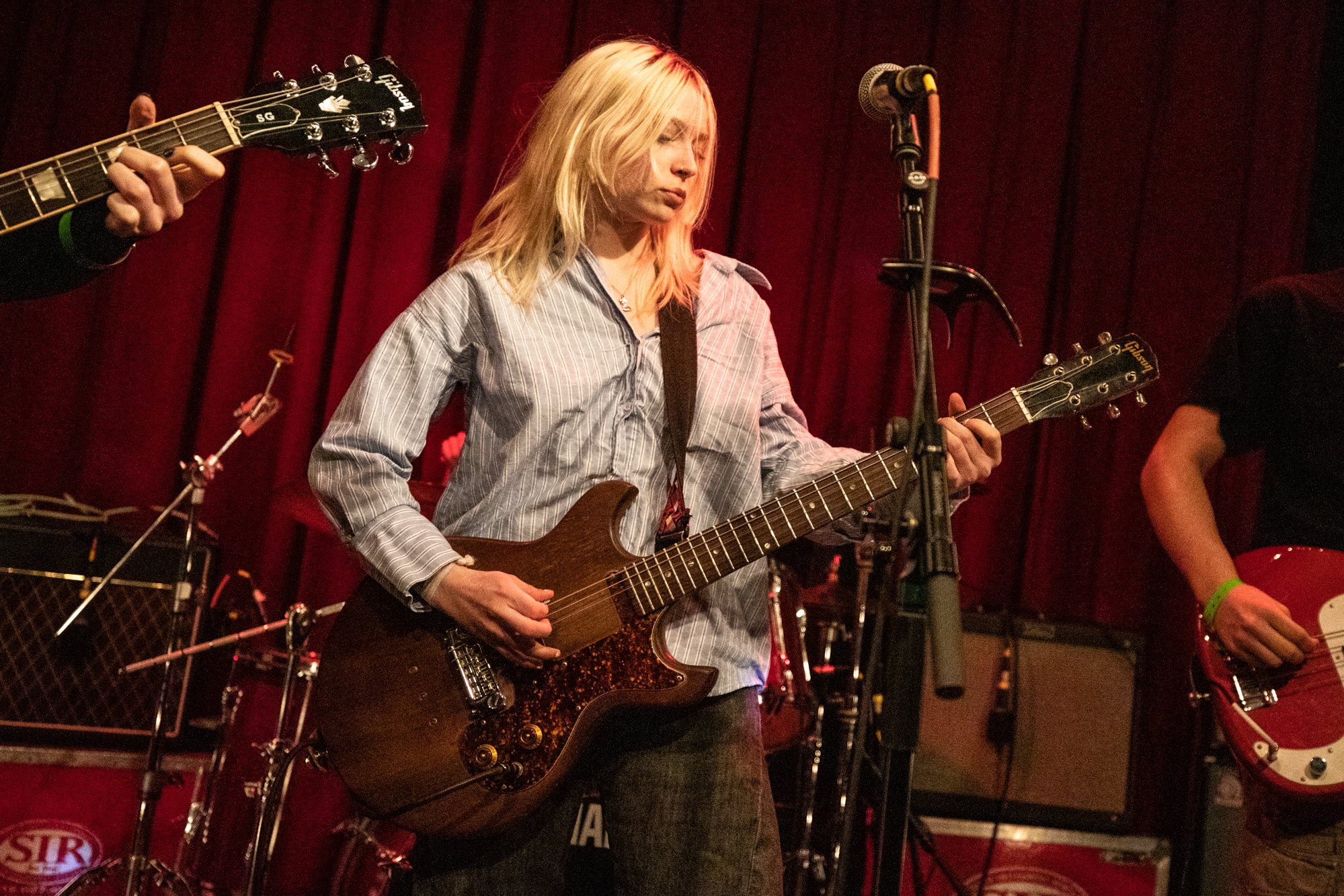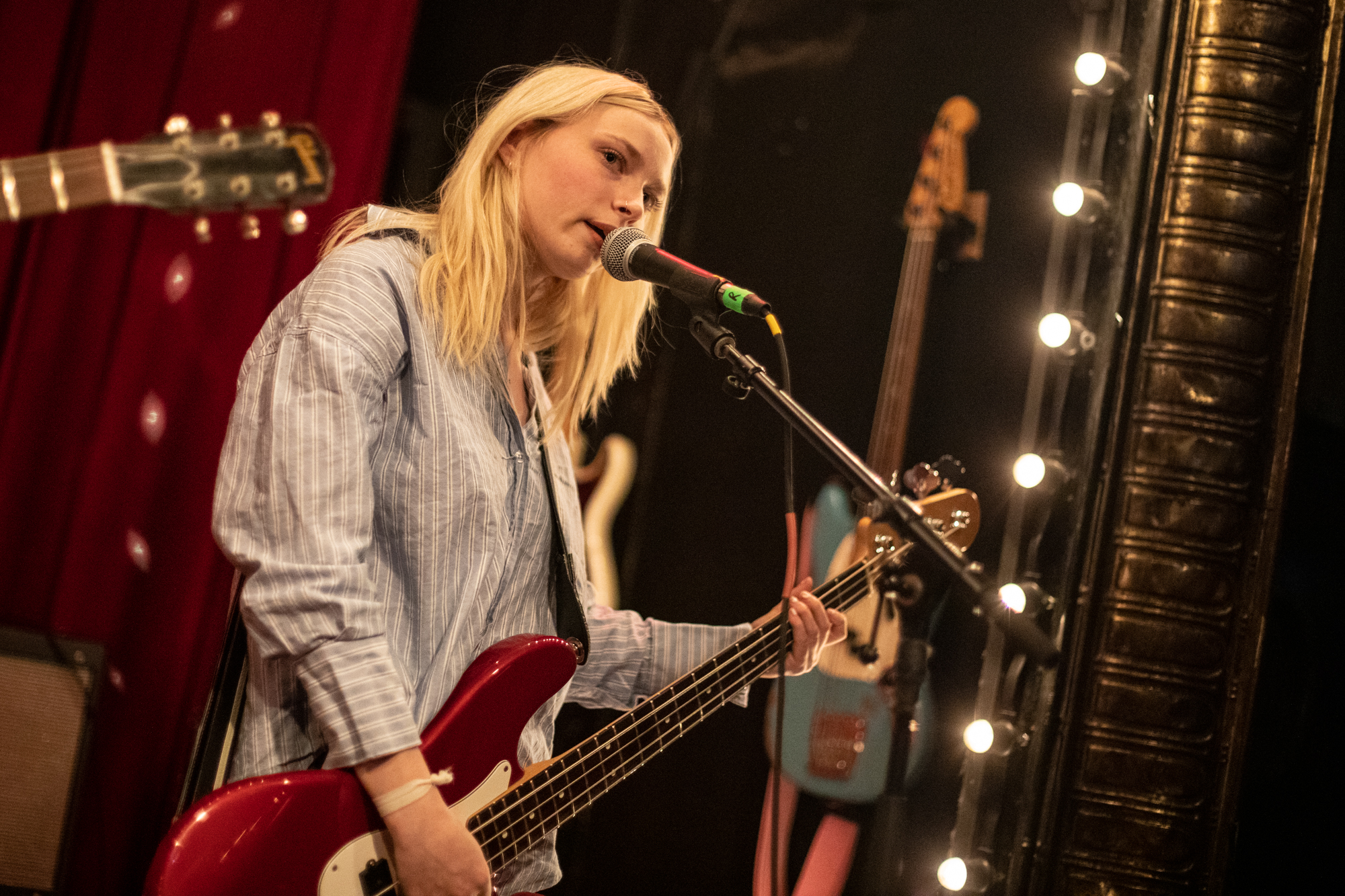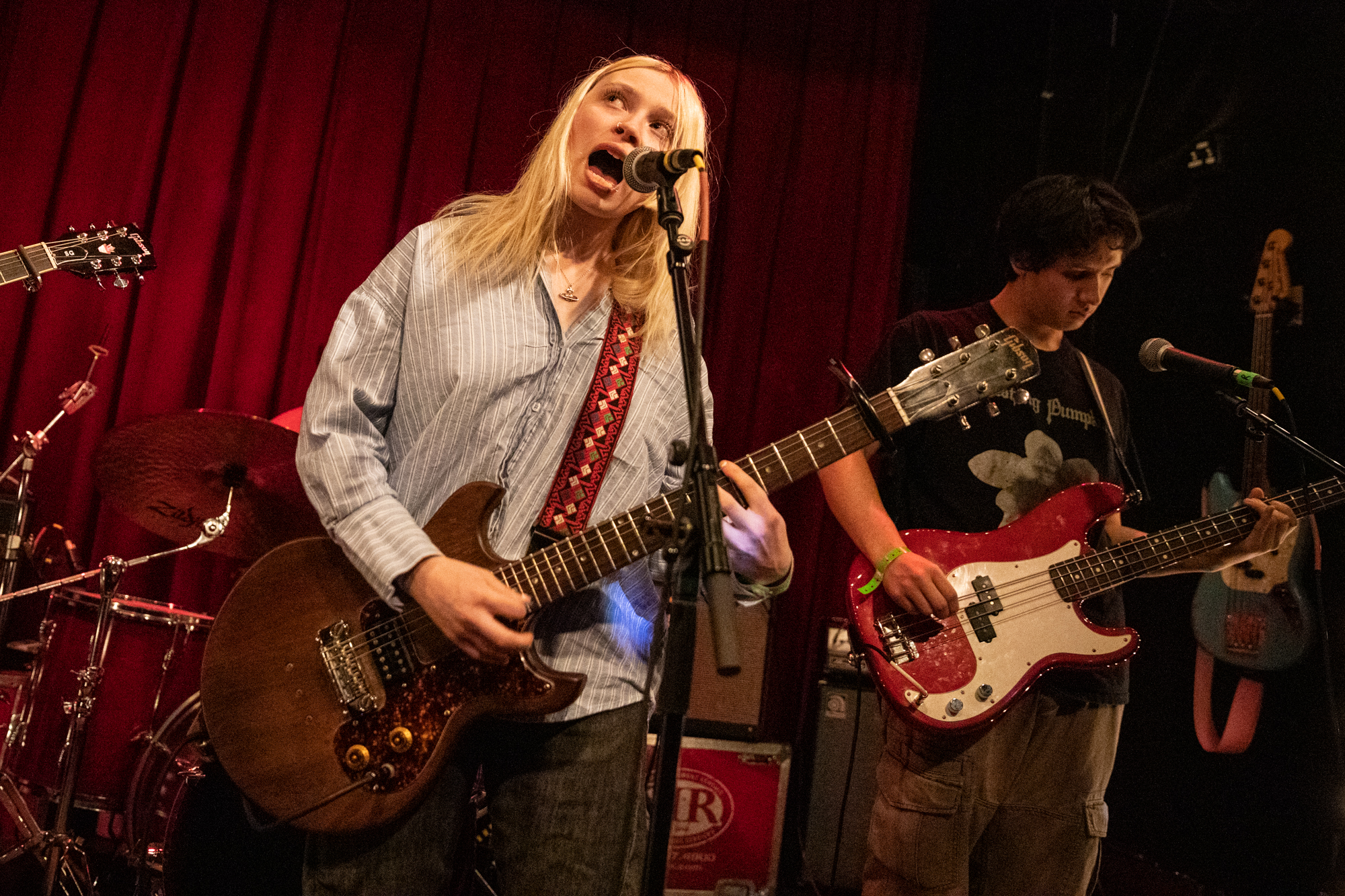 Momma @ Baby's All Right on 12/9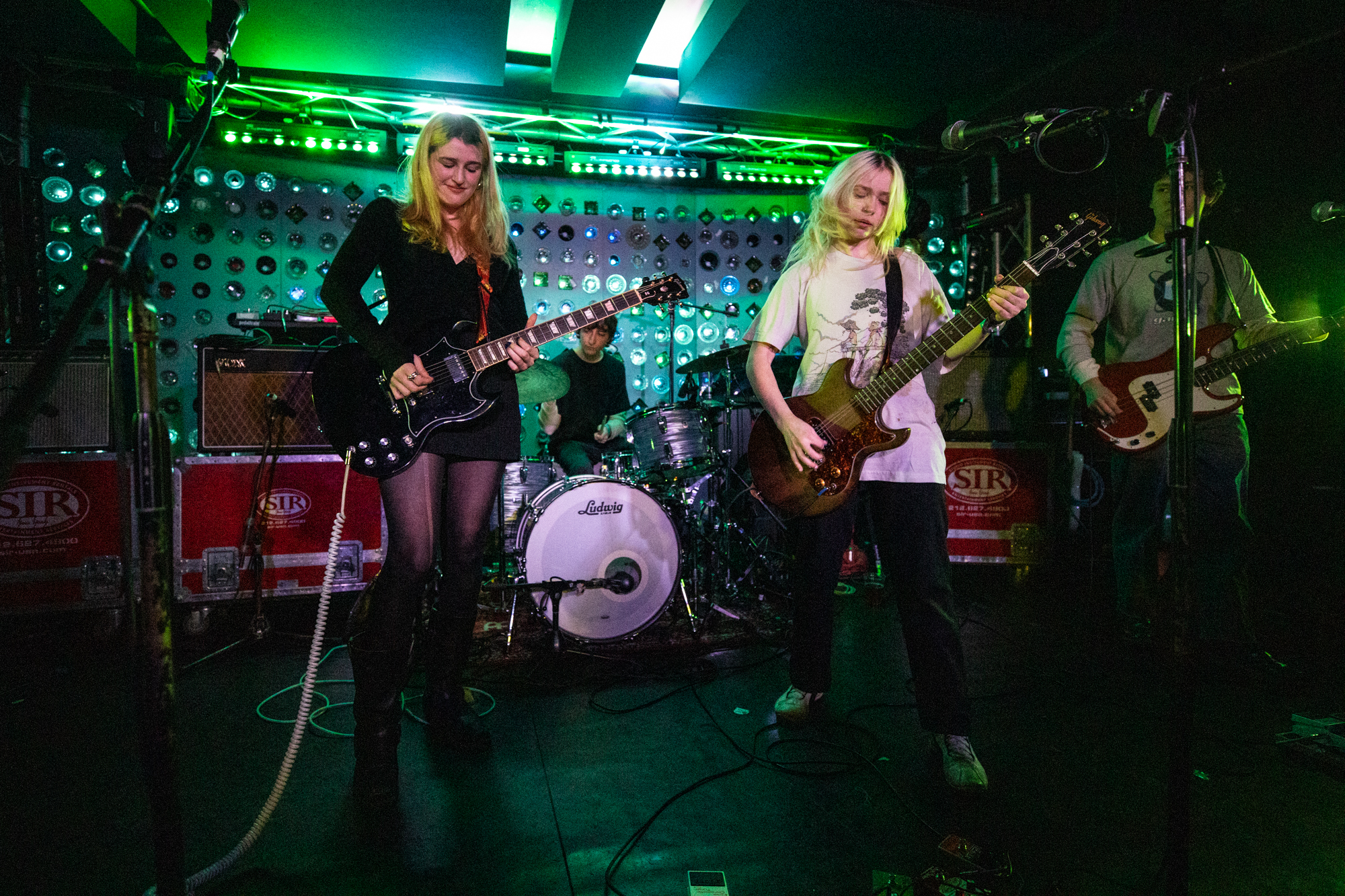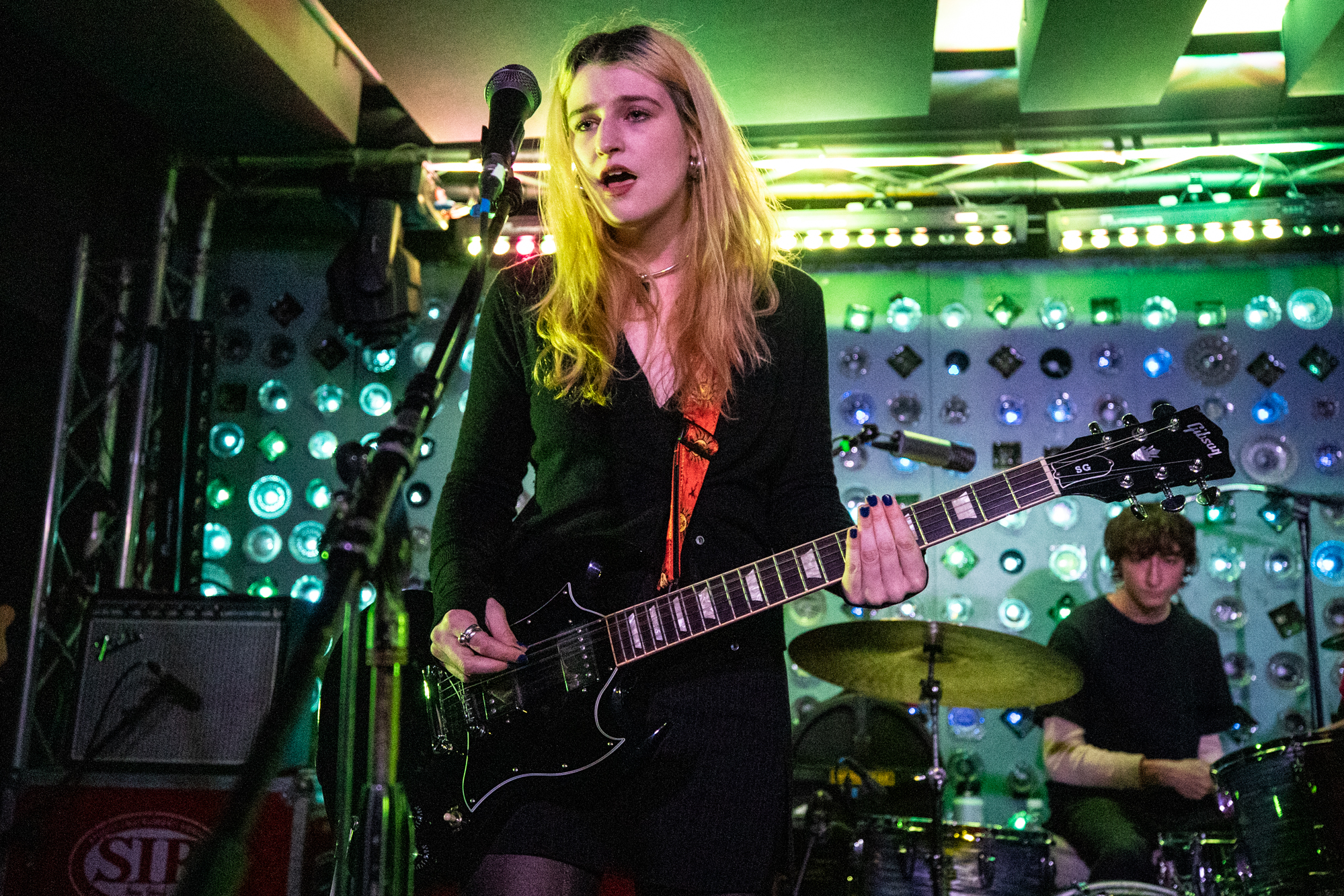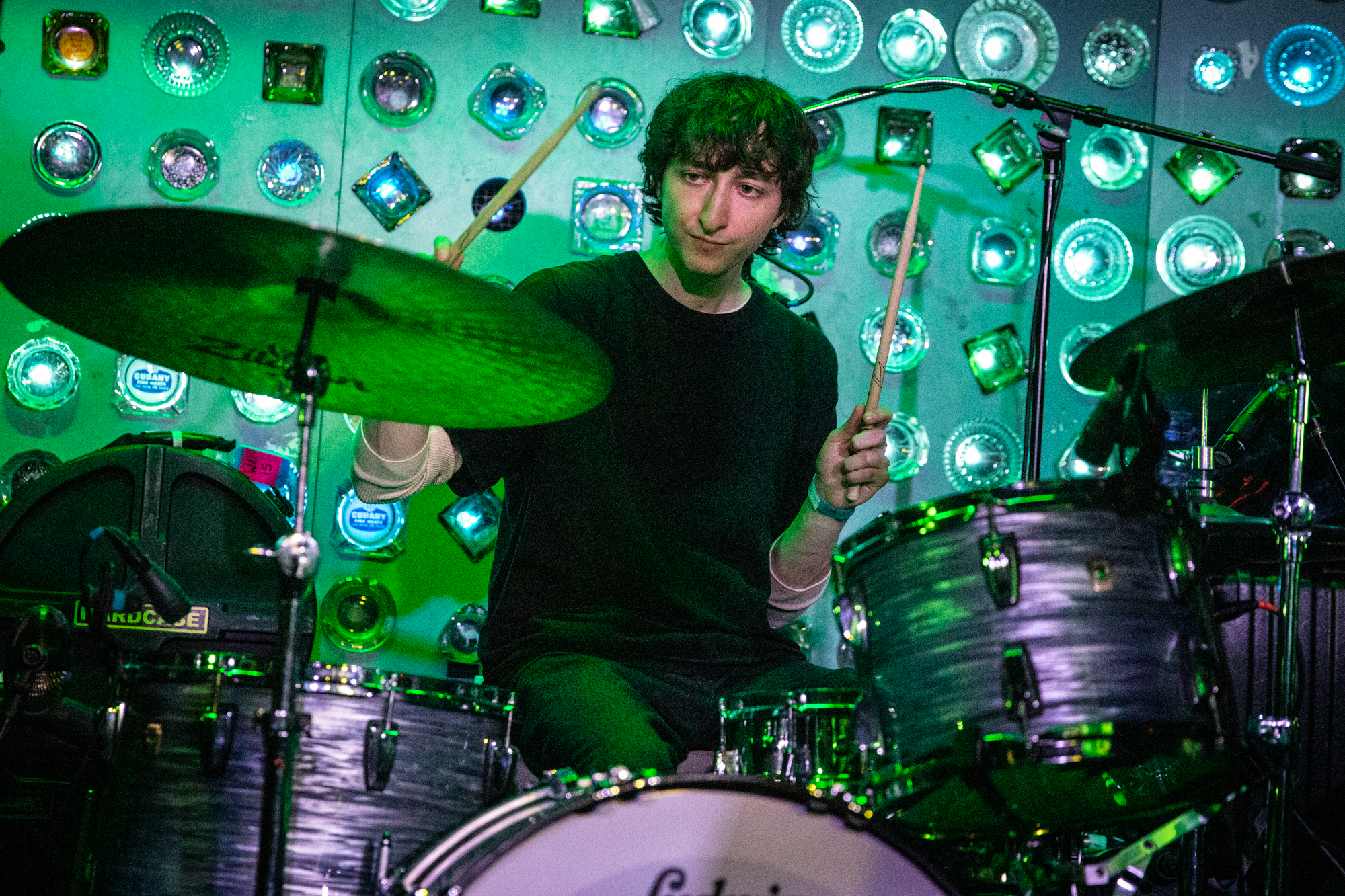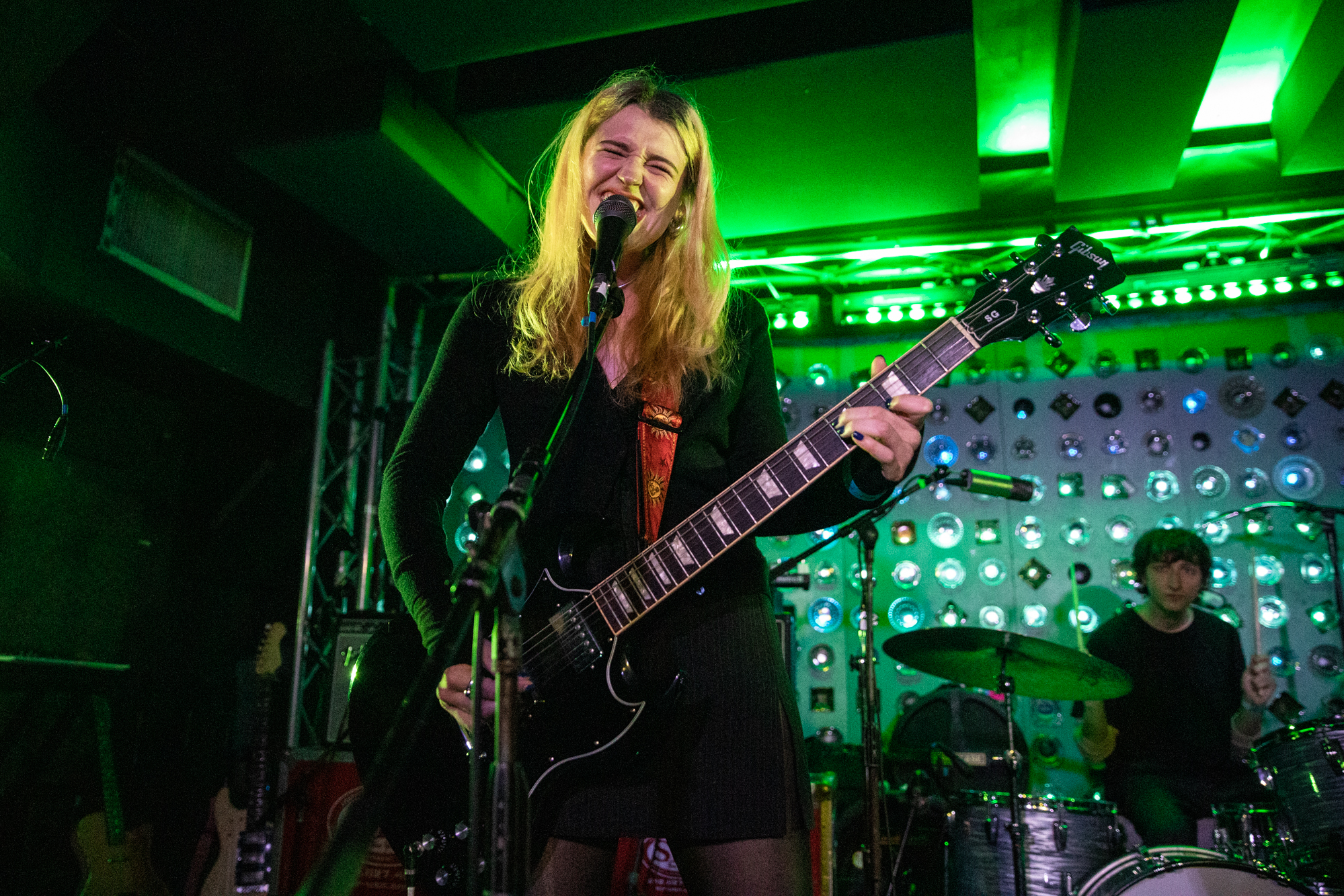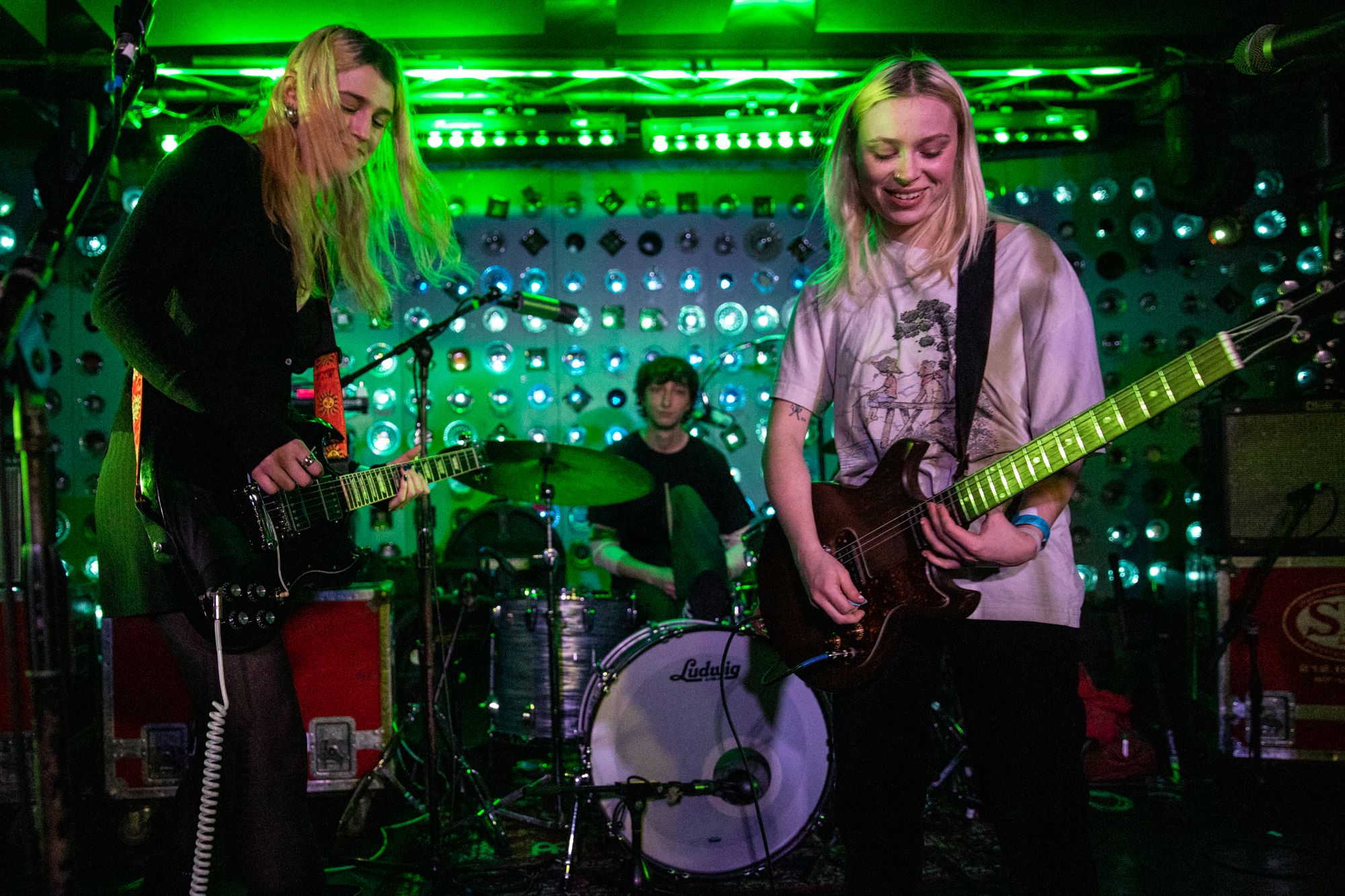 Wet Leg – Chaise Longue (live) @ Union Pool 12/8/21