The Microphones stunned audiences at two sold-out shows at a historic landmark church in Brooklyn.
Last night The Microphones and Emily Sprague played two sold out shows at St Ann's & The Holy Trinity in Brooklyn Heights. Emily Sprague, also known for their collaborative project Florist, opened both early and late shows of the evening with a beautiful and heartwarming set of vocals and electric guitar. During each set, The Microphones (sometimes also known as Phil Elverum or Mount Eerie) played a single 45 minute song––which made allusions and references to past works such as The Microphones in 2020––to a completely captivated audience.

Experience the remarkable evening below with photos by Steph Rinzler.
Emily Sprague: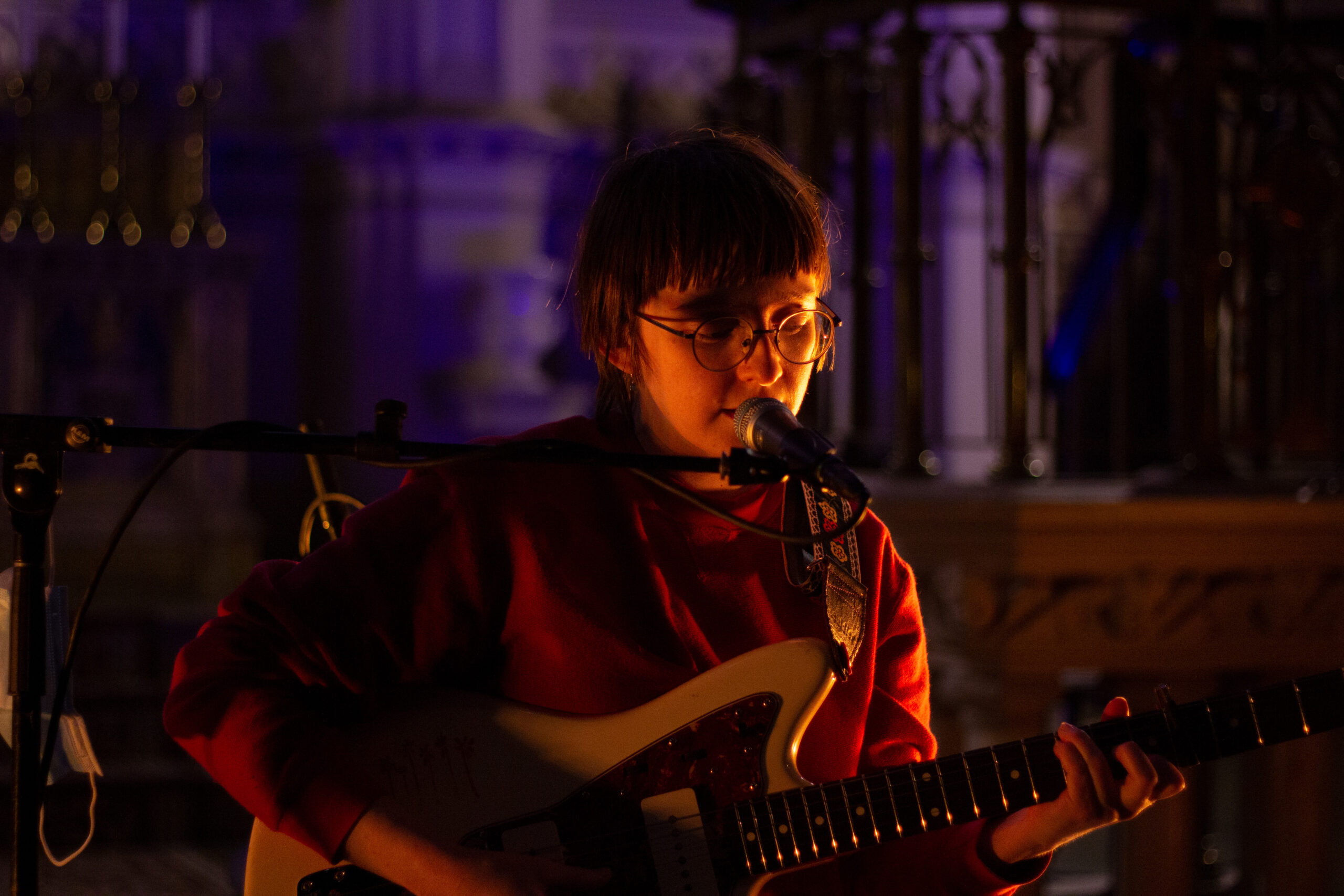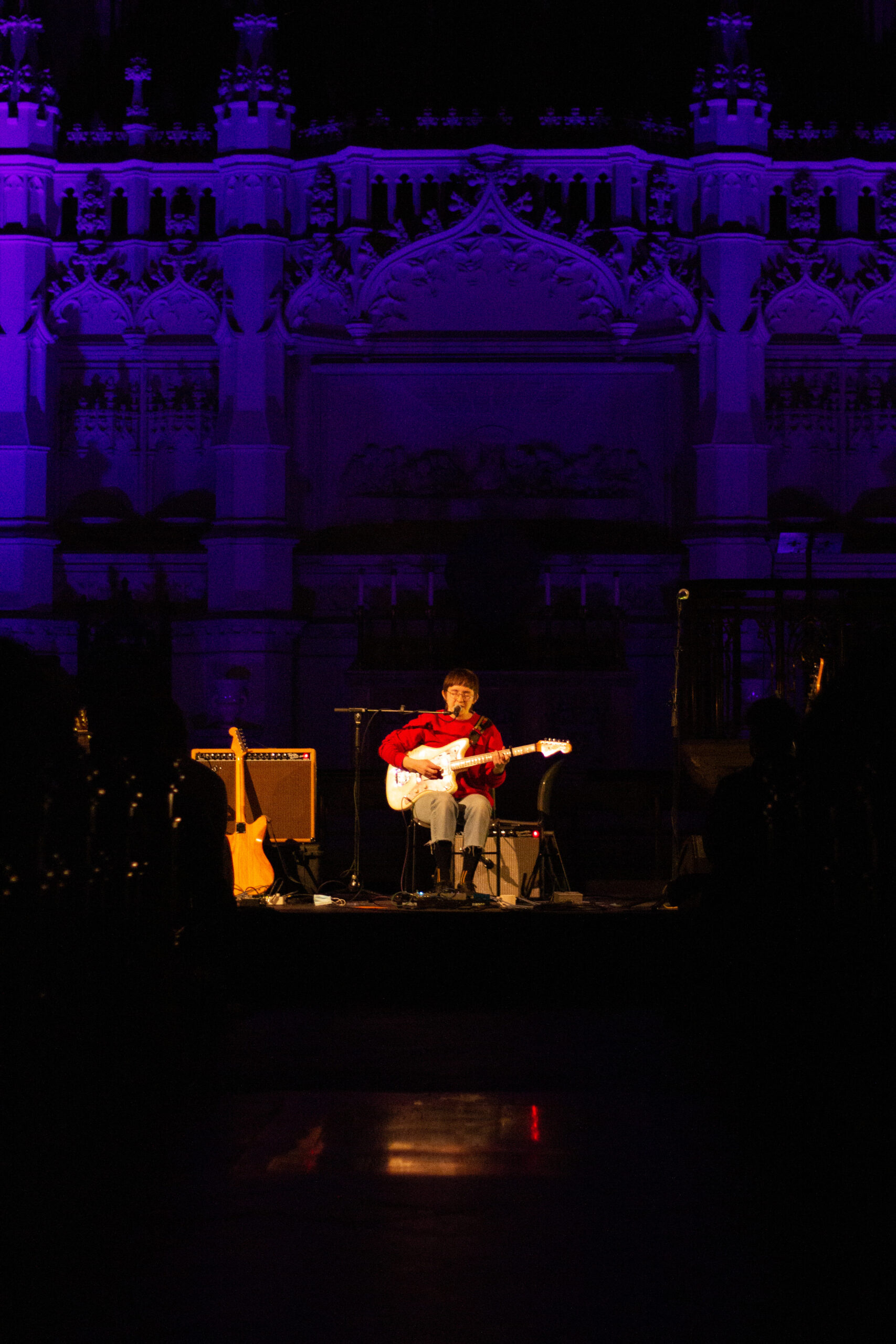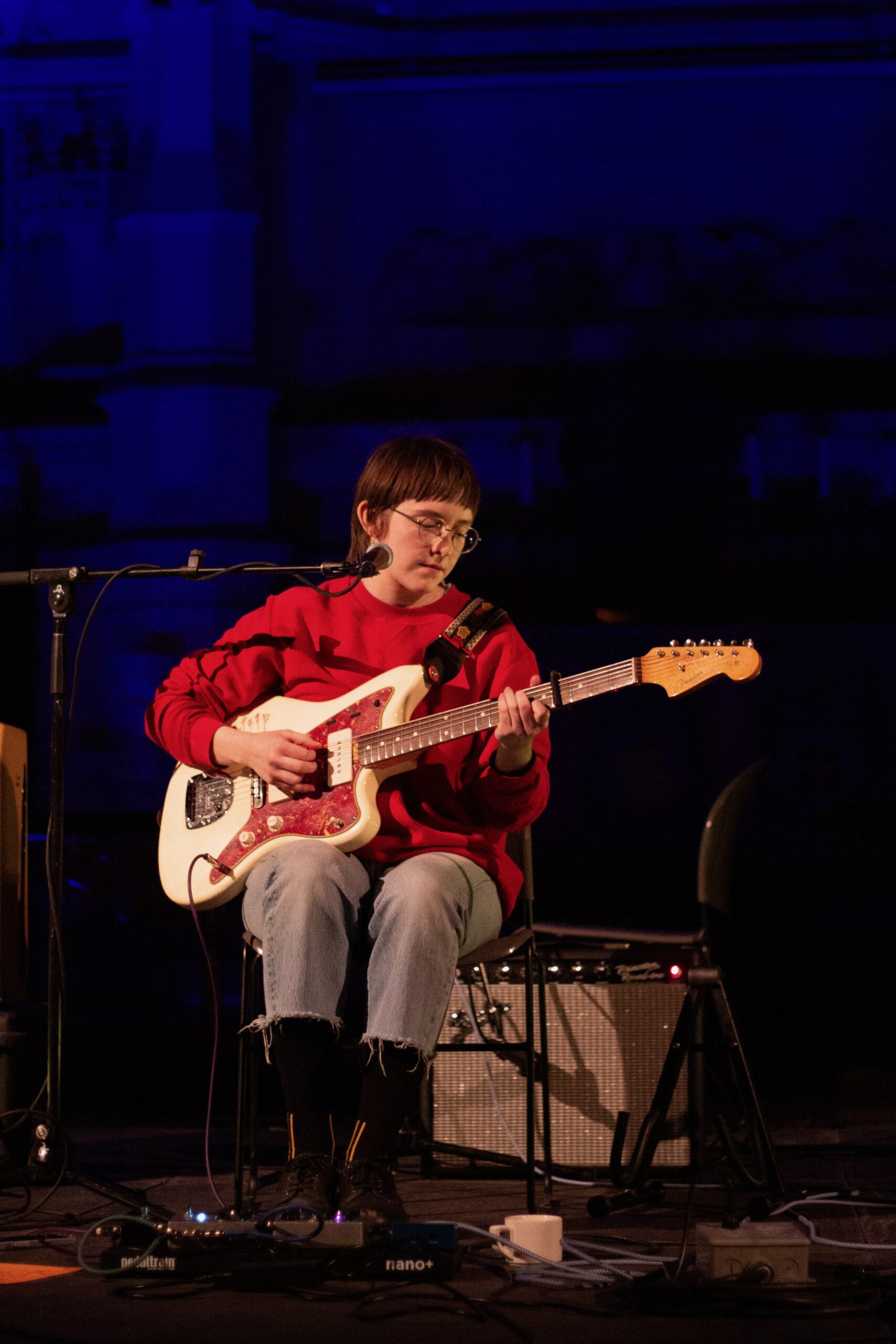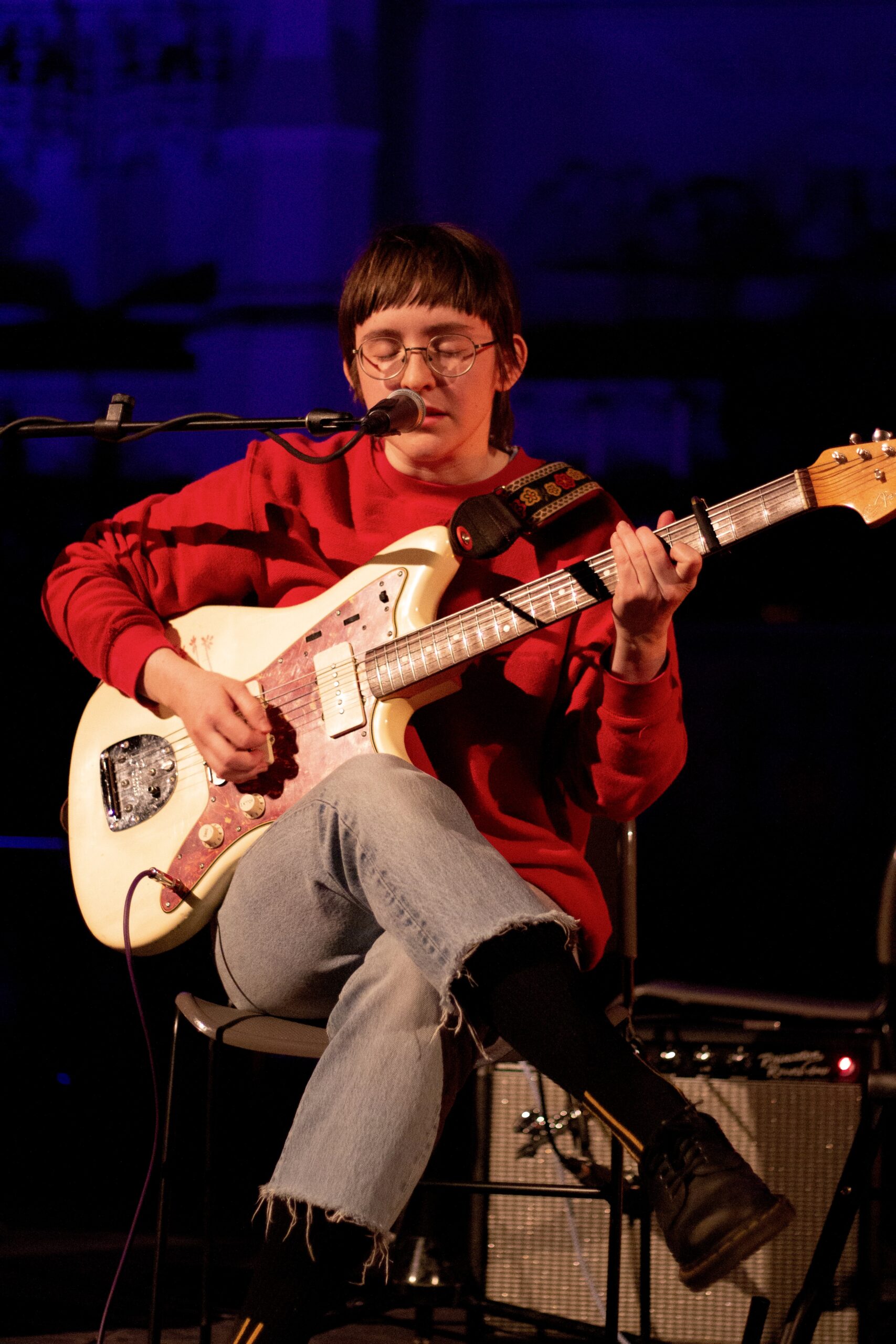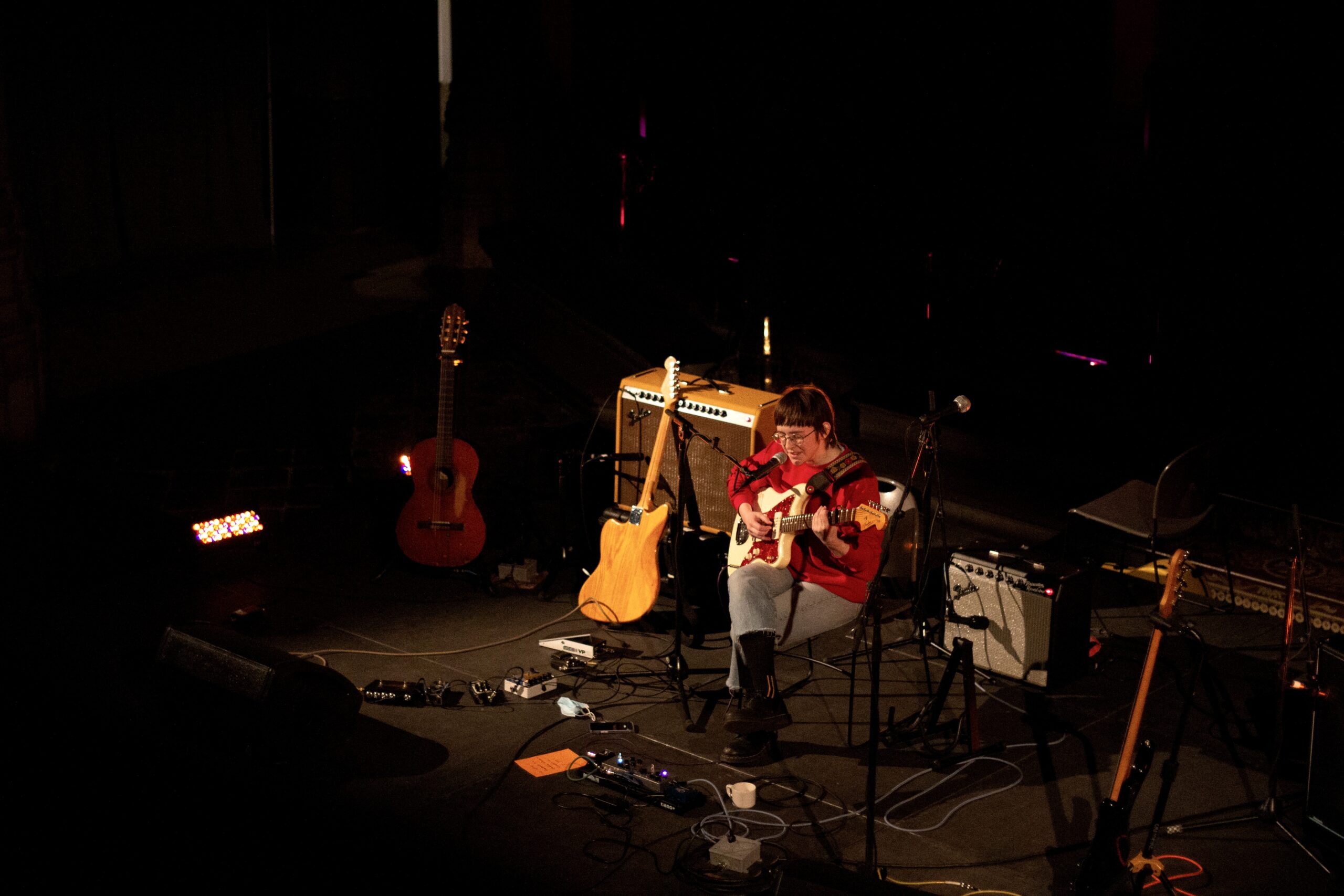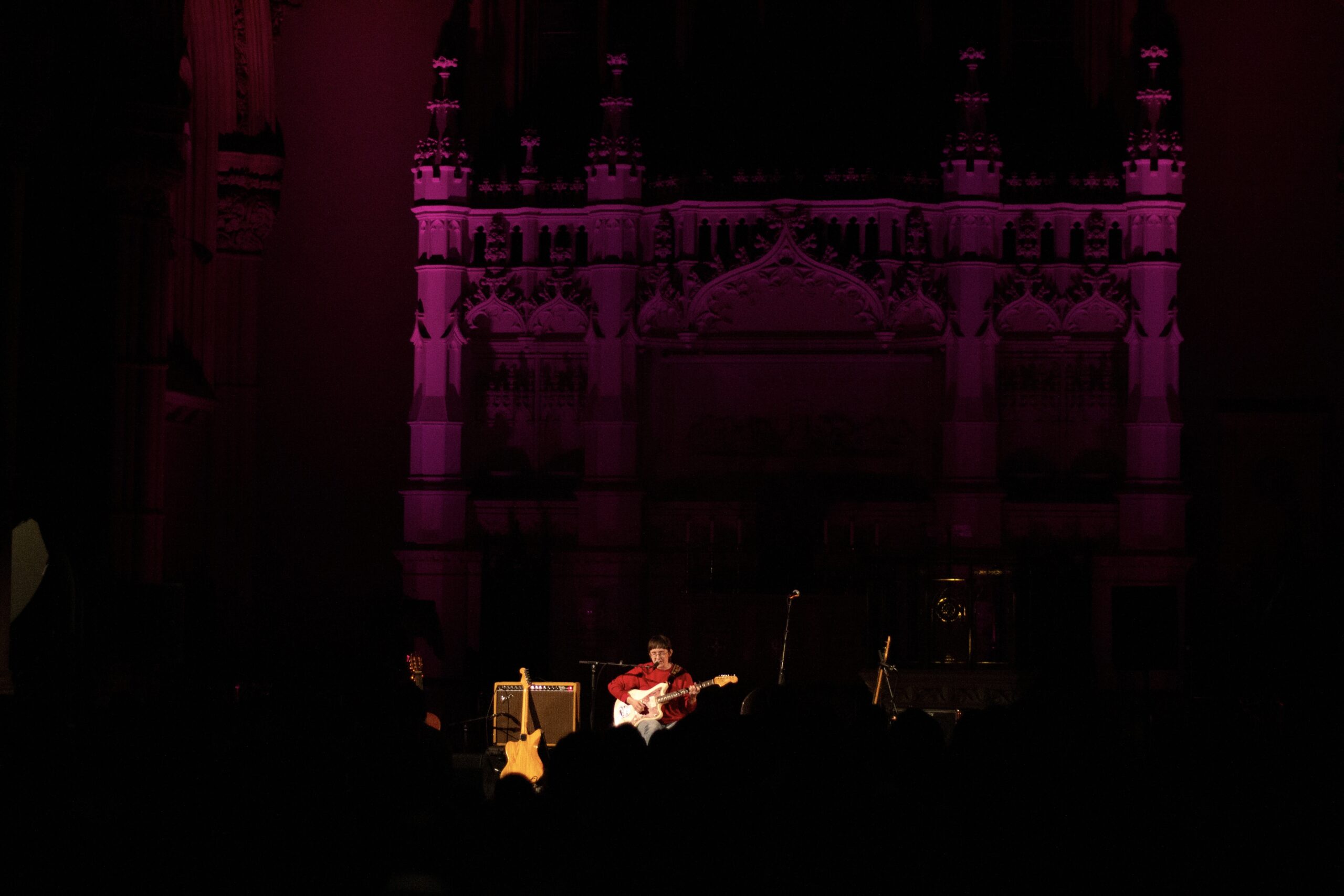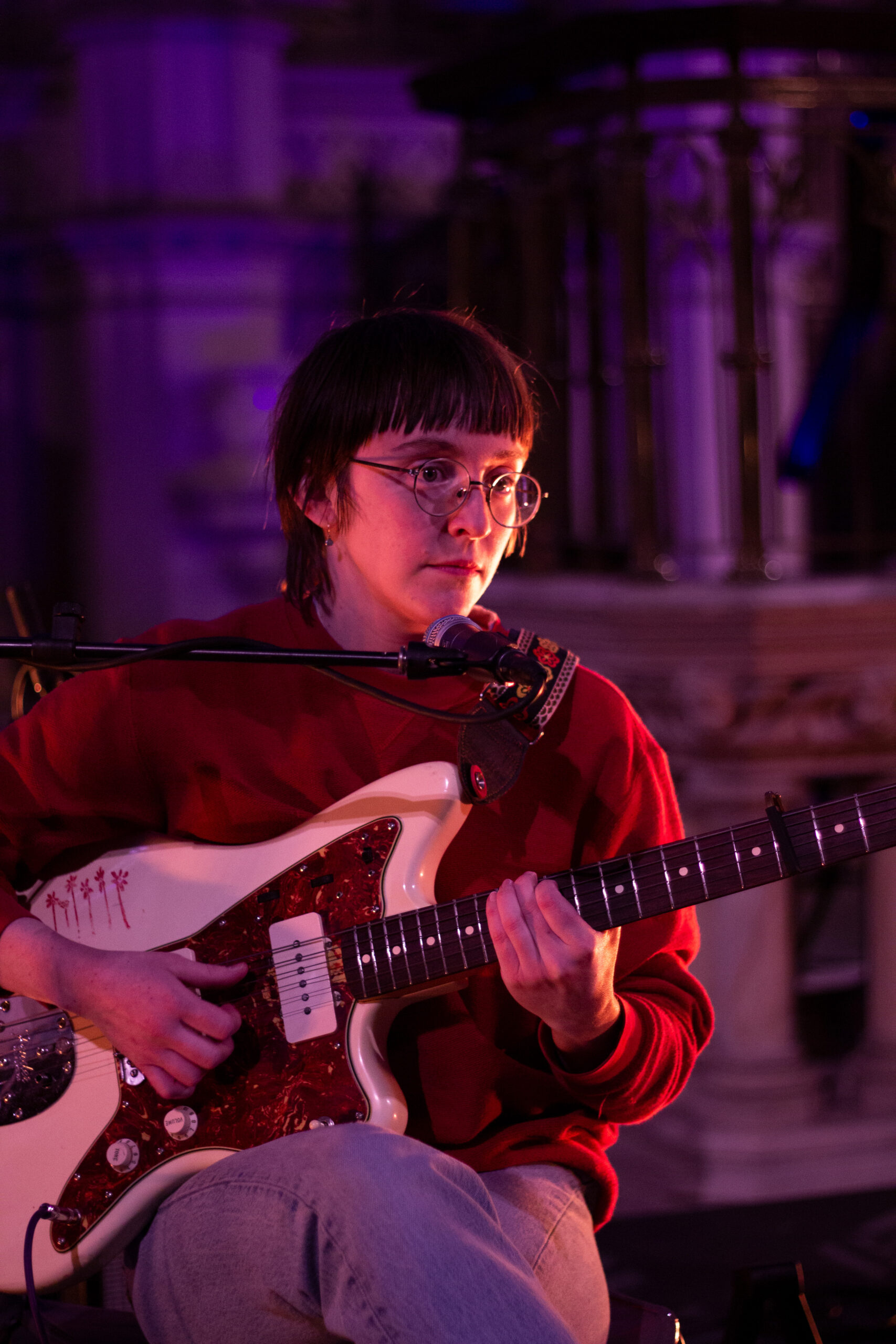 The Microphones: