Magi Merlin and Yaya Bey deliver enticing performances at an intimate venue.
This past Wednesday 3/9 Montreal-based artist Magi Merlin and Brooklyn-based artist Yaya Bey played an intimate set at Purgatory in Bushwick. Bey played solo with a SP 404 accompanied with angel-like vocals; Merlin was accompanied by a full band and delivered a high energy, crowd exciting performance. Last month, Magi Merlin self-released a dynamo new single "Free Grillz" and based on what we've heard so far, we are eager to see what her project has in store in the future.
Photos were taken by AdHoc's own Steph Rinzler, check them out below.
Yaya Bey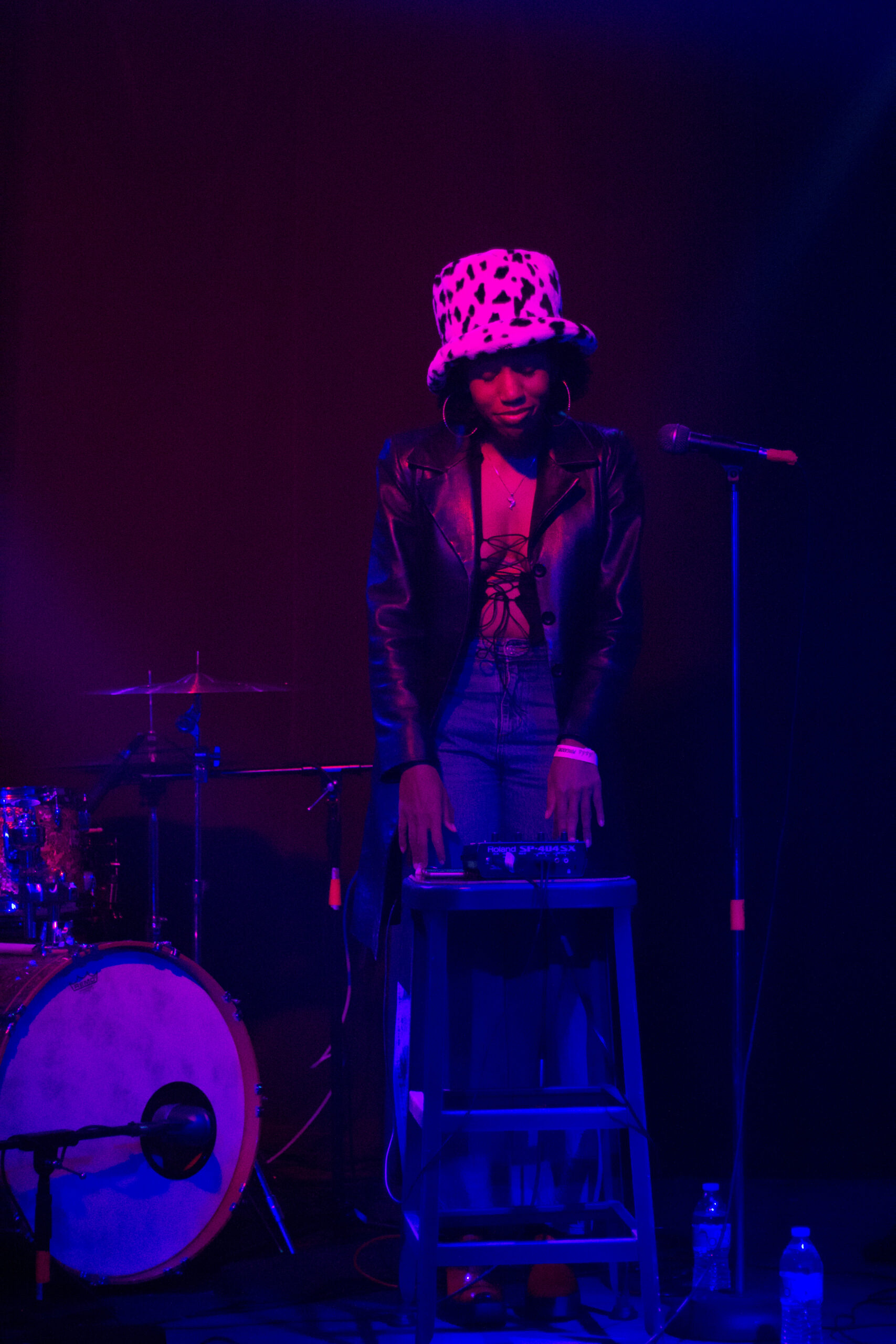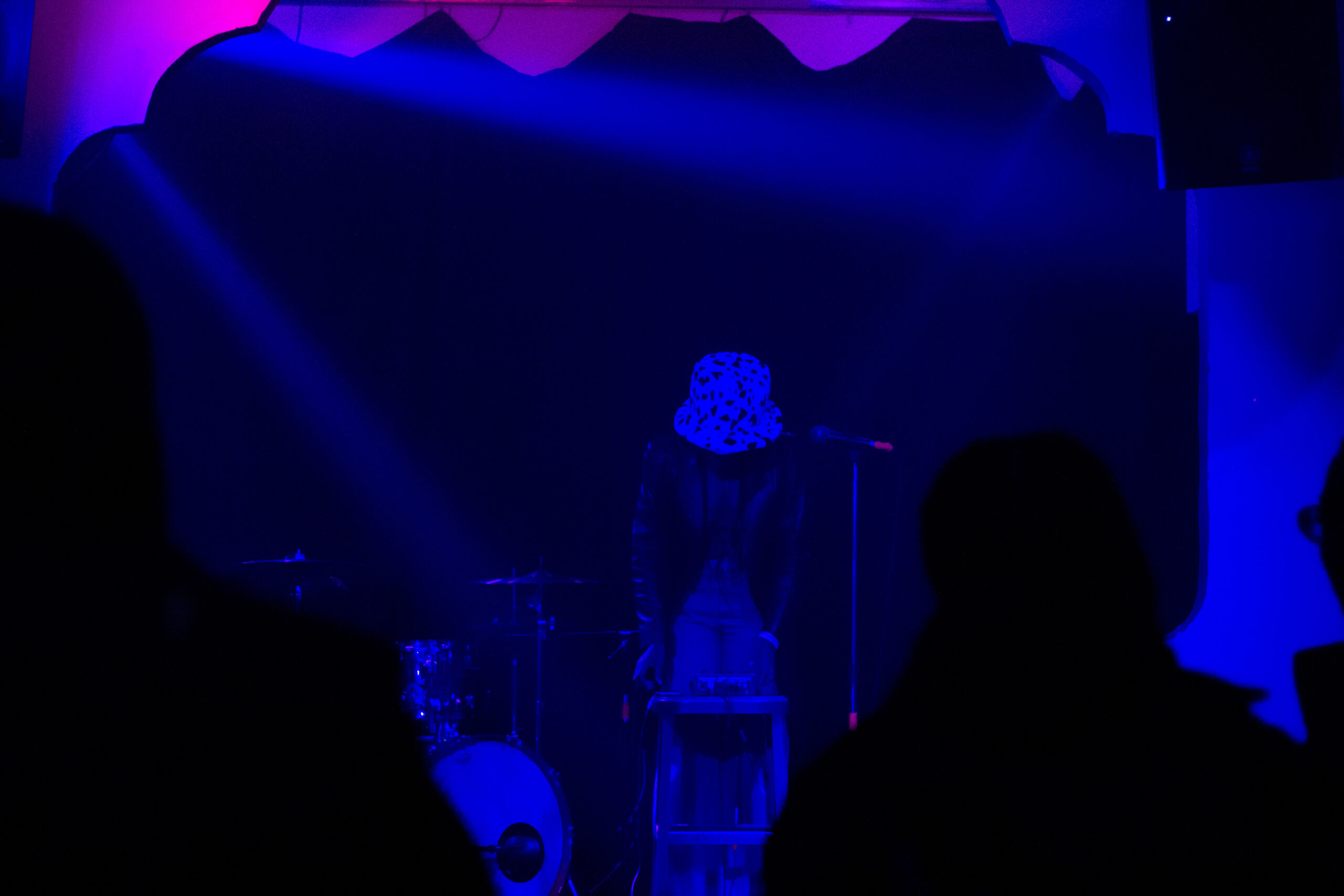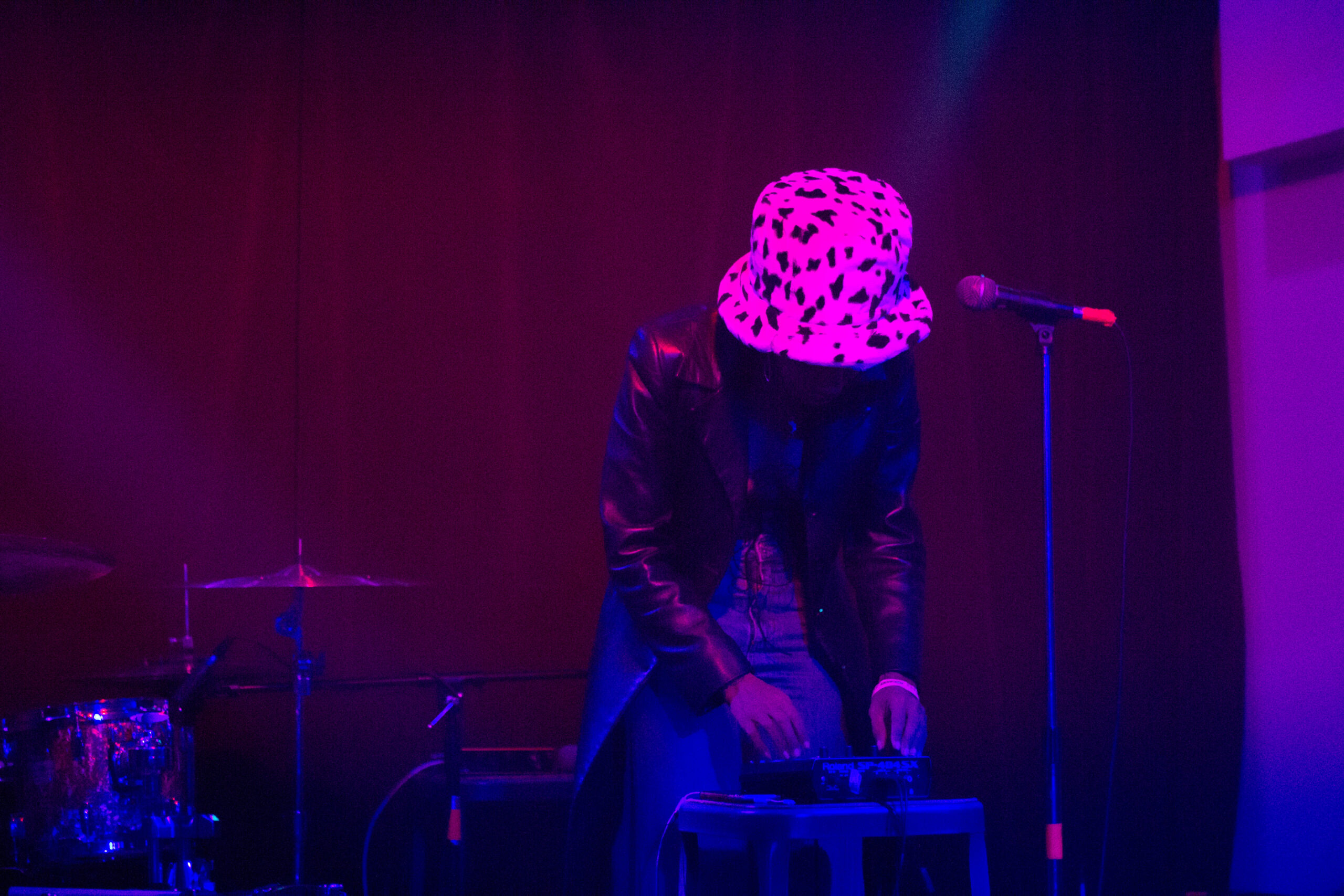 Magi Merlin