Punk twin duo The Garden performed to a sold out crowd in Brooklyn.
On the eve of Thanksgiving, 11/24, California based experimental punk duo The Garden played a sold out show to a thrilled crowd at Warsaw. Many members of the audience could be seen sporting clown face-paint––a signature look of the twin duo. A highlight of the show included witnessing the band getting bananas tossed at them (don't worry, they loved it.) After the set, AdHoc asked The Garden if this was a common occurrence for them, and they said tonight was the first time that had happened, but they'd been asking crowds to do it for a while. The band was also joined by punk band Dr. Know, who delivered an exciting opening performance.
The Garden, being known for their unique sound and playful use of samples, provided just that throughout their live set in Brooklyn. Their set also featured many tracks from their last full LP, Kiss My Superbowl Ring (which was released on Epitaph in 2020) as well as a new unreleased track.

Photos were taken by AdHoc's own Steph Rinzler, check them out below.
The Garden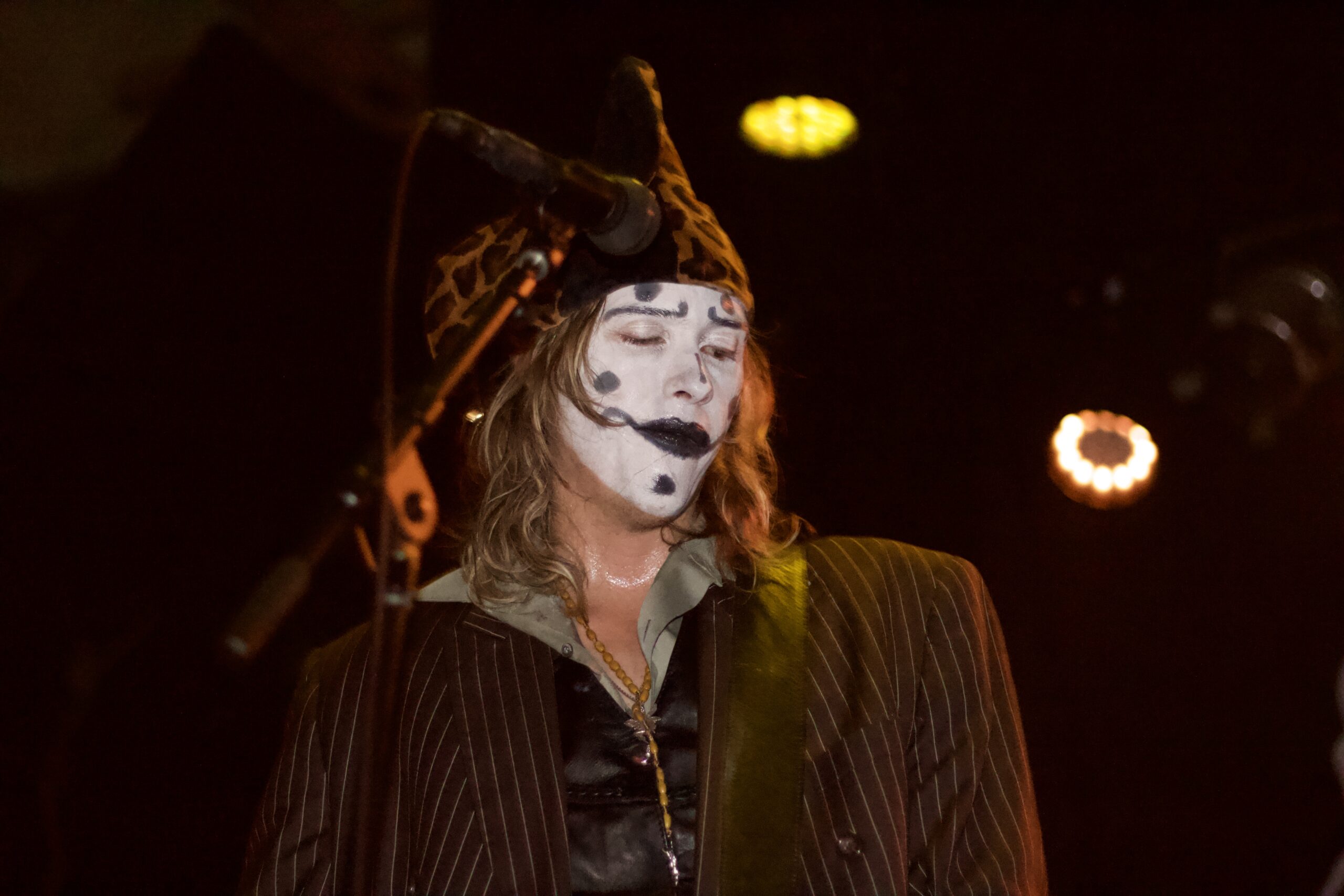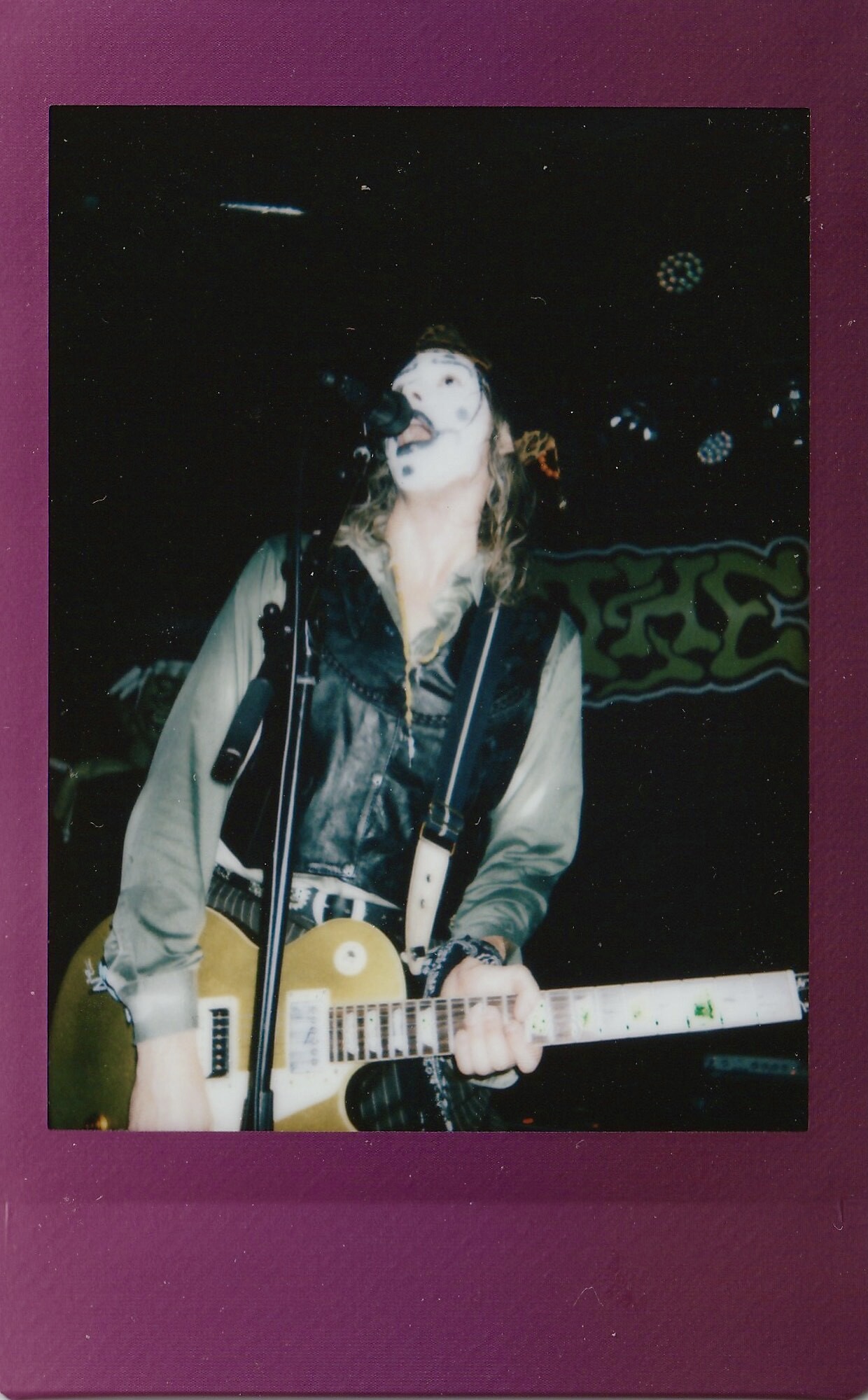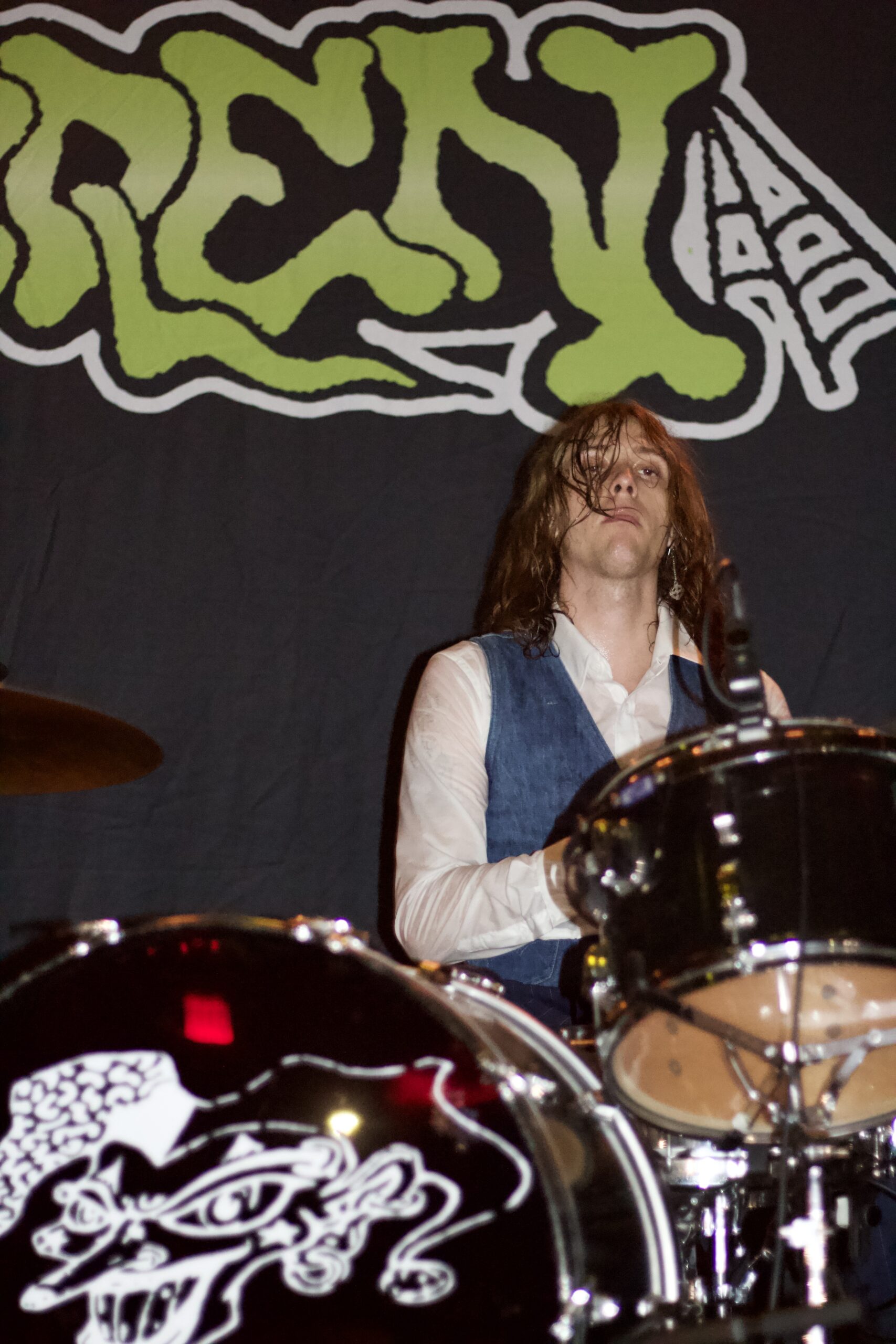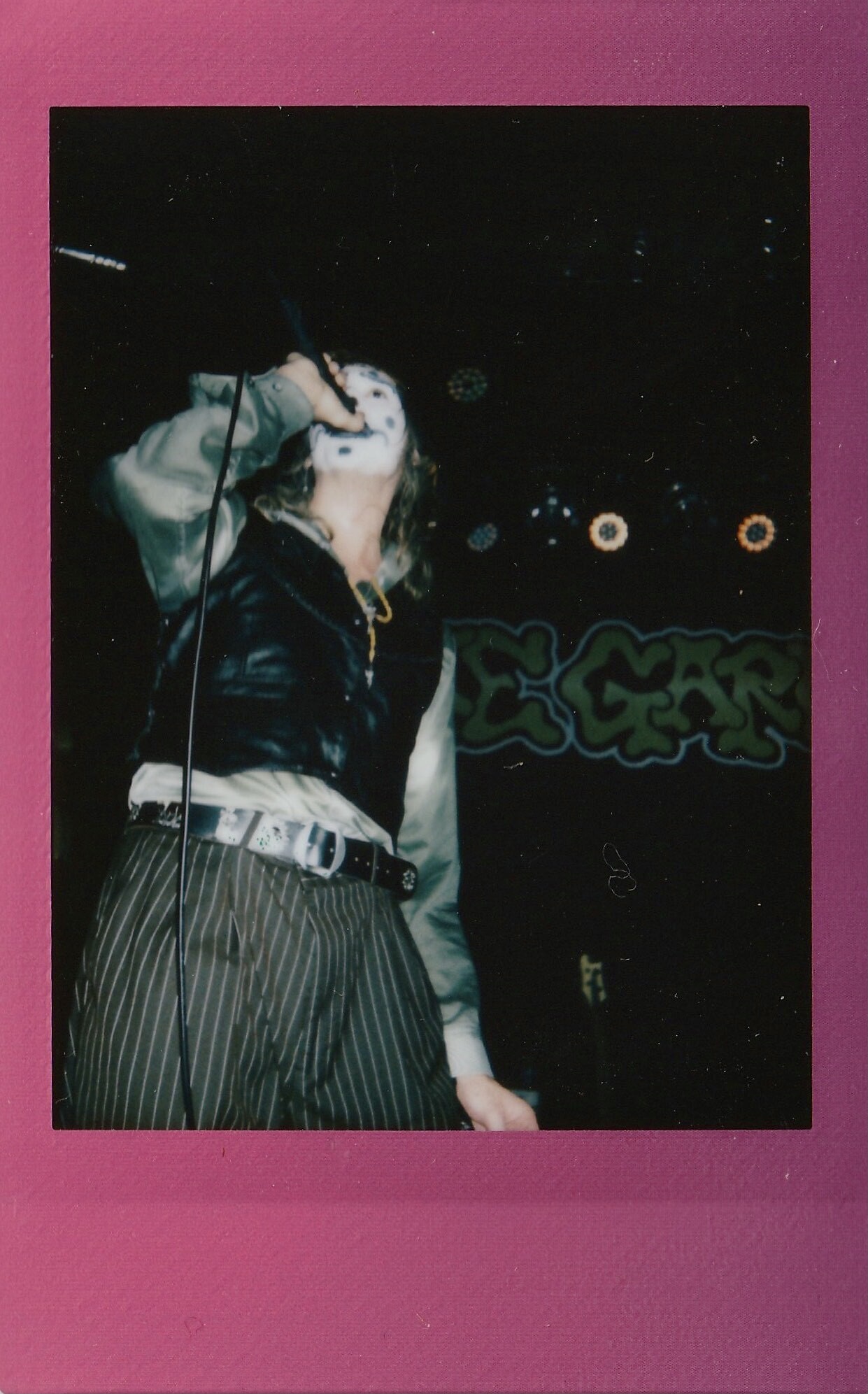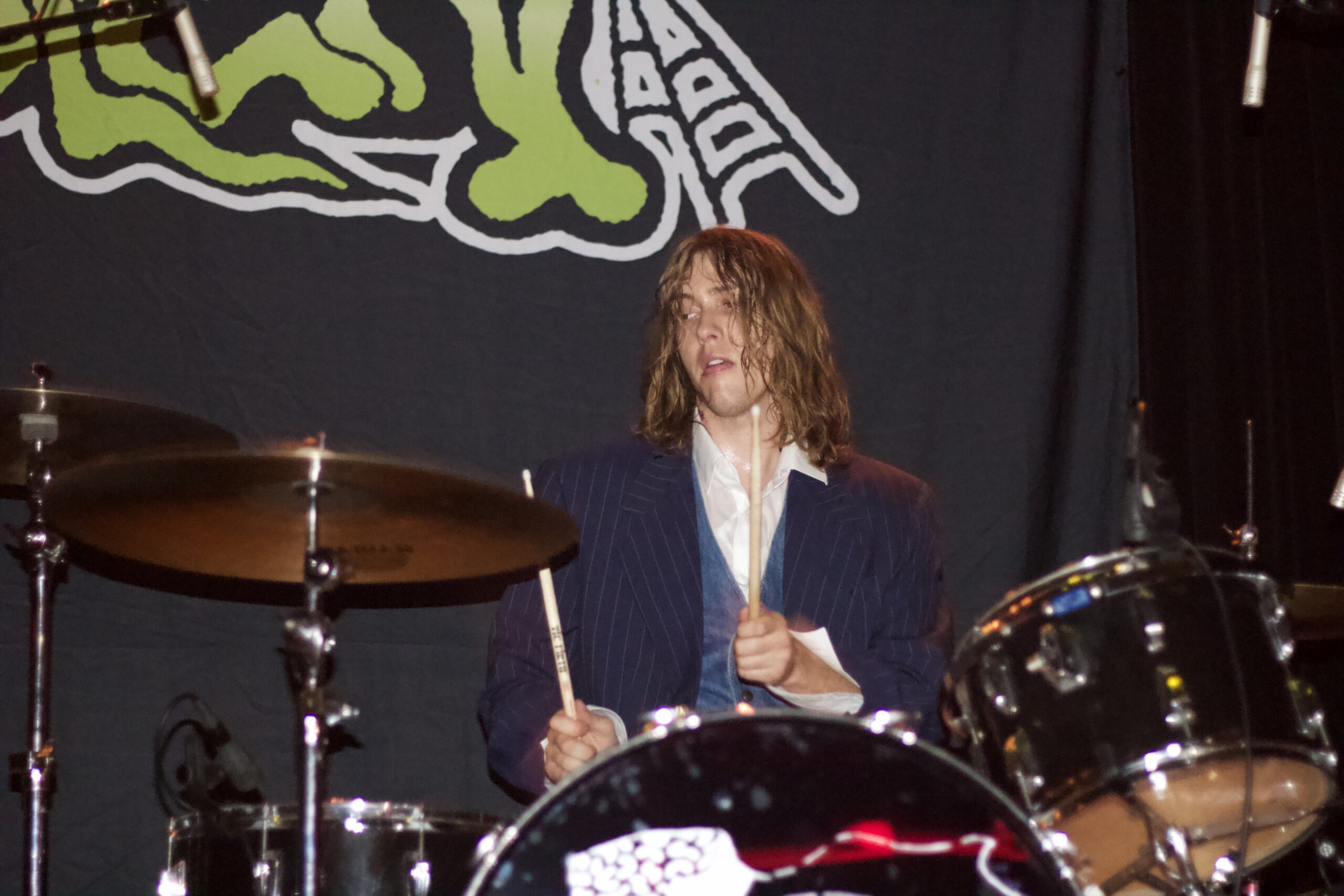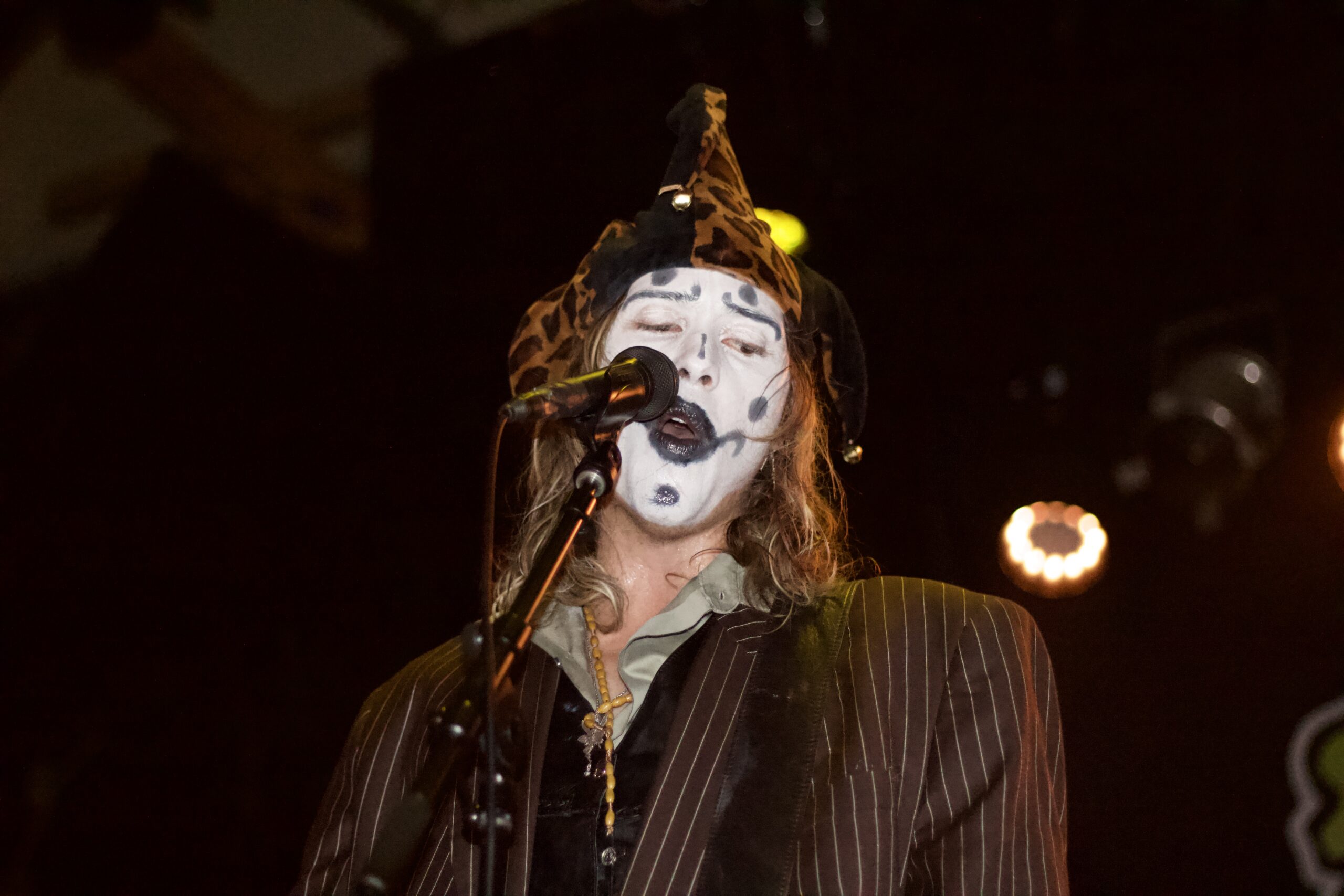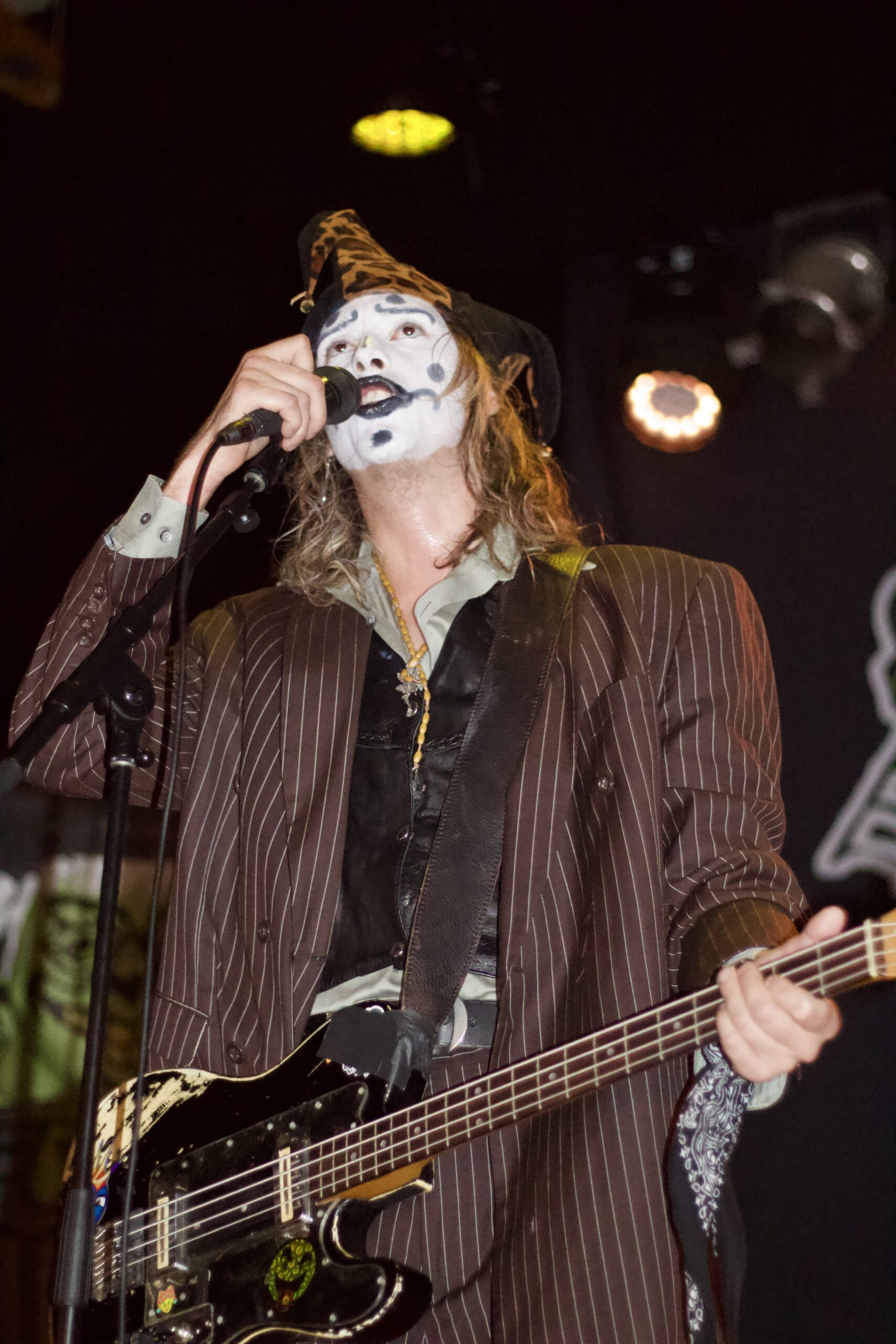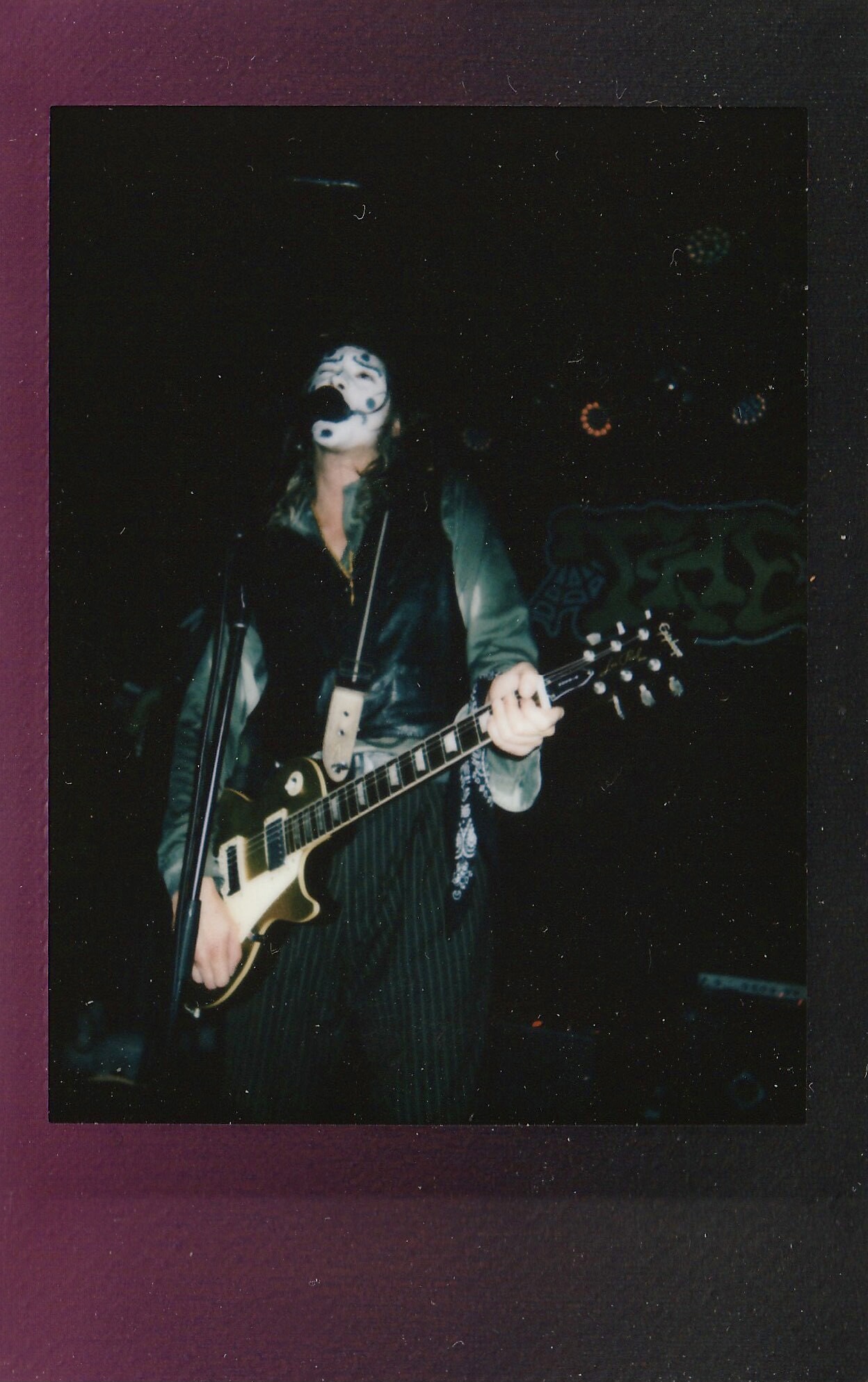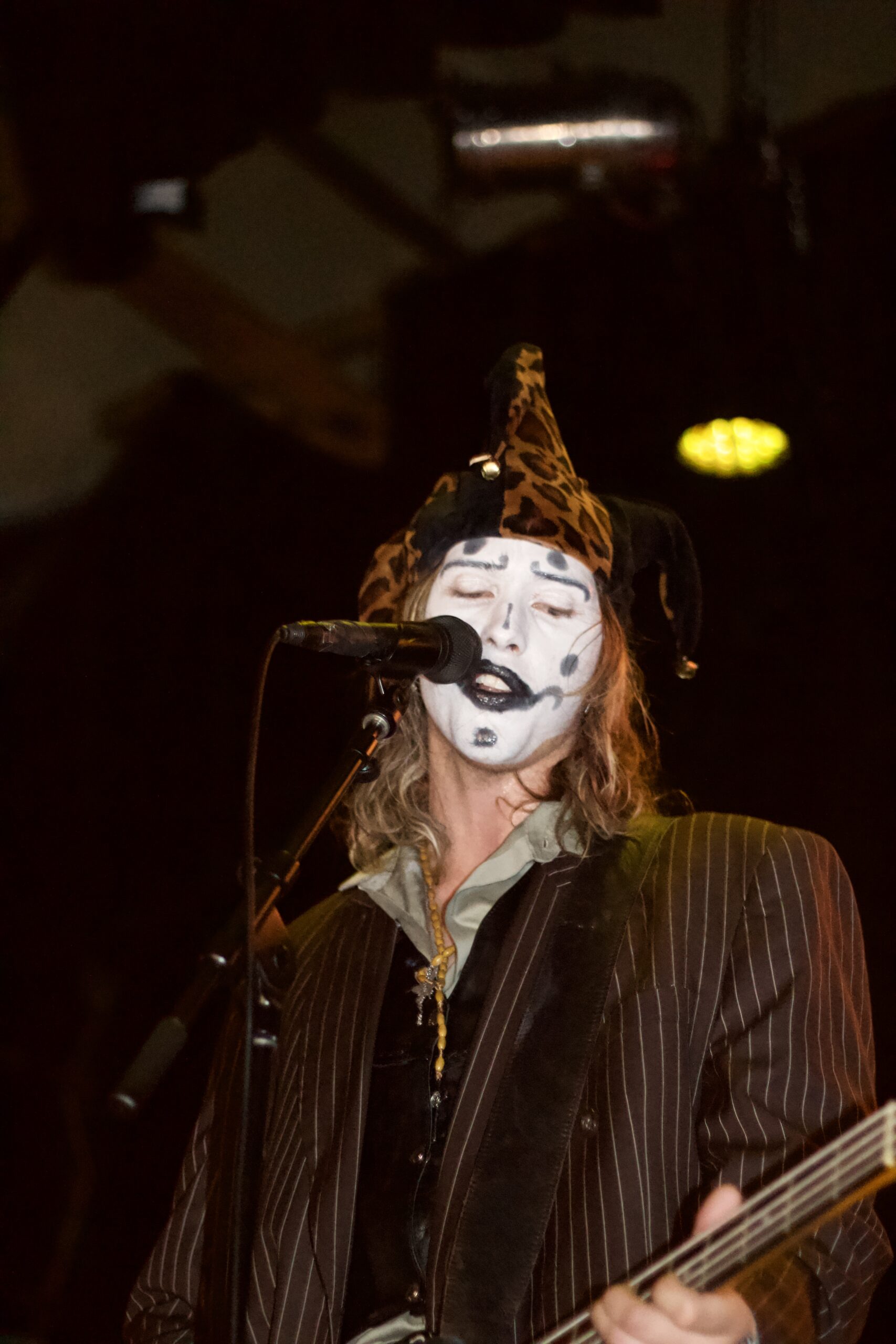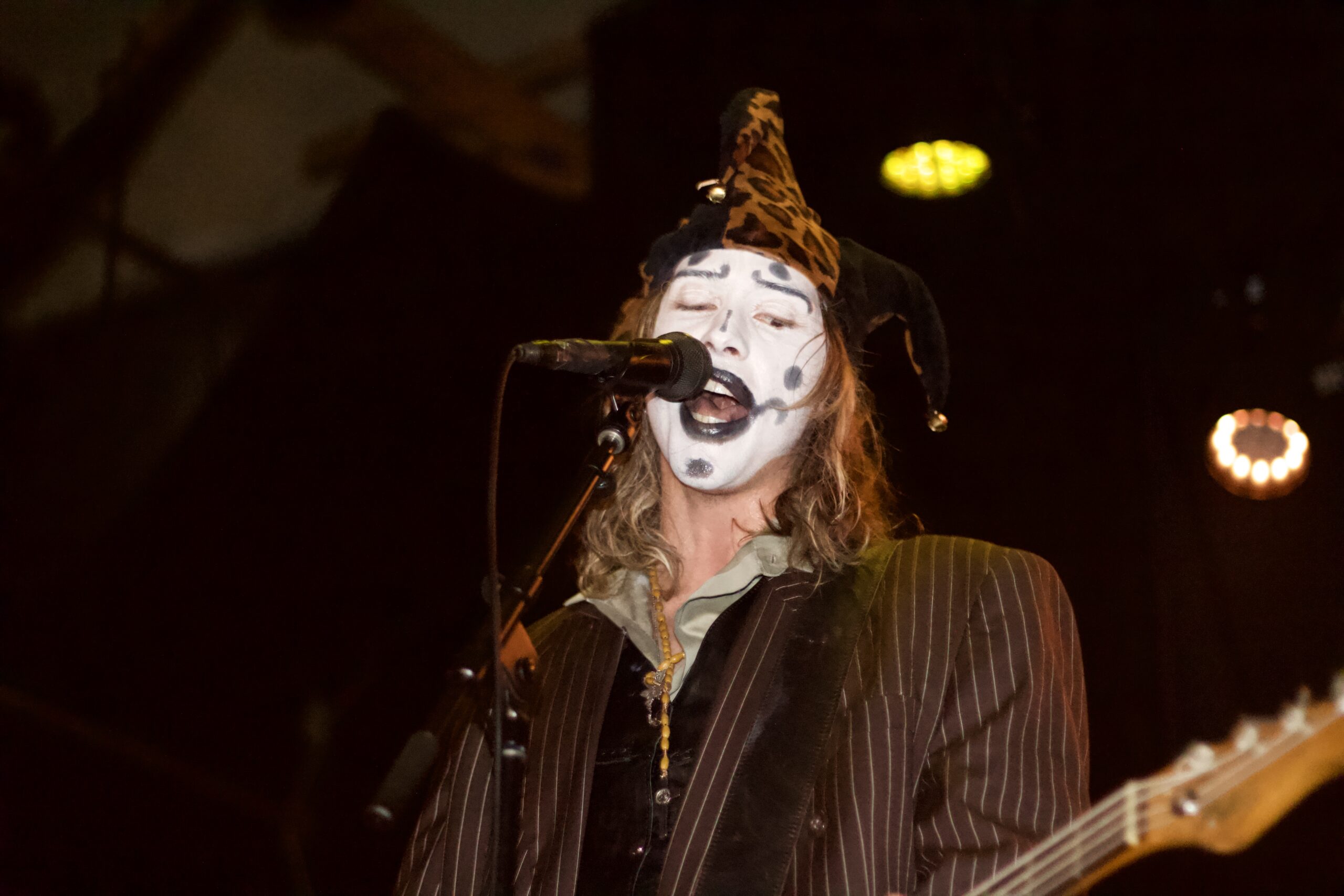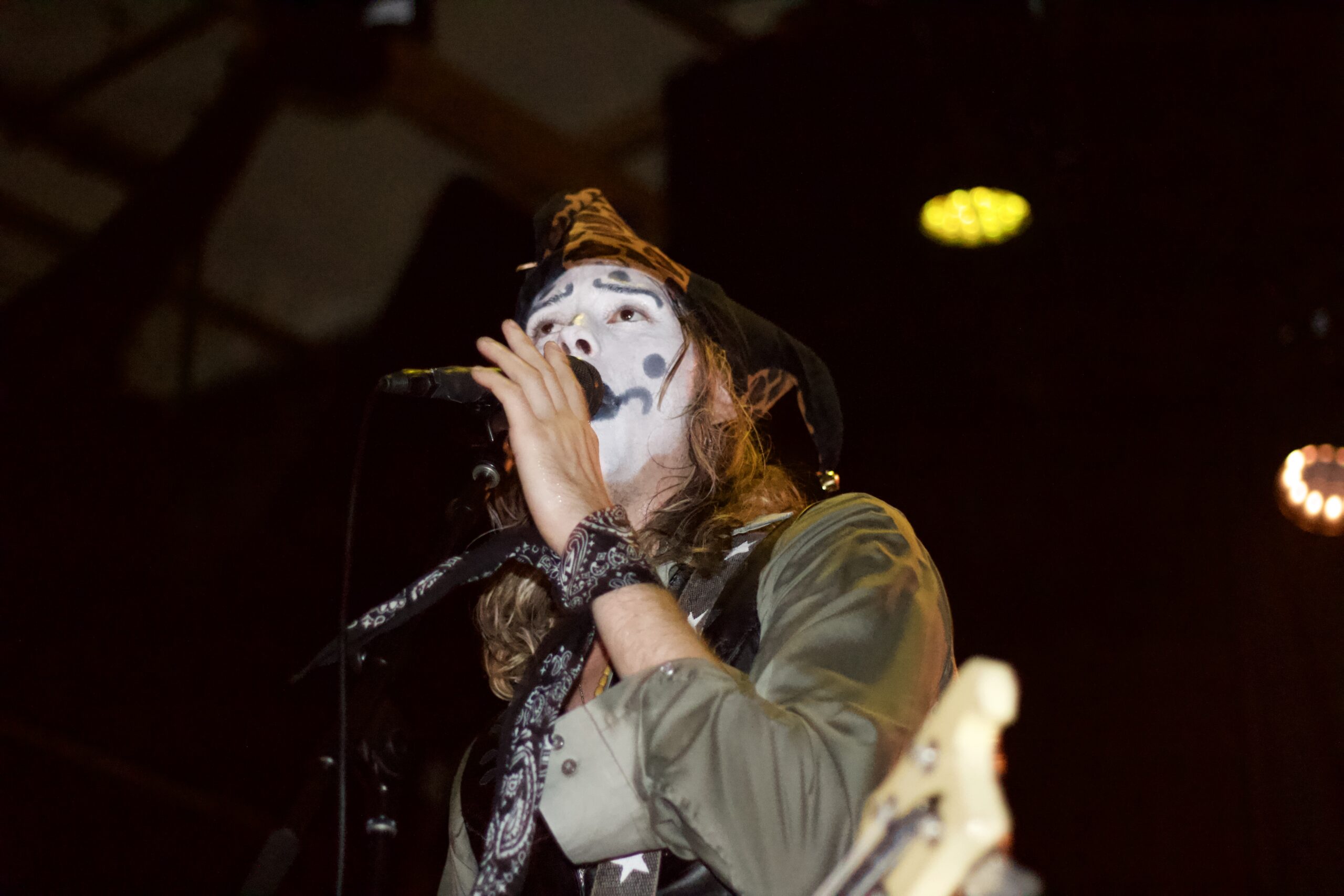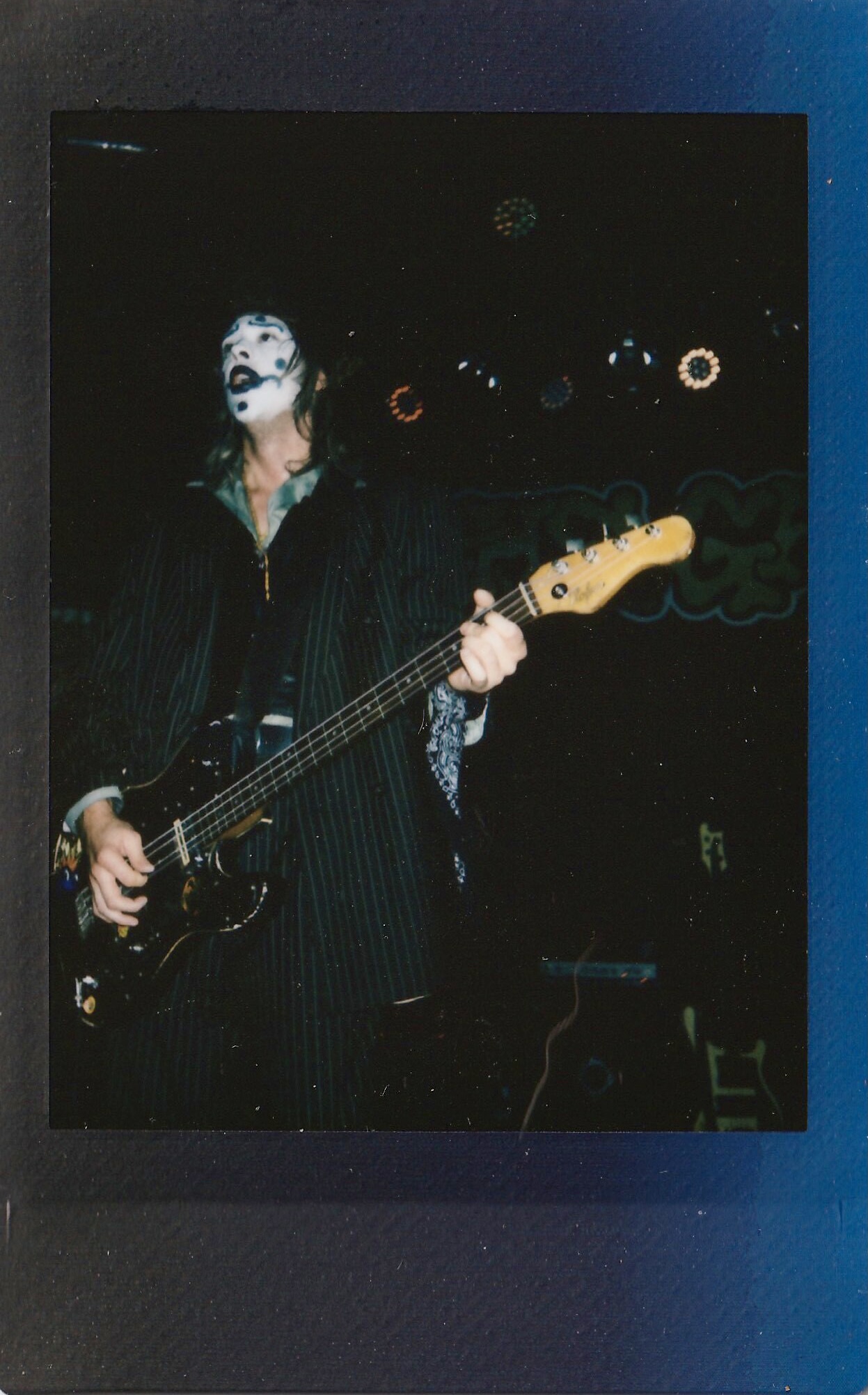 Dr. Know