Indie rock darlings Widowspeak return to Brooklyn for two dazzling shows.
This week, Brooklyn-based indie rock duo Widowspeak played two sold out shows at Baby's All Right on Wednesday 3/6 and Thursday 3/7. Swaying and dancing throughout the set, the crowd heard songs from their Widowspeak's newly released album The Jacket live for the first time.

On Wednesday 3/6, the band was supported by Scout Gillett, Captured Tracks' most recent signee––who just released a very excellent new single "One to Ten". On Thursday 3/7, Quilt lead singer Anna Fox Rochinski delivered a dreamy opening set that had the crowds fully enthralled. Widowspeak heads out on a US tour over the next month––joined again by Anna Fox Rochinski, along with Bathe Alone, Sylvie, Dan Wrigggins (Friendship)–and even supports Clairo on a few dates as well. 
AdHoc's own Steph Rinzler was in attendance and caught the following photos at each show. Check them out below.
Widowspeak at Baby's All Right on 4/6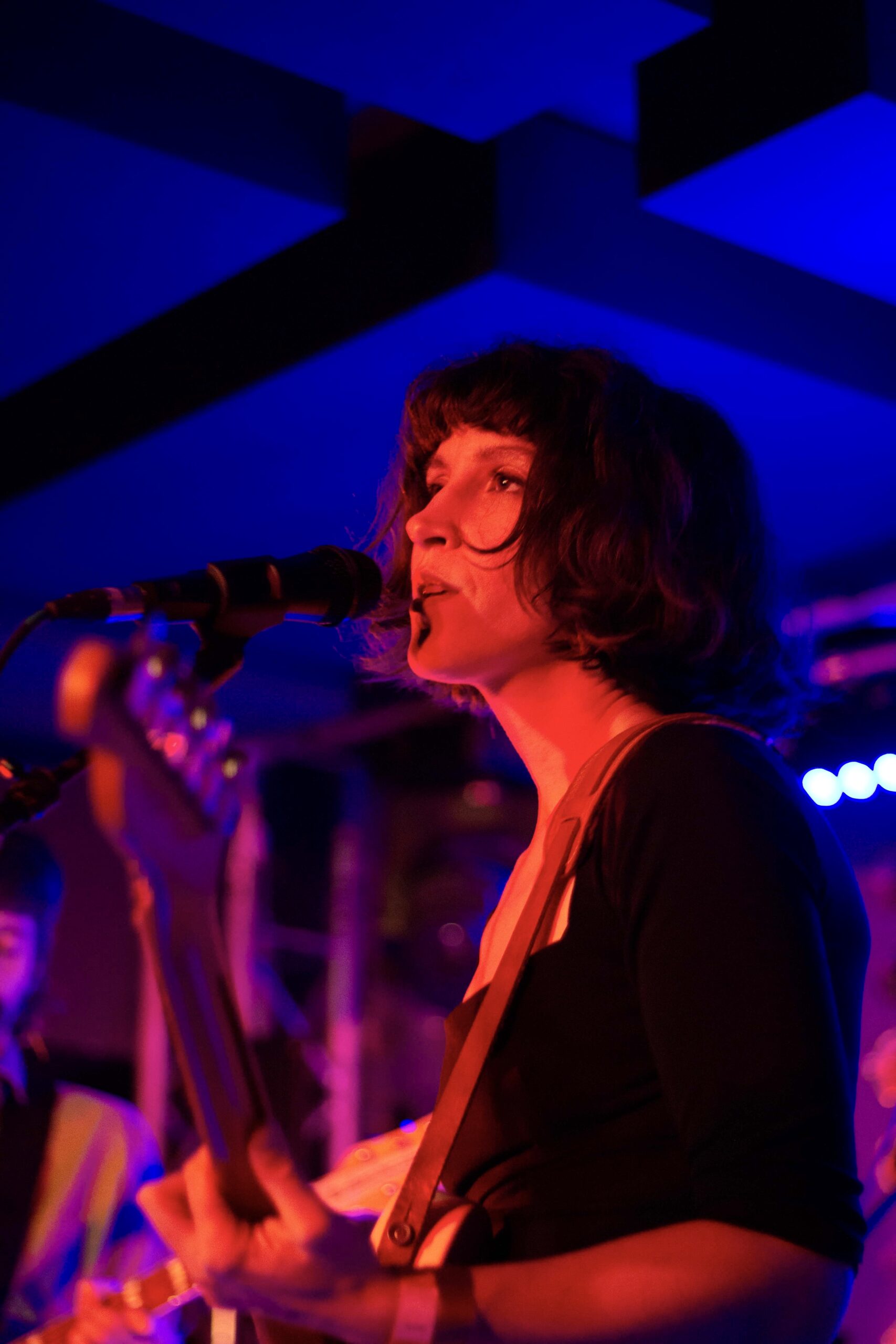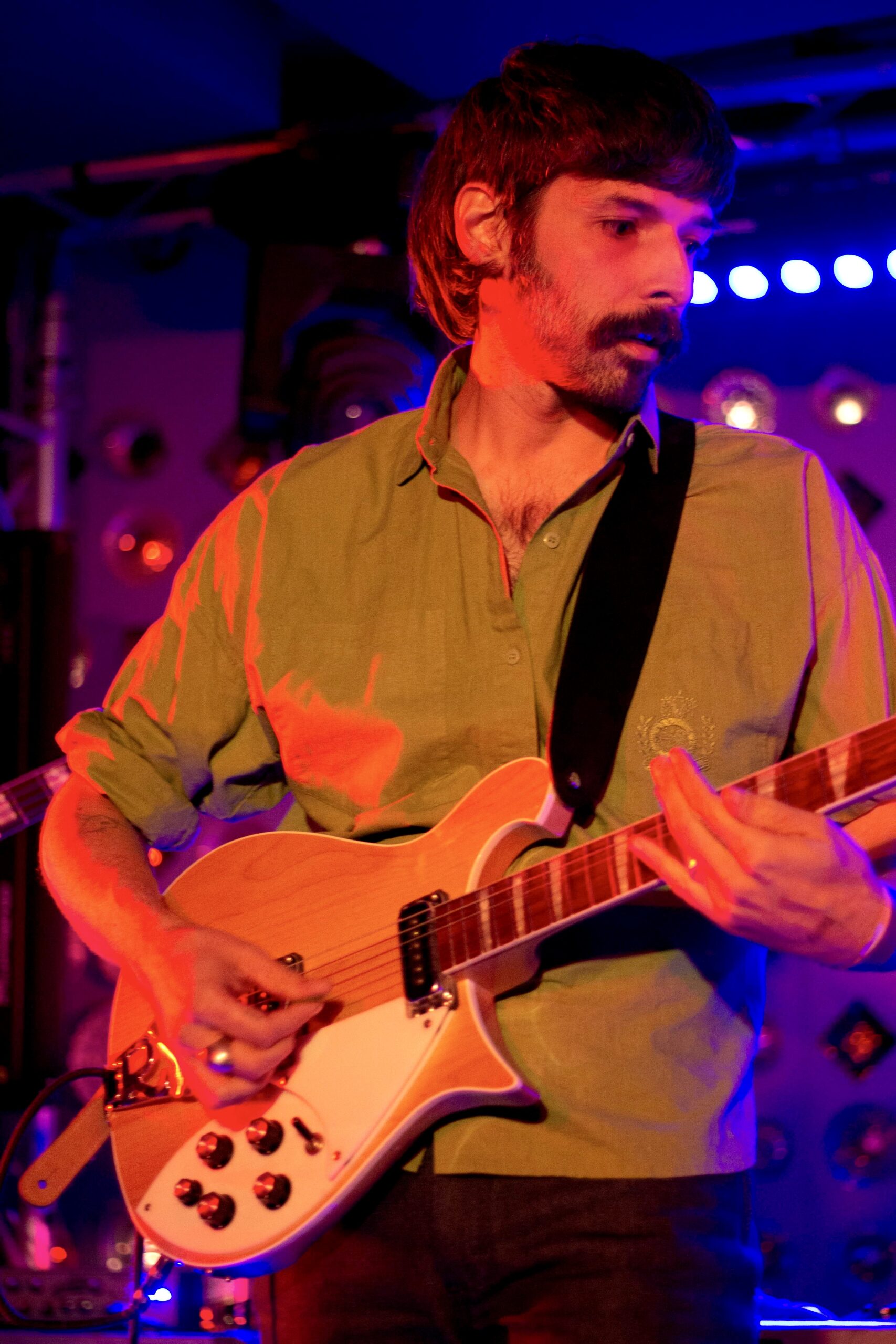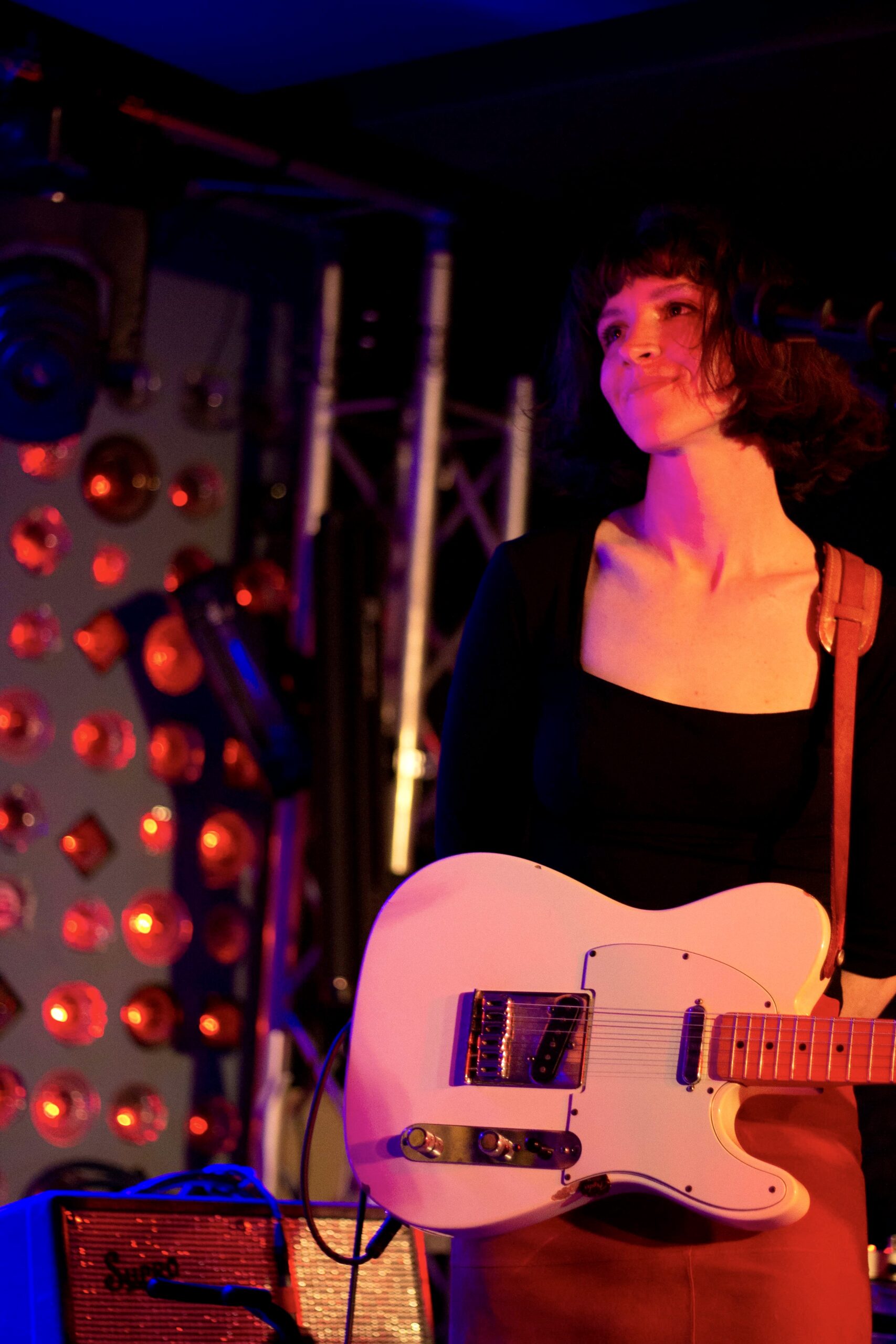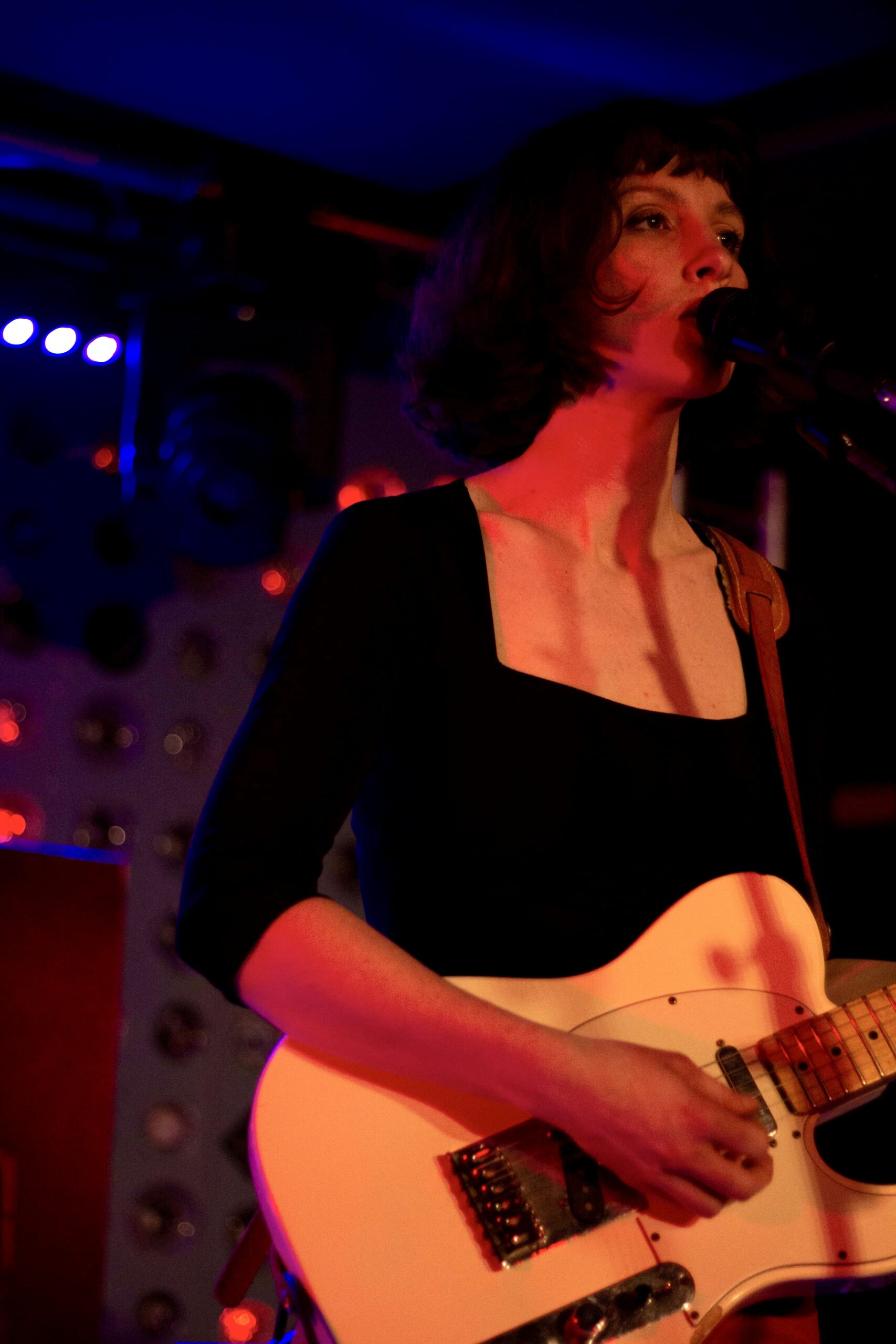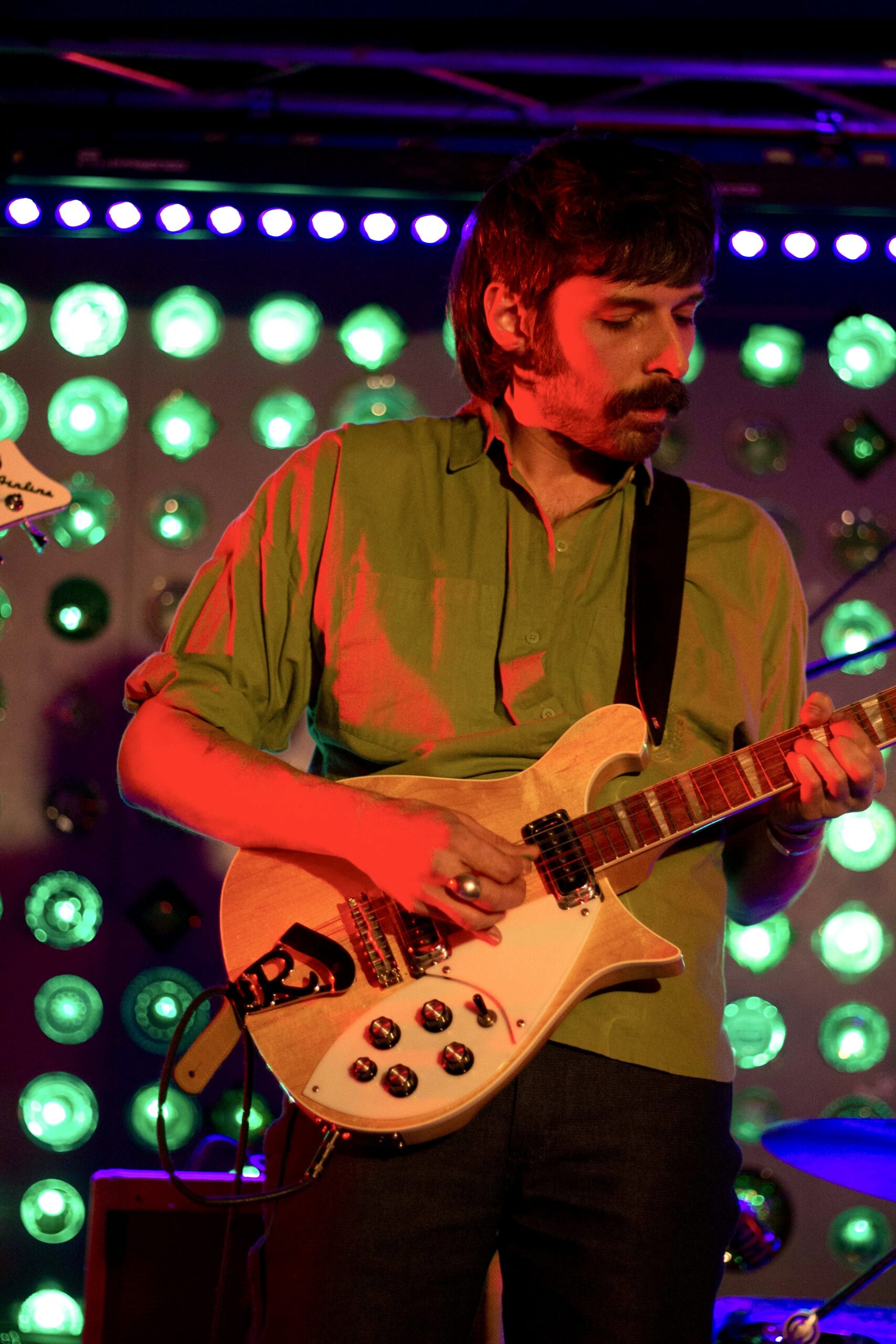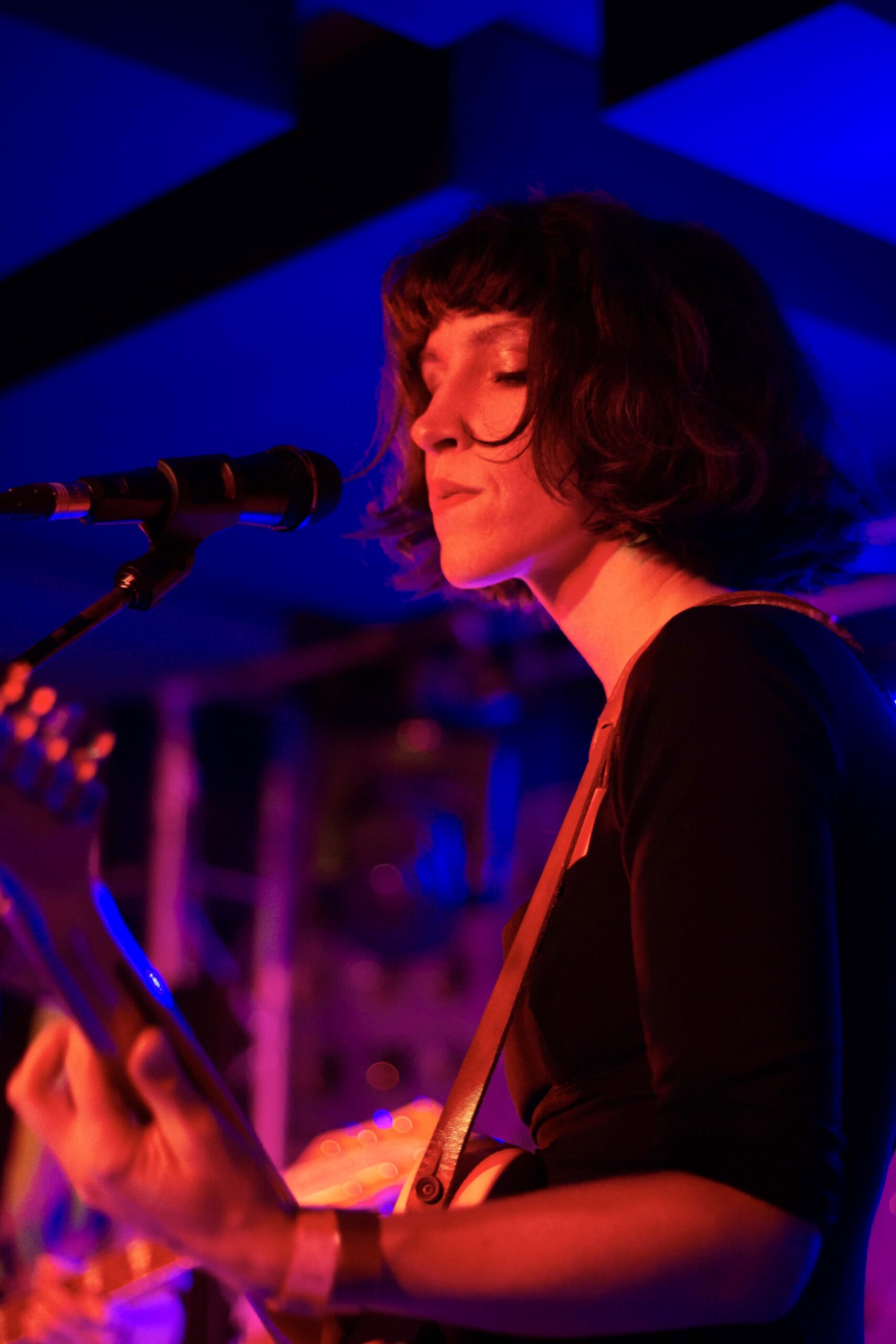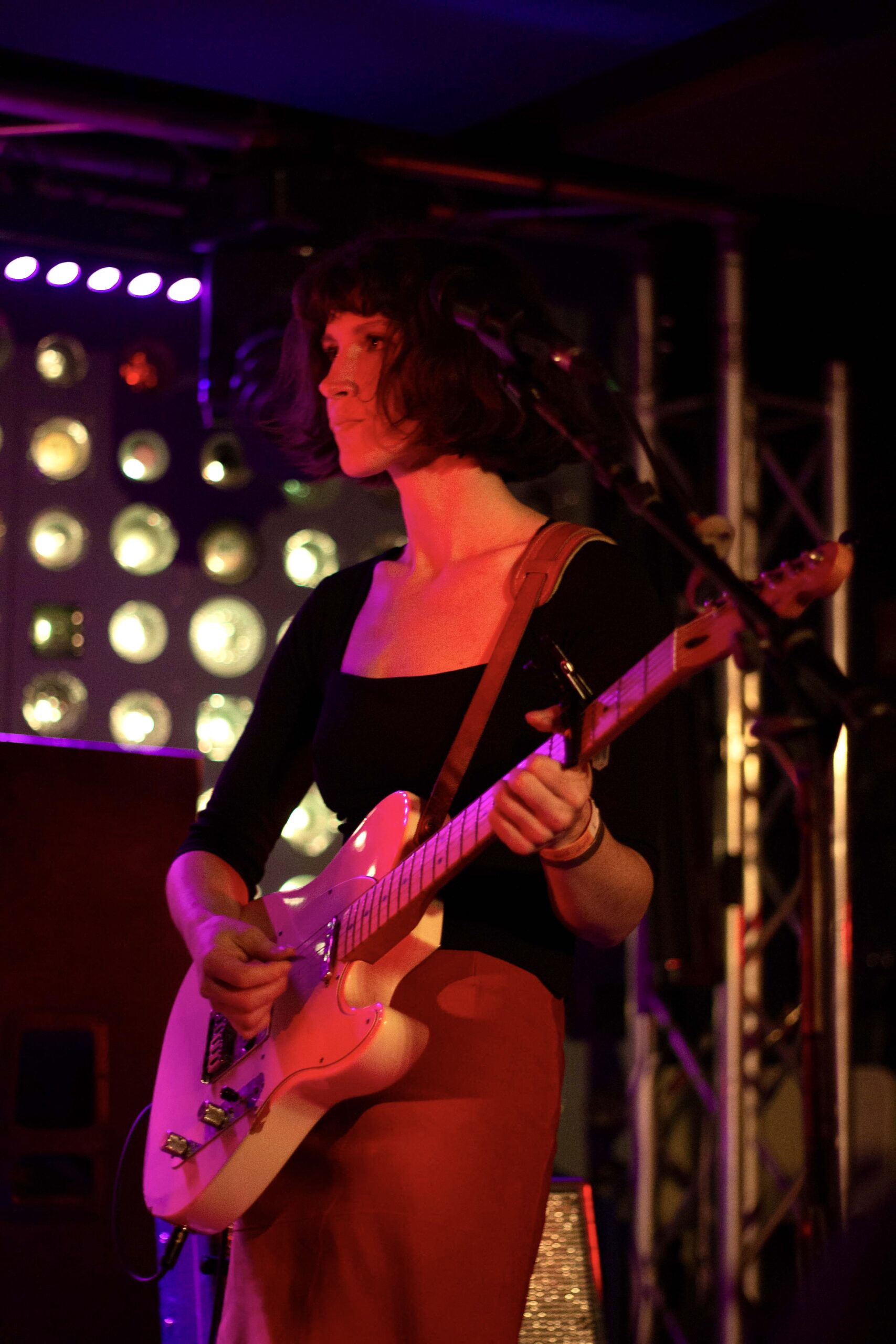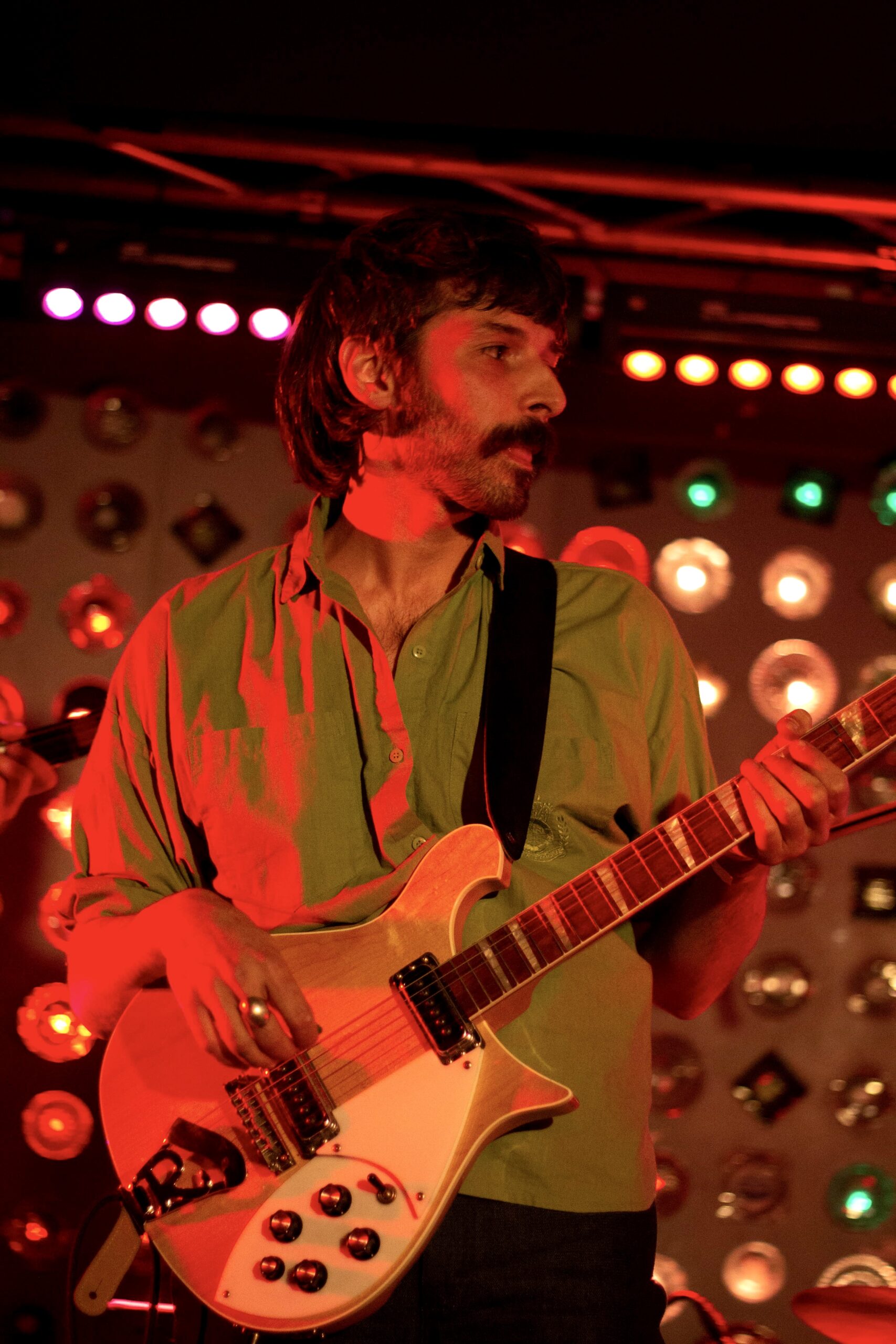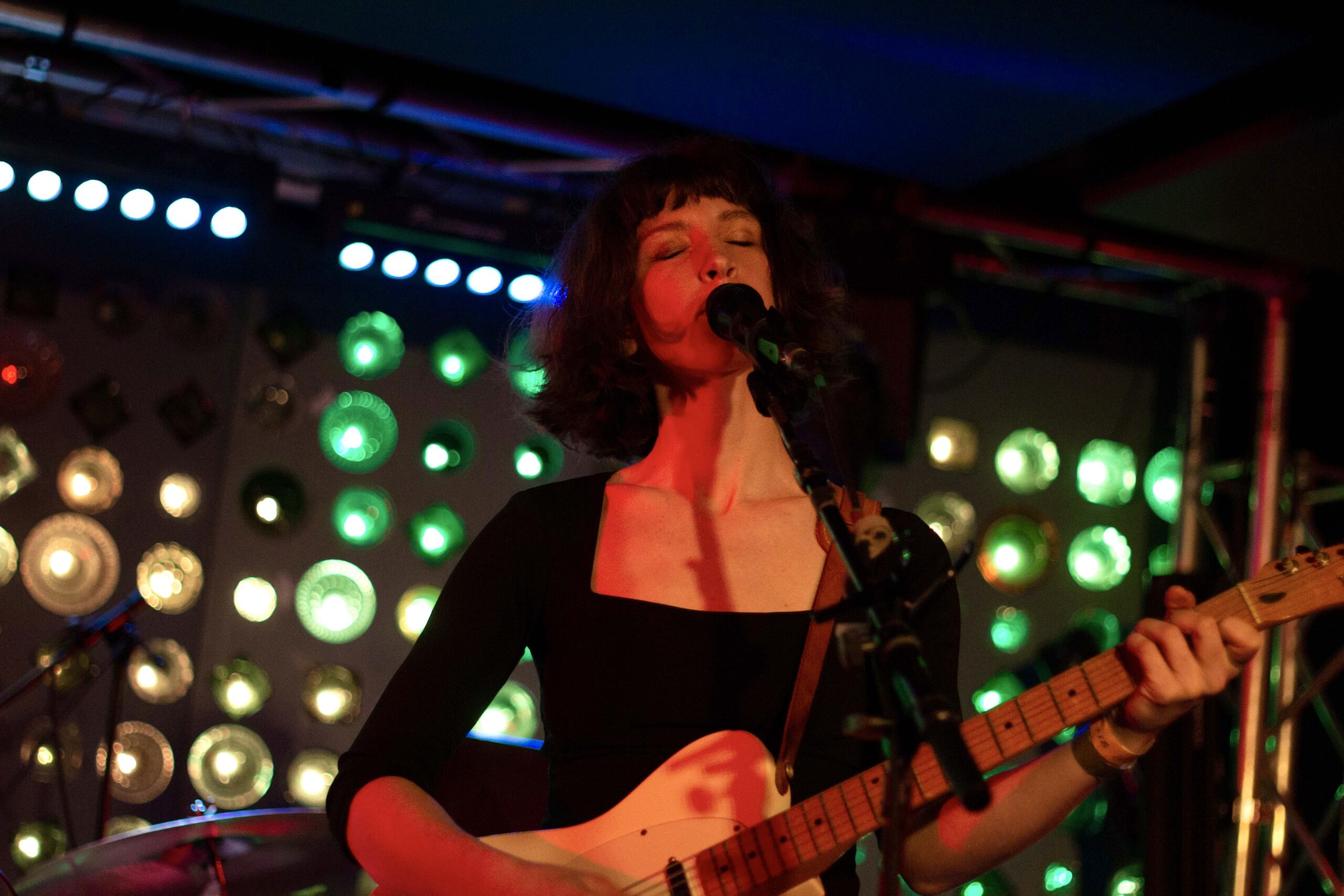 Widowspeak at Baby's All Right on 4/7