Tonstartssbandht performed songs off their newest album Petunia to a sold out crowd at Market Hotel. 
On Thursday 10/28, brother duo Andy and Edwin Mathis White, also known as Tonstartssbandht, put on an exceptional and melodic performance at Market Hotel. The crisp October evening also saw opening sets provided by eccentric country musician Dougie Poole and guitarist Mason Lindahl. 
Tonstartssbandht (who released their brand new album, Petunia, a week prior on 10/22 via Mexican Summer) performed old and new songs alike, with tracks off the new album having been written throughout the pandemic. 
Special thanks goes to photographer Tod Seelie who captured the following photos on behalf of AdHoc. You rule, Tod. 
Mason Lindahl: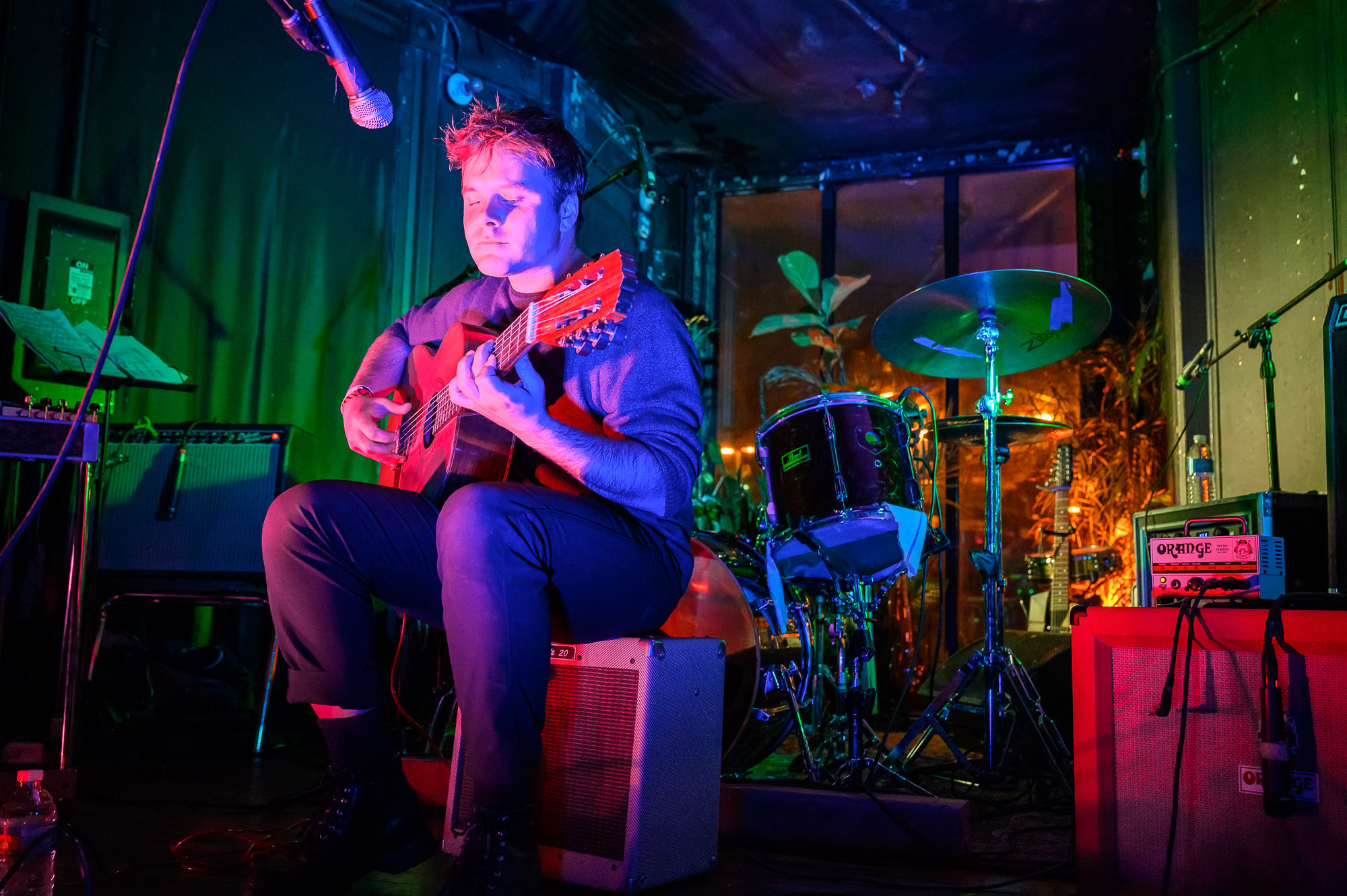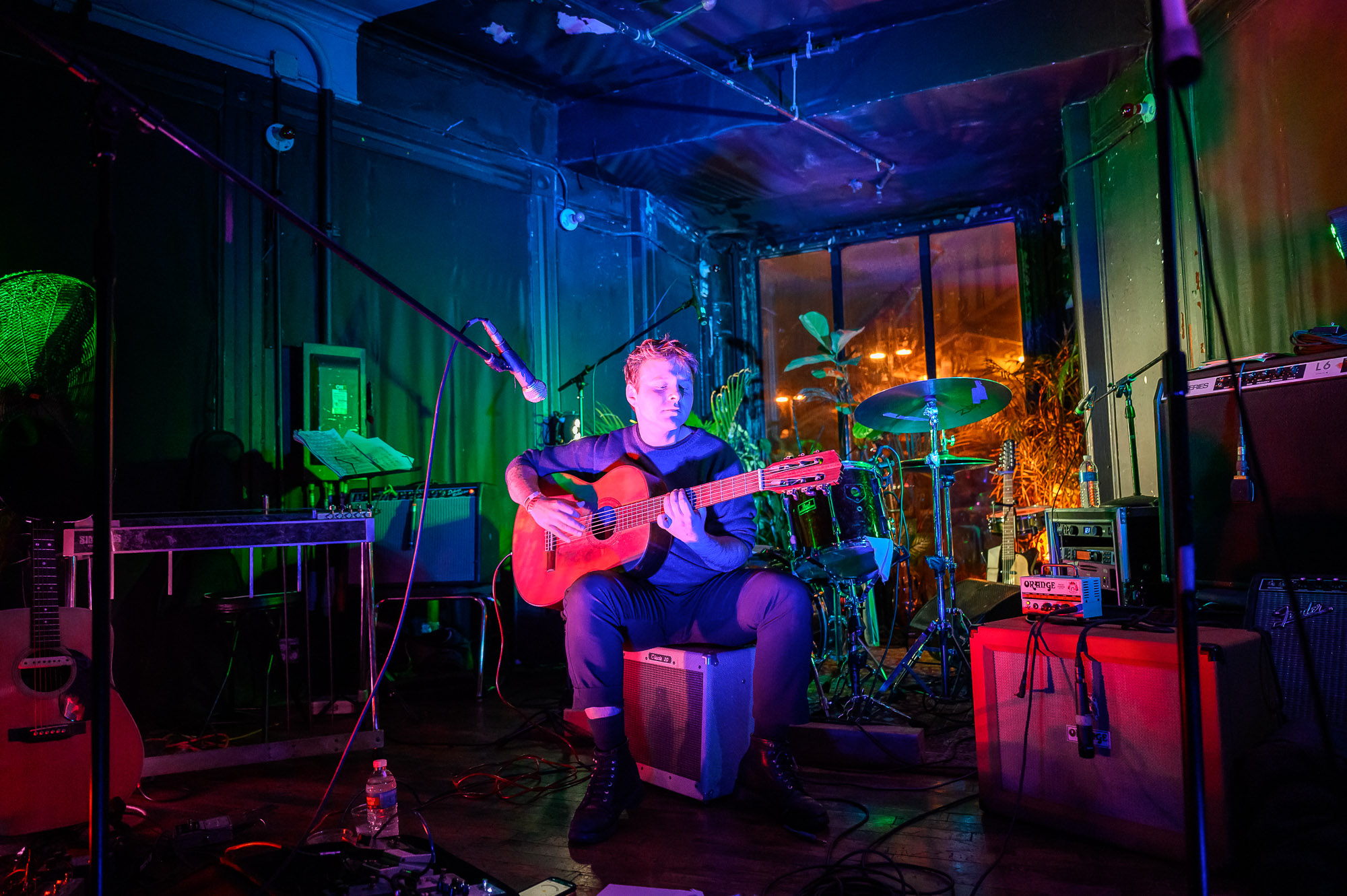 Dougie Poole: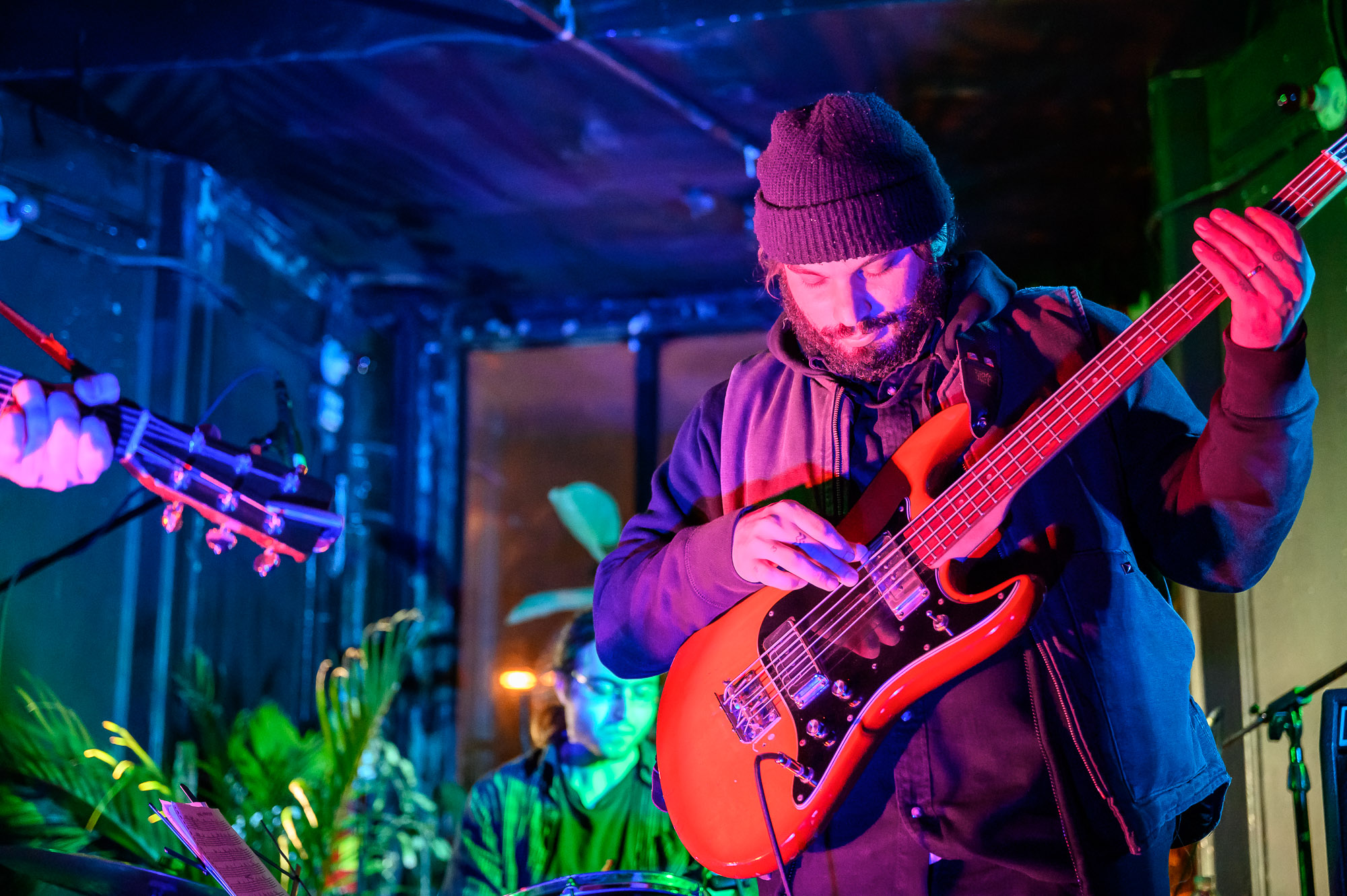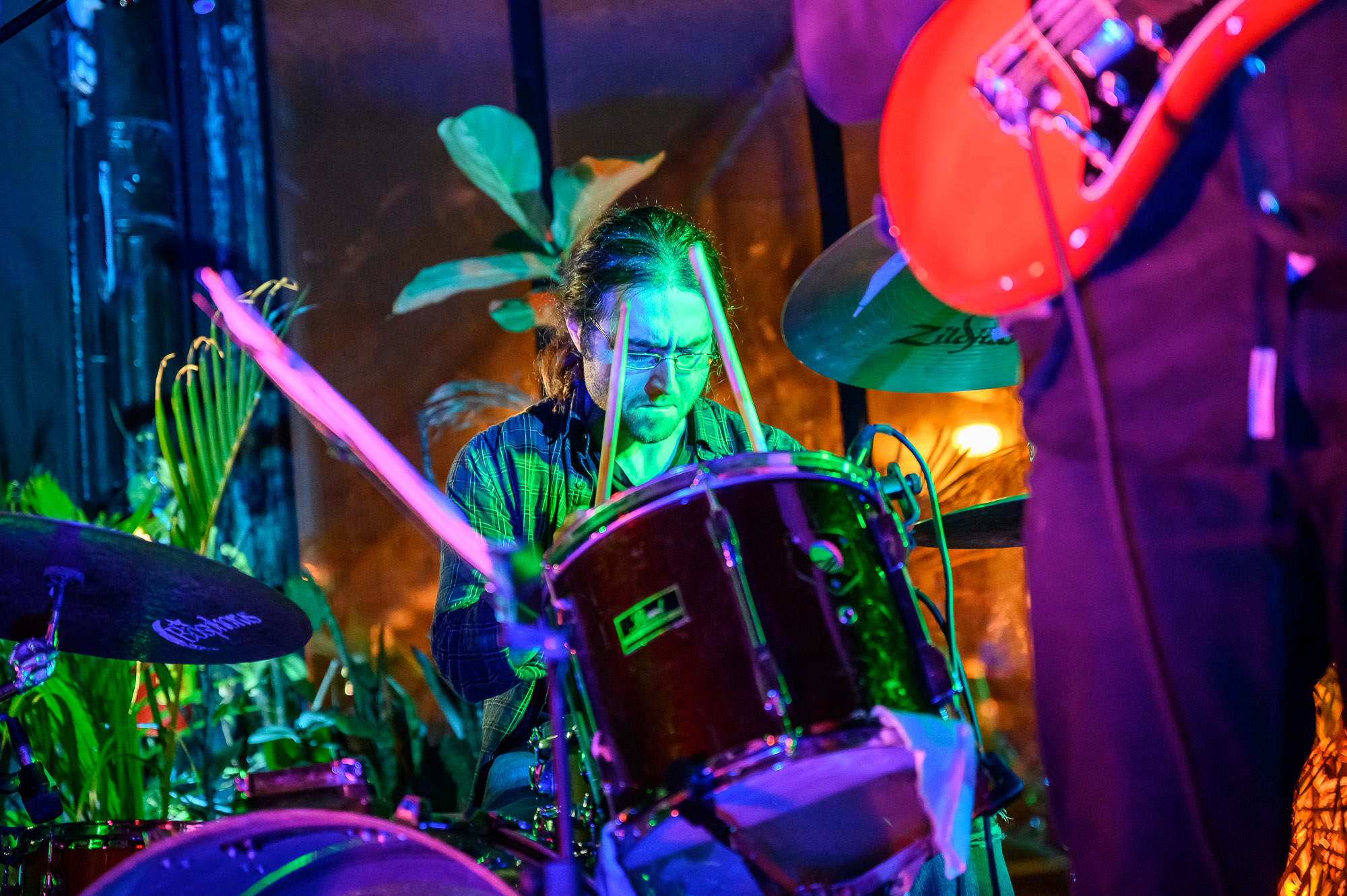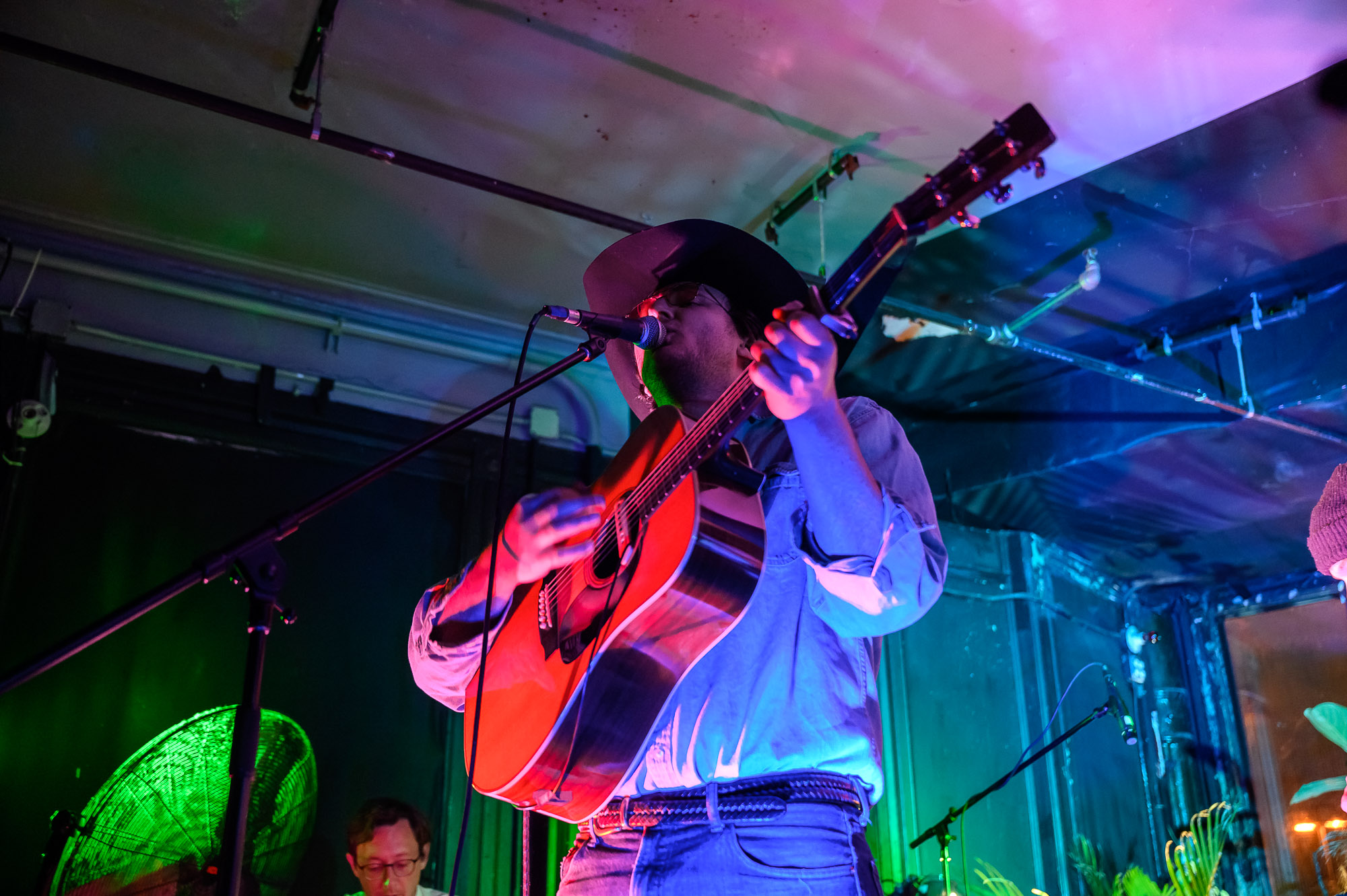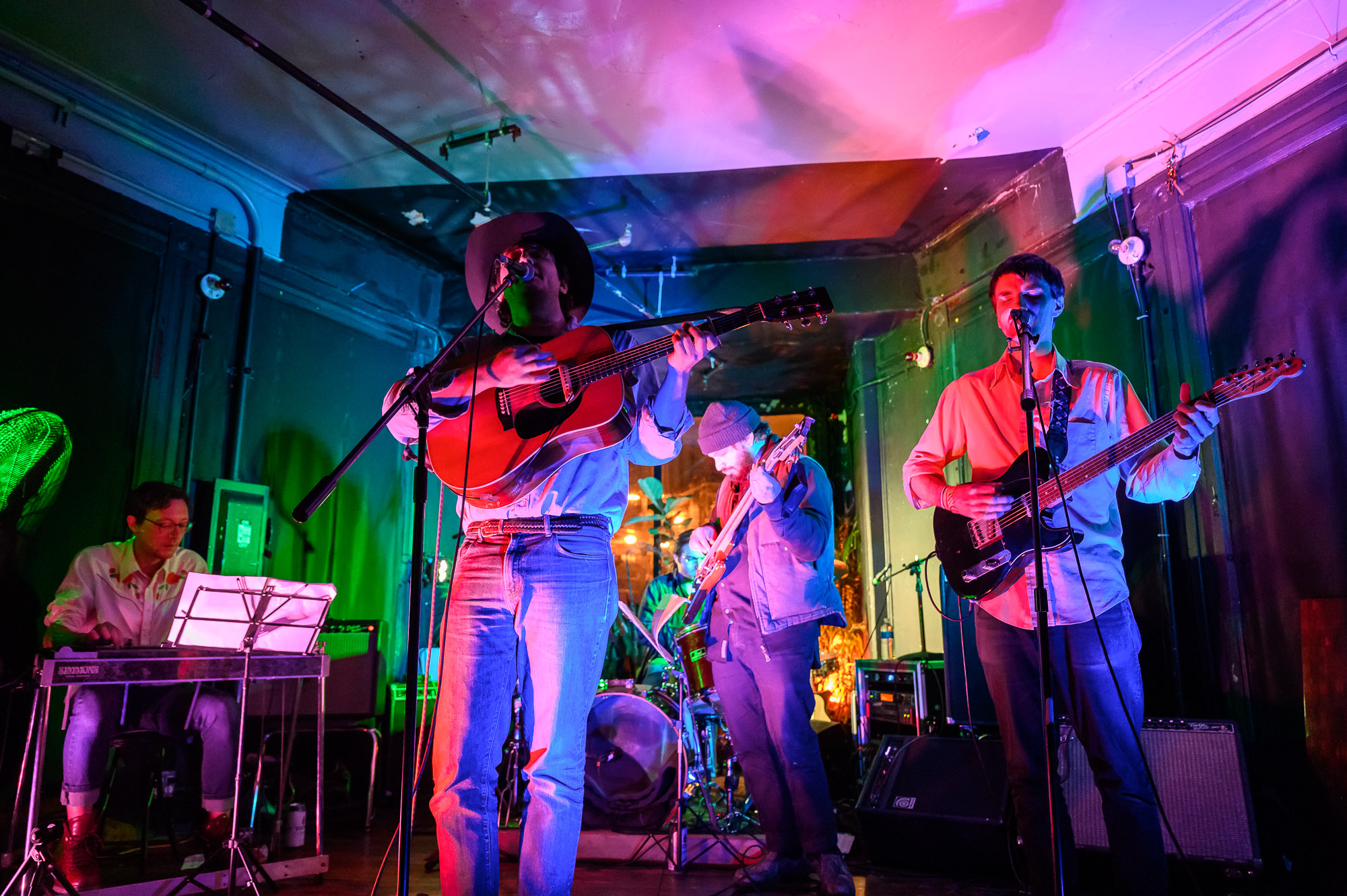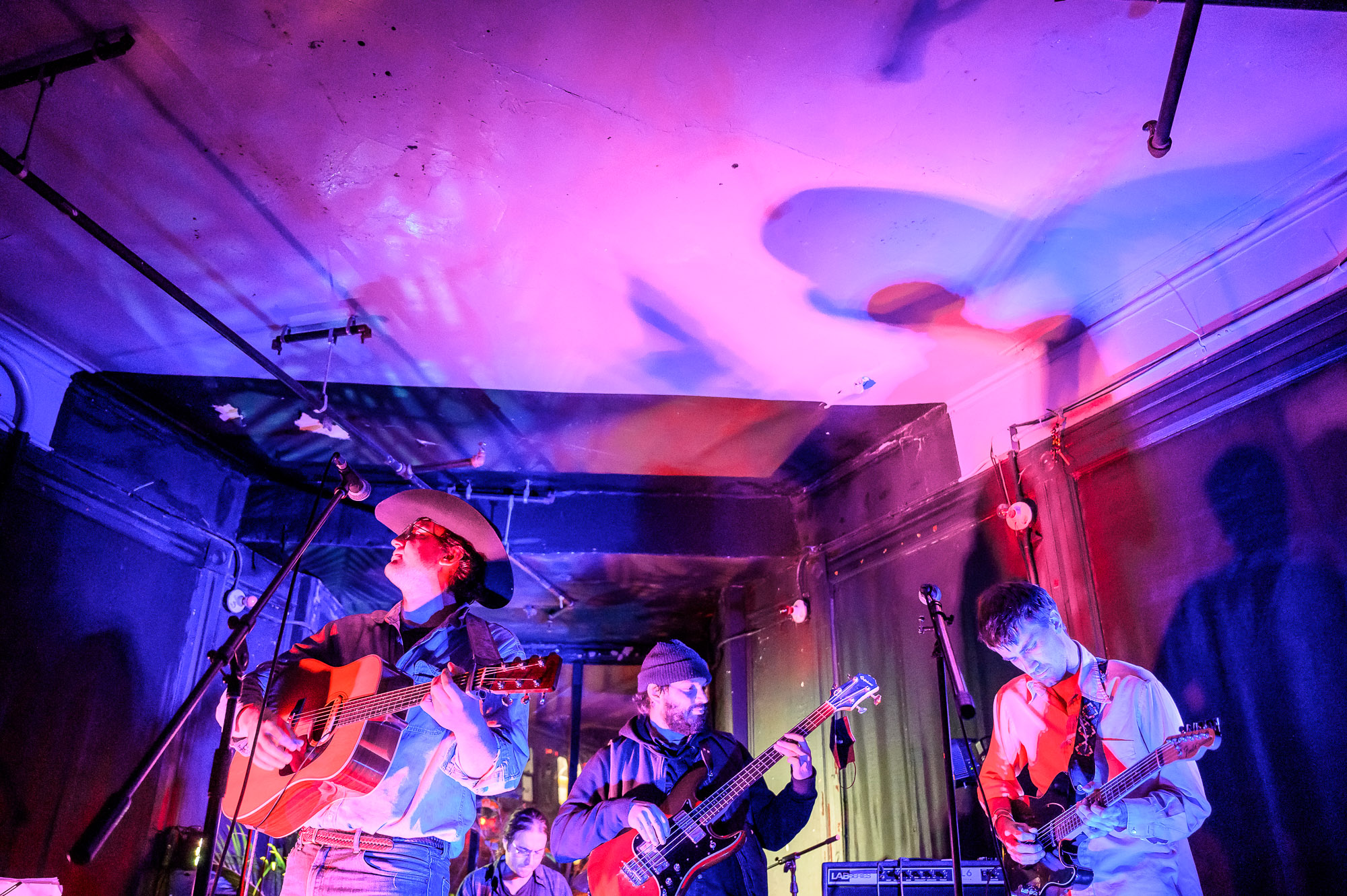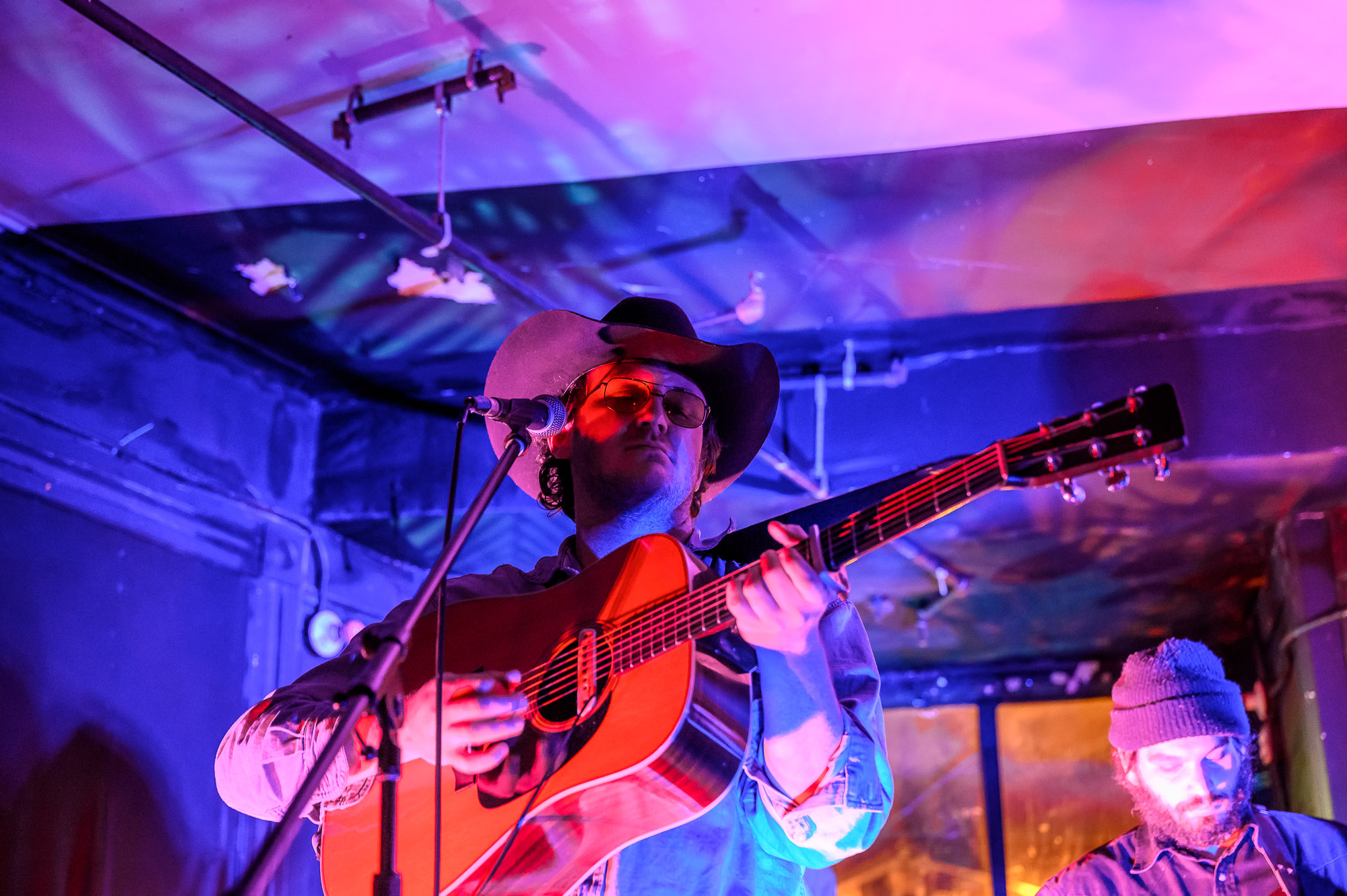 Tonstartssbandht: