Sweeping Promises take the stage at Market Hotel.
Post-punk musicians Sweeping Promises gave a powerful performance to a packed crowd at Market Hotel on Friday 11/5. The band was accompanied by opening sets from experimental electronic duo Pleaser and glam-rock group Vanity.
Sweeping Promises may have only released their debut album Hunger for a Way Out in 2020 (via Feel It Records), but they perform with the tightness and skill of a band that's been together for years. If you missed them this time, we suggest that you catch them play live at your nearest future opportunity.

Photography by Steph Rinzler.
Pleaser: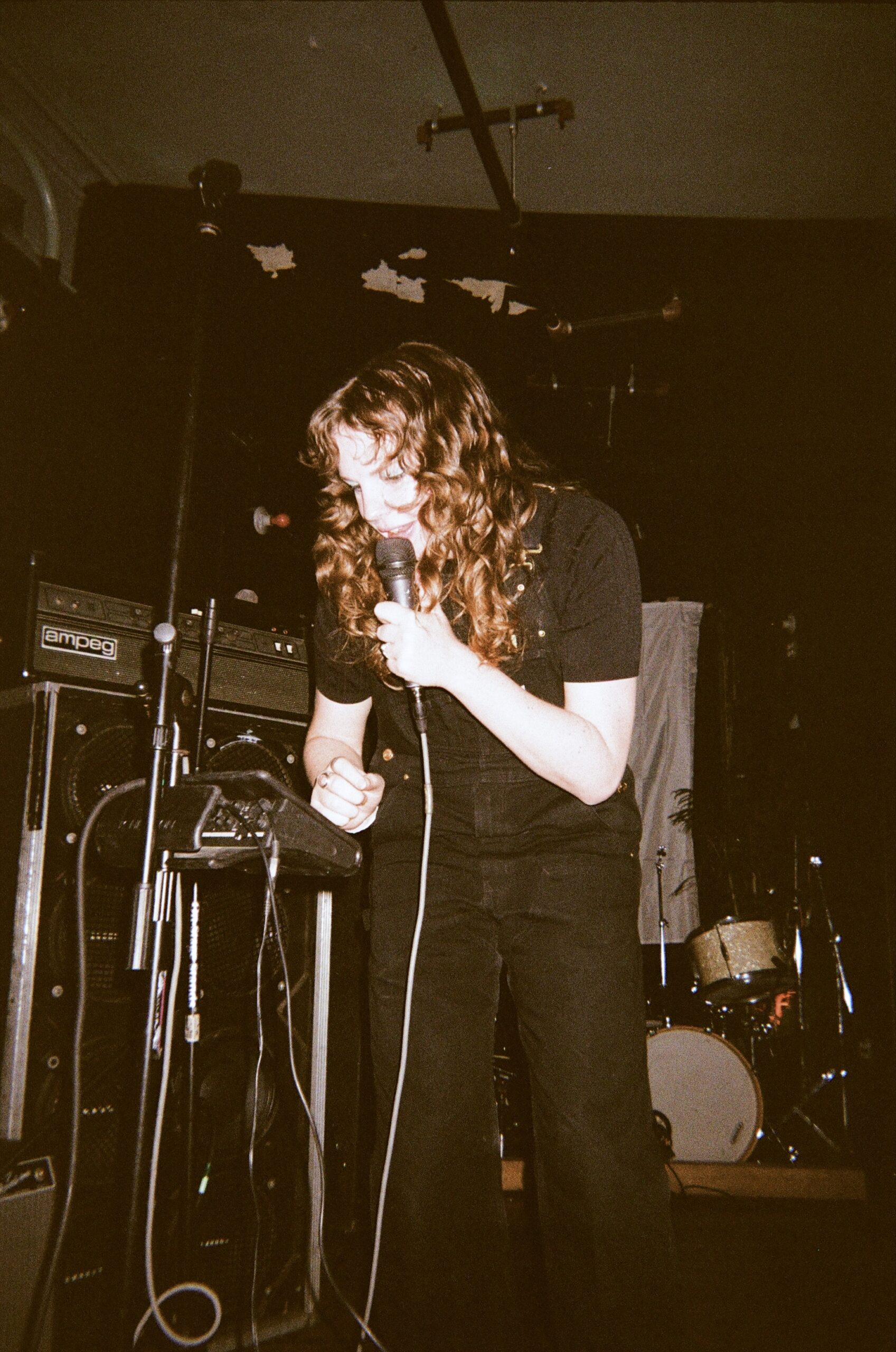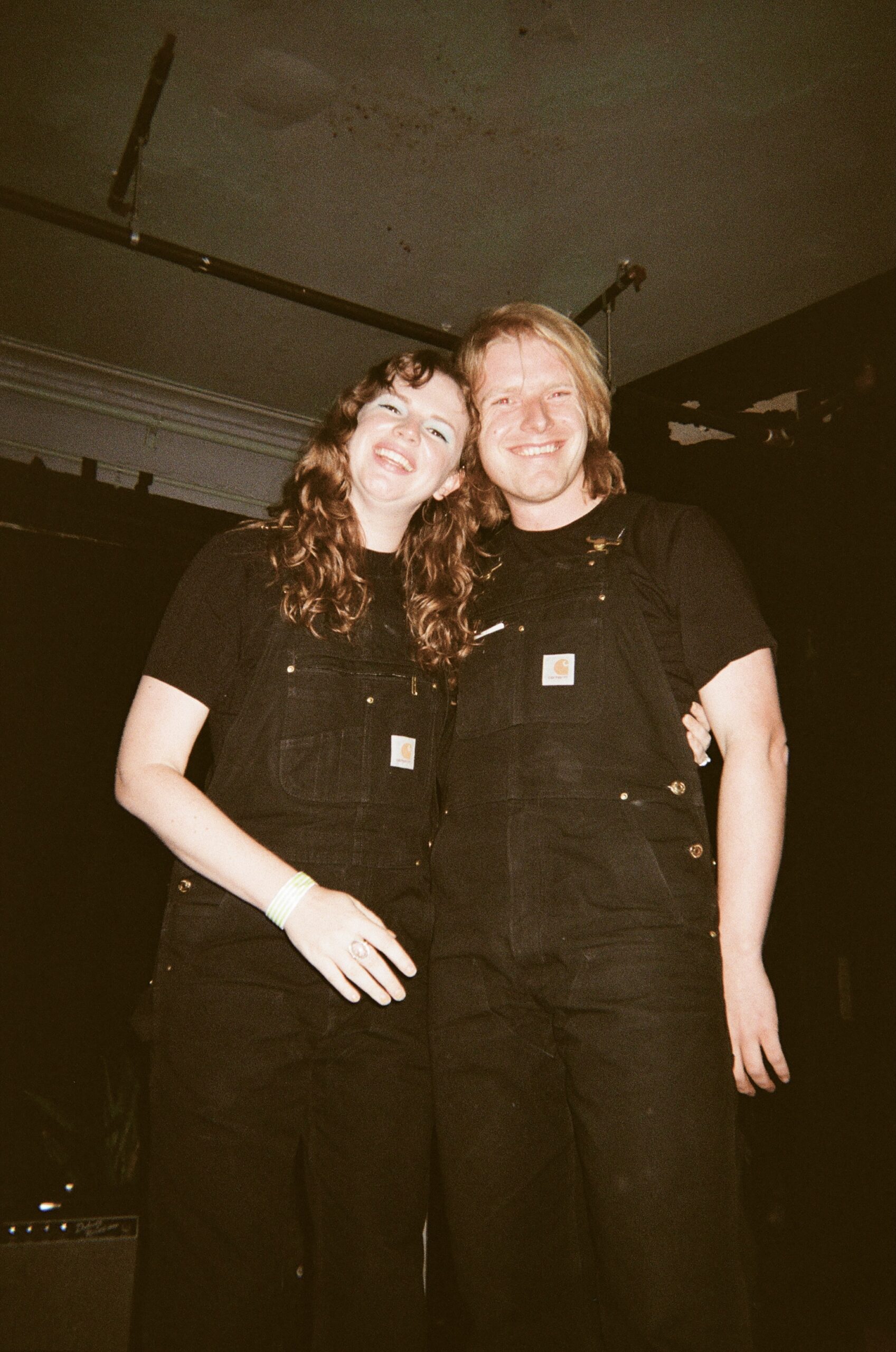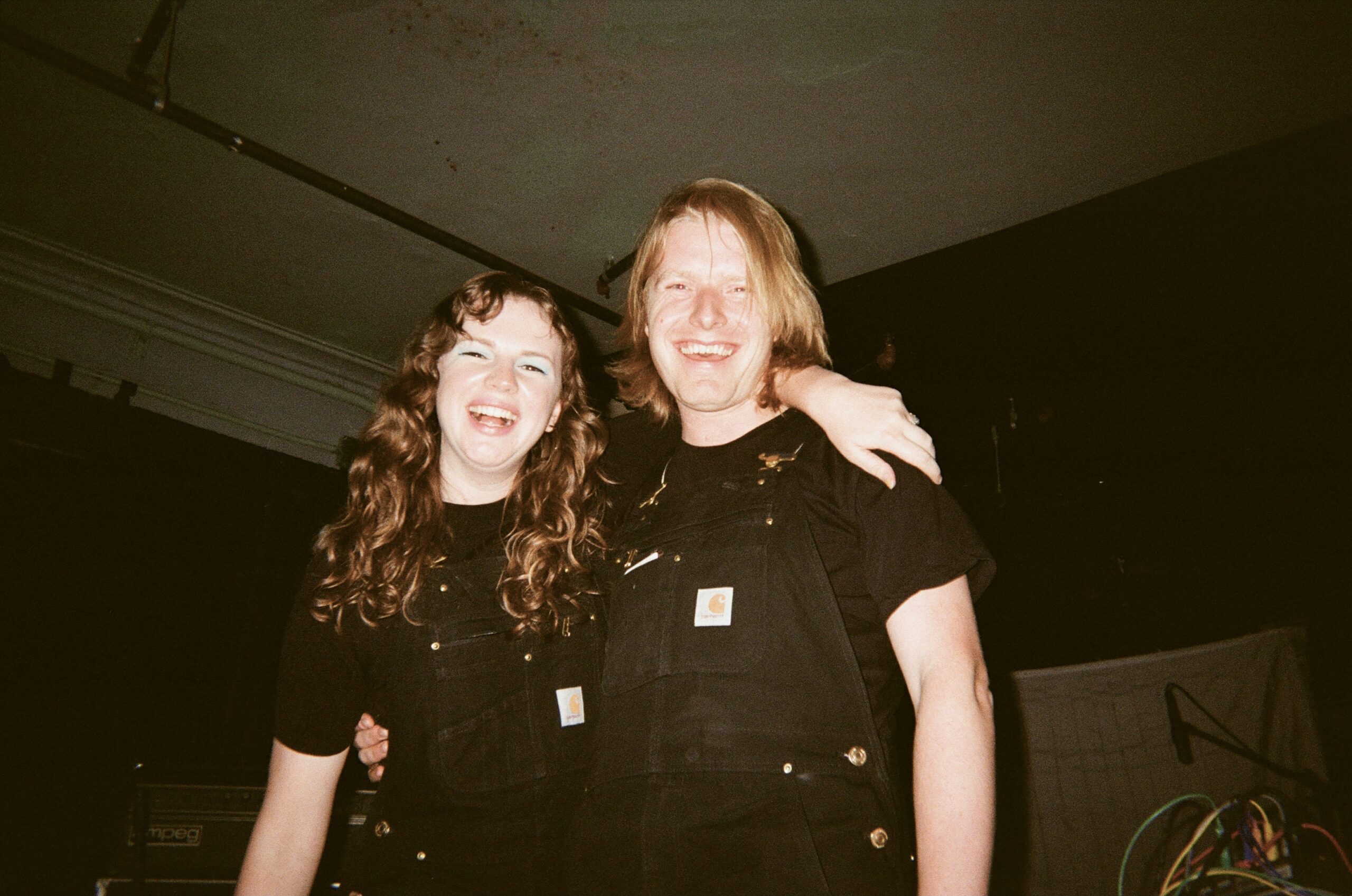 Sweeping Promises: