Vita and the Woolf is the pop project of Philadelphia-based musician Jennifer Pague. Before their show at Alphaville on October 19 with Queens of Jeans and Ritual Talk, Jen/Vita was gracious enough to share with AdHoc an epistolary photo essay of the band's trip to Paris that is part biography, part travelogue, and part personal history. The group's latest, TUNNELS, is out now.
Jennifer Pague: Hey there,
Two novelists, one romance. I write songs about the love relationship between Vita Sackville West and Virginia Woolf through the lens of my own life journey. If you enjoy cathartic break up songs, you might find this to be a grand place to park your mind for a bit.
Vita Sackville West and Virginia Woolf were novelists in the 1920s/30s. We played a show in Paris recently and I had the opportunity to walk around for the day. It was beautiful and also the main place where Sackville West and Woolf fell in love.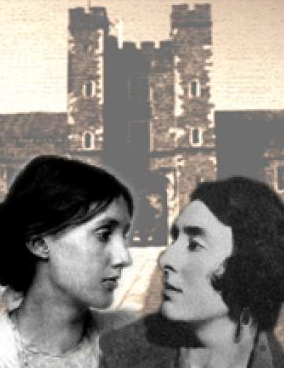 I travel with my three music partners, Dane, Adam, and Xena the dog. During our long car rides between shows, we learn and speak French together. We love French.
This is a picture of Dand and Adam after our show in Paris. It's about 3am and we had just spent the most amazing time drinking and speaking in French with our new Parisian friends. We were lucky because this was the last train home that night. Thank you Paris!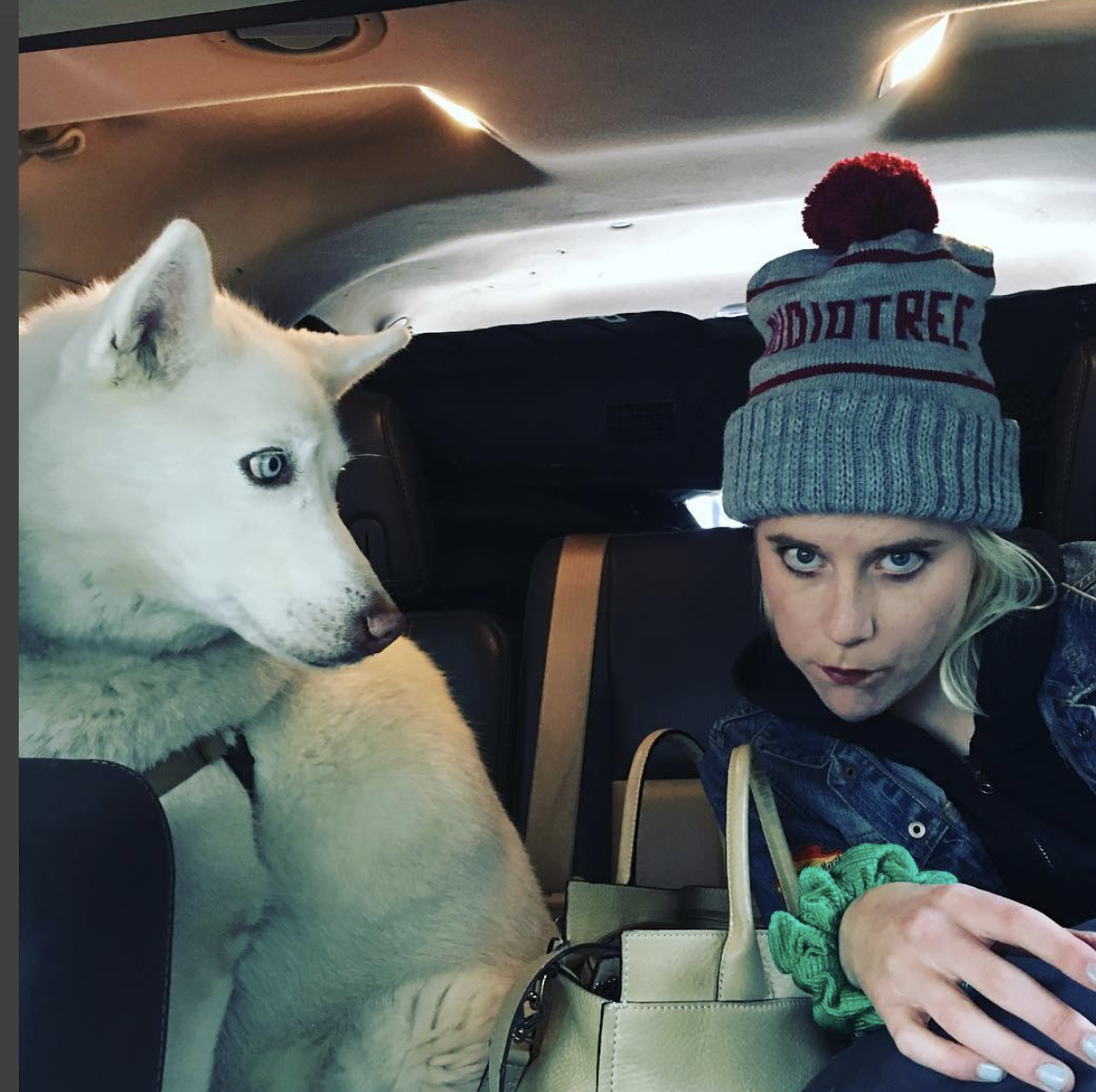 As I said above, I take my dog, Xena, on tour with me. She is a registered ESA (emotional support animal). I don't know how old Xena is because I found her as a stray in Northwest Philadelphia 2.5 years ago. As some might know, tour can be quite lonely, but Xena helps to keep my spirits high. Her favorite food is pizza FYI.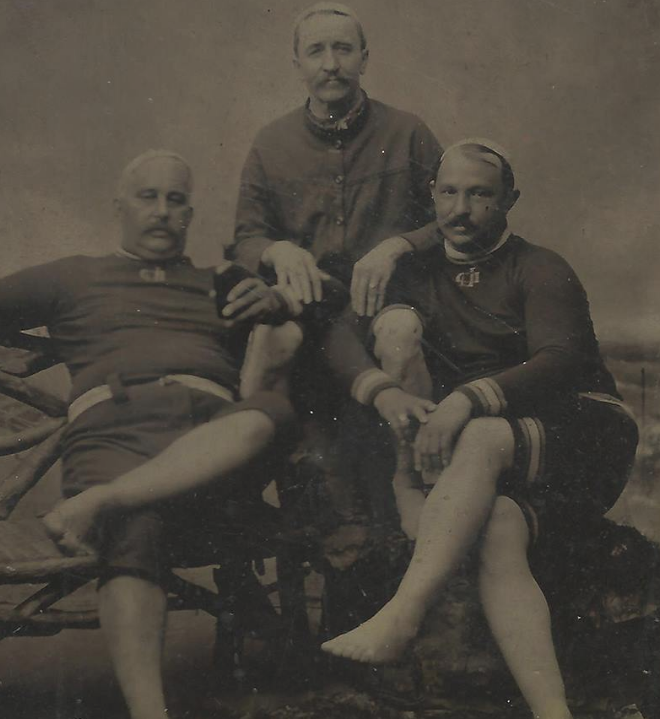 This is a photo of my ancestors. This is basically Dane, Adam, and I after a really good gig.
Thank you for reading through this little description about my musical project. Like I said, if you enjoy cathartic break up songs and a weird belty voice, you might enjoy our show. We are currently on tour with our good friends Queen of Jeans and they are amazing as well.
Xoxo
jen/vita/whatever
P.S. HERE'S A PLAYLIST WE MADE WHILE TOURING IN EUROPE: