Miraculously, we survived SXSW! So did these polaroid portraits.
In case you missed it, we presented three SXSW Free For All showcases at Cheer Up Charlie's last week. Photographers Jeanette D. Moses and Marie Renaud shot some lovely polaroid portraits of the artists who helped make the week so special, including queer indigenous rocker Katherine Paul's project Black Belt Eagle Scout, Brooklyn funk punks Public Practice, LA-based singer-songwriter Miya Folick, and Oakland, CA-based bedroom folk star Boy Scouts.
Day One – Thursday, March 14
Polaroids shot by Jeanette D. Moses.
Slow Pulp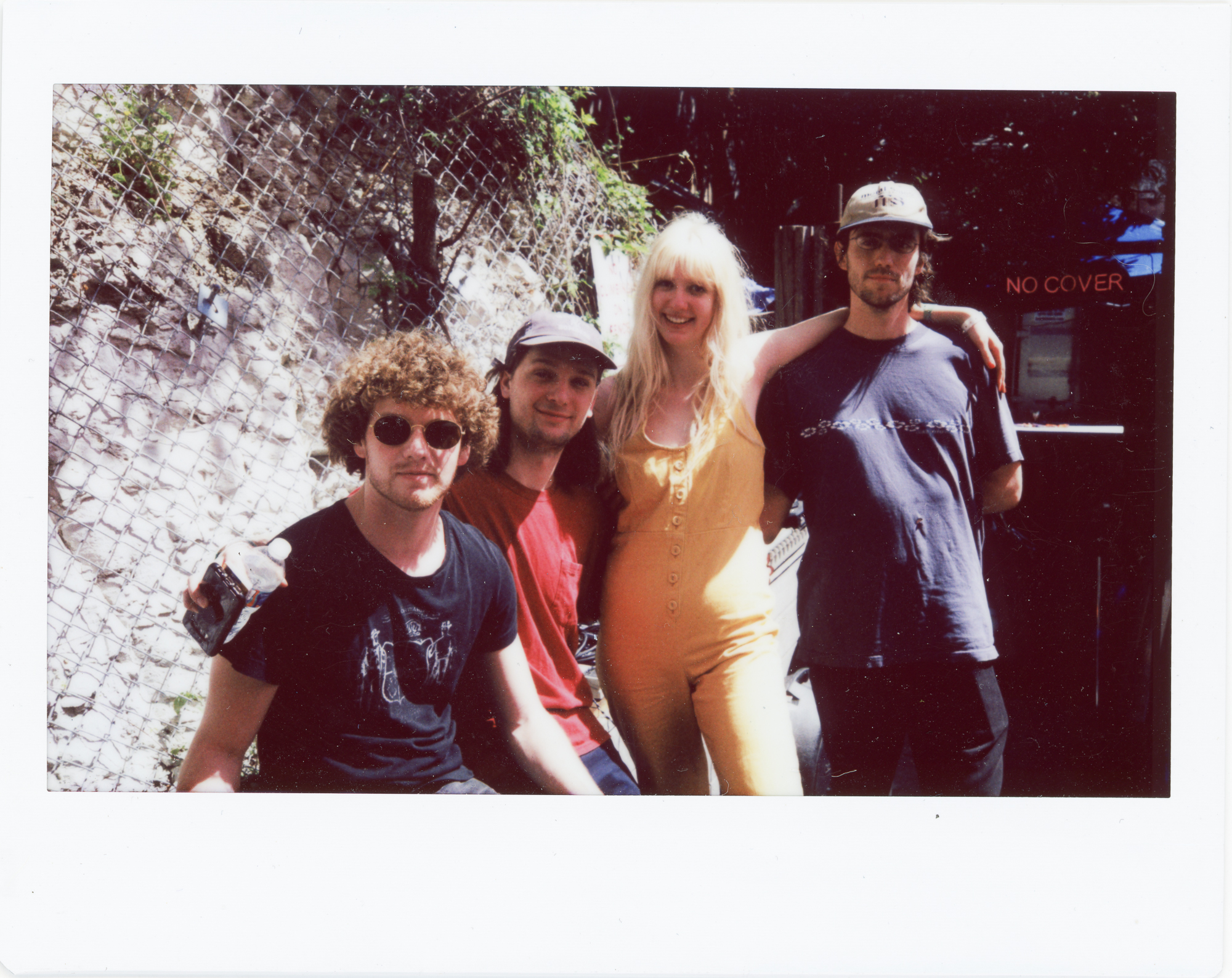 KOKOKO!
Surfbort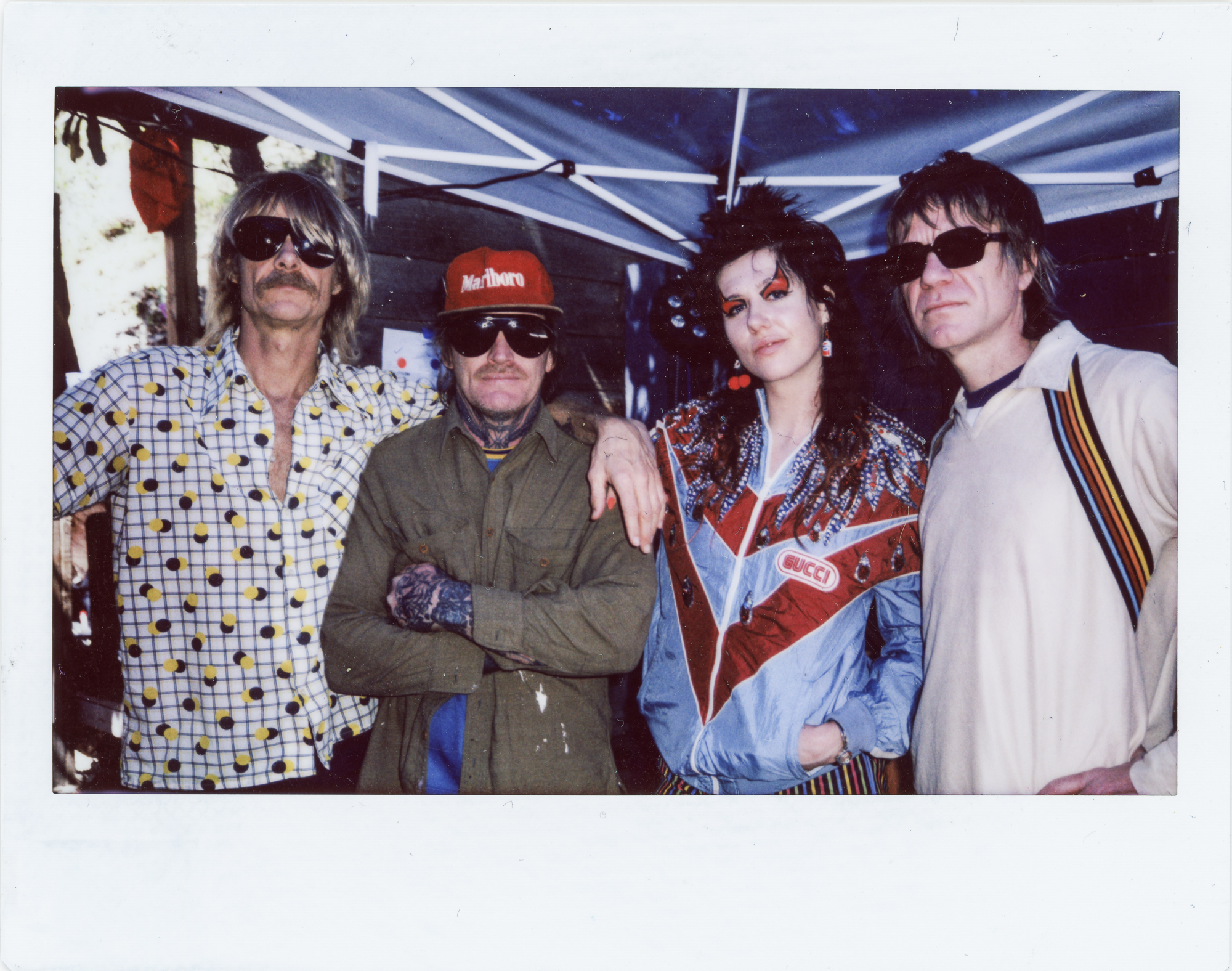 Bane's World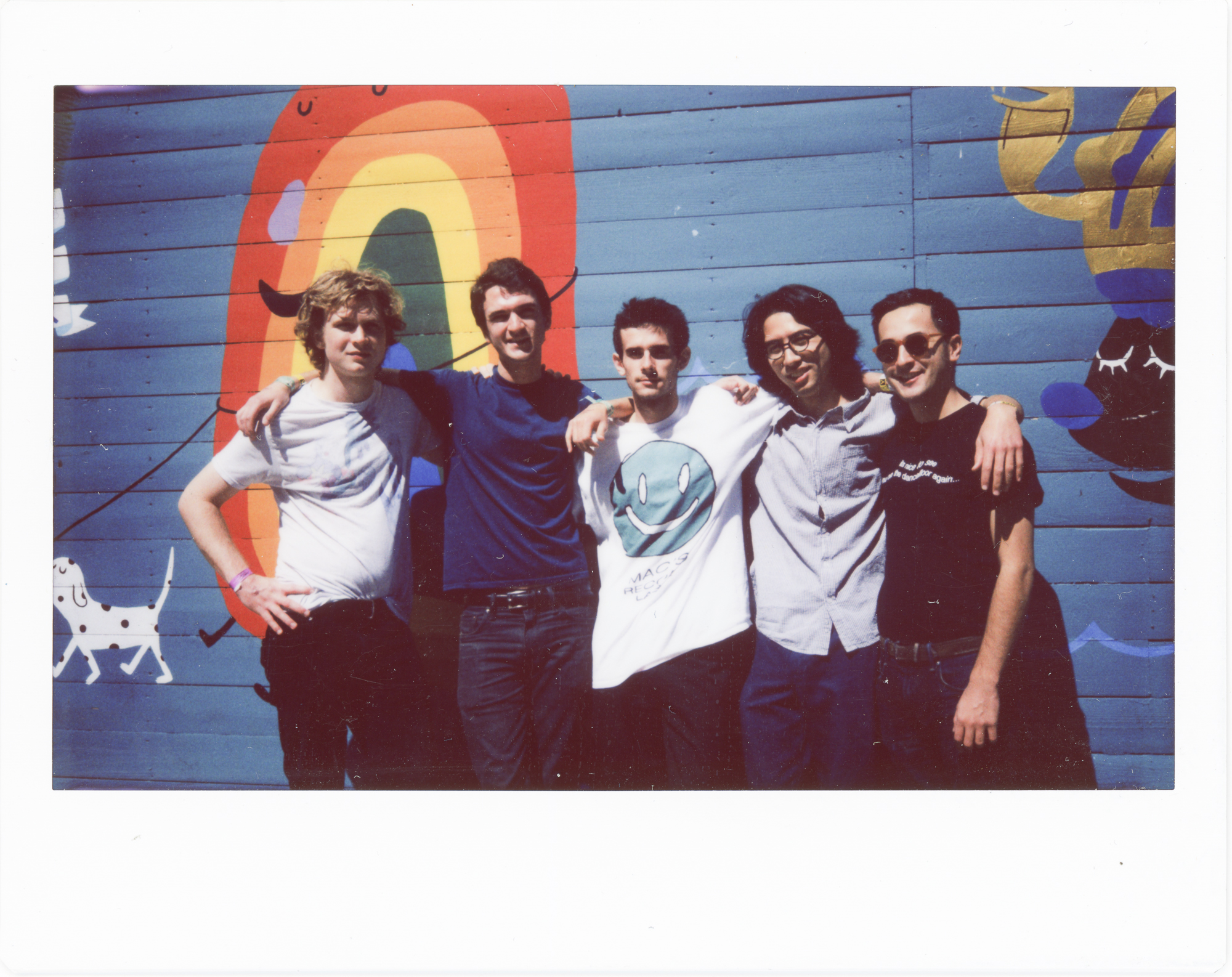 Twen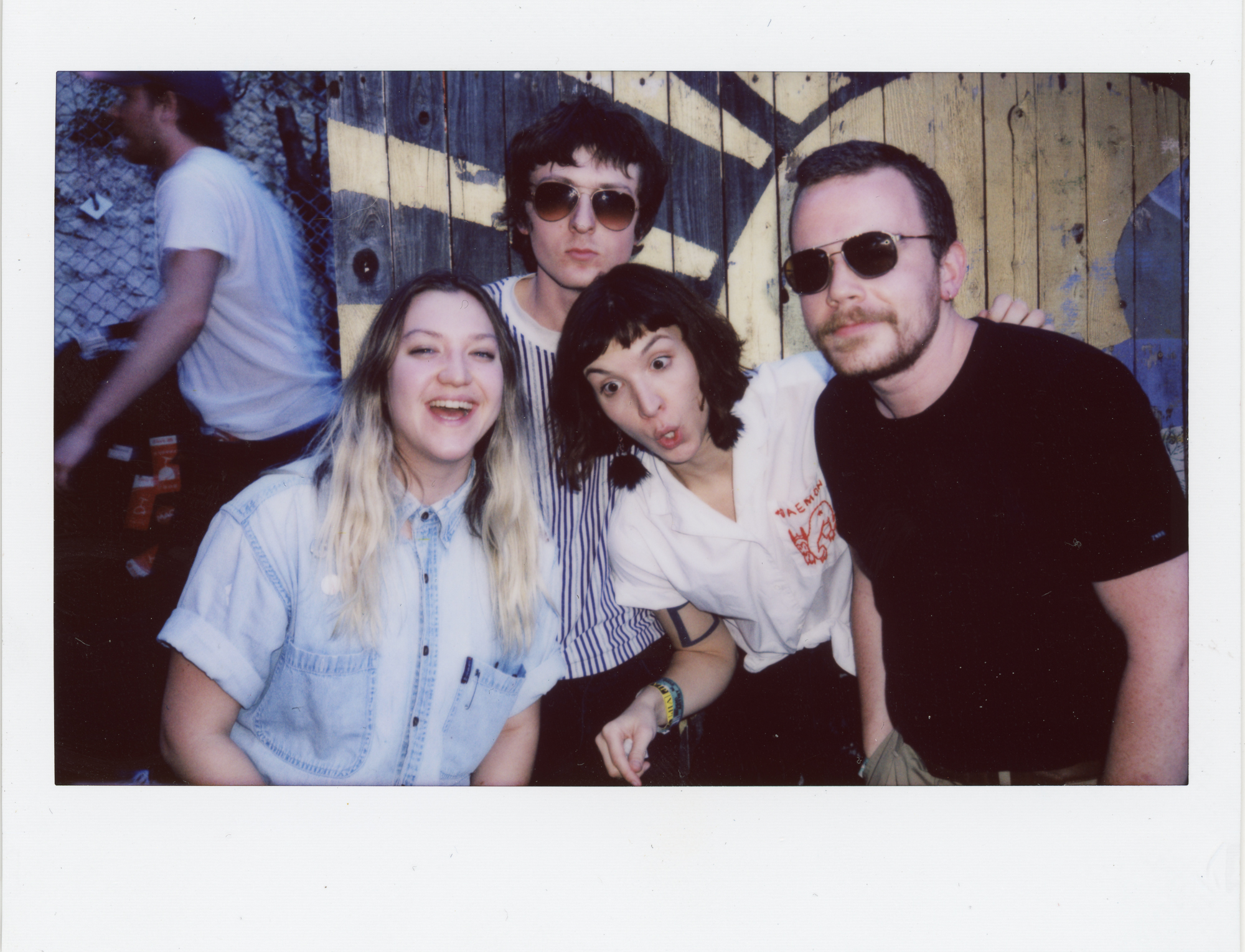 Odonis Odonis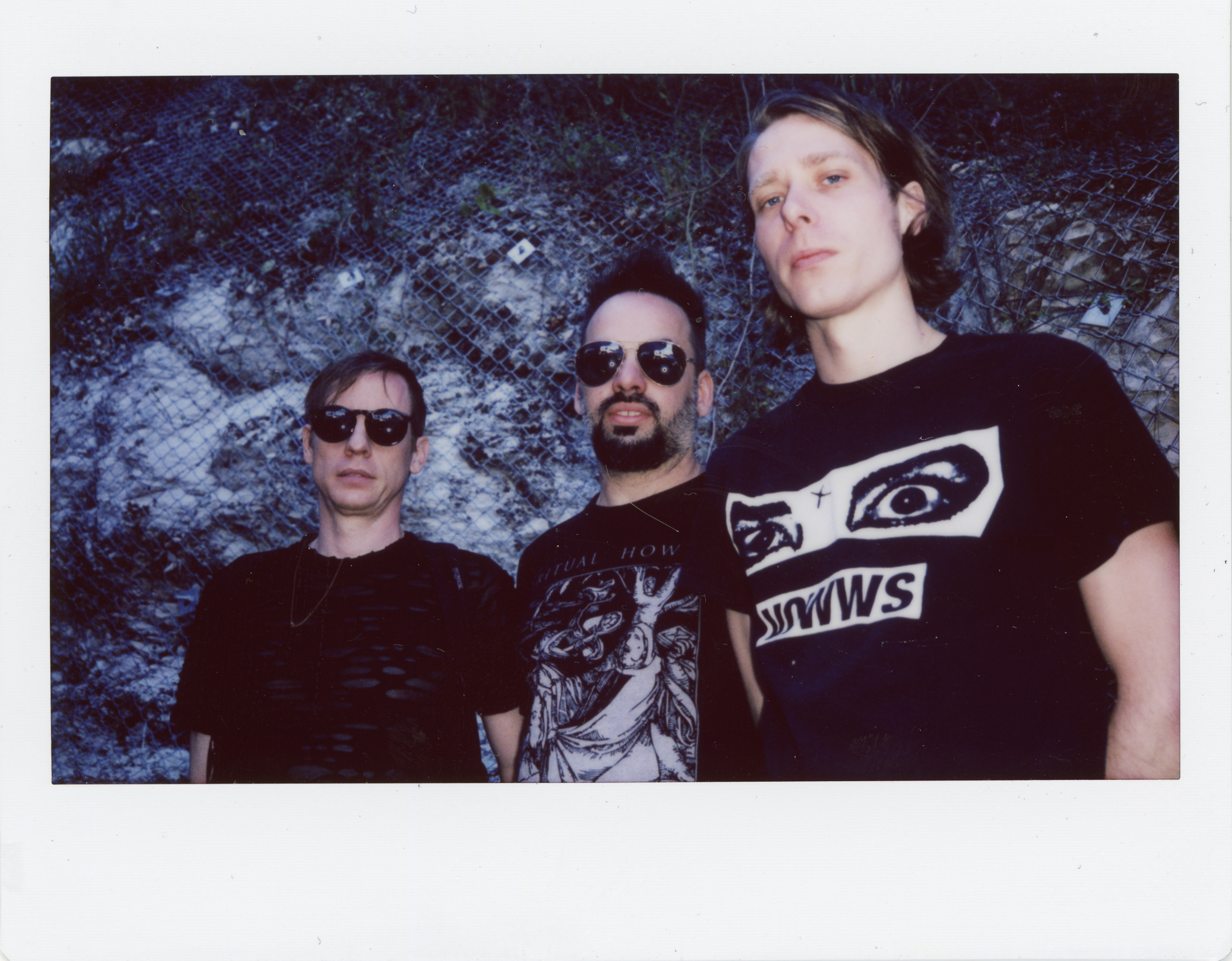 Field Medic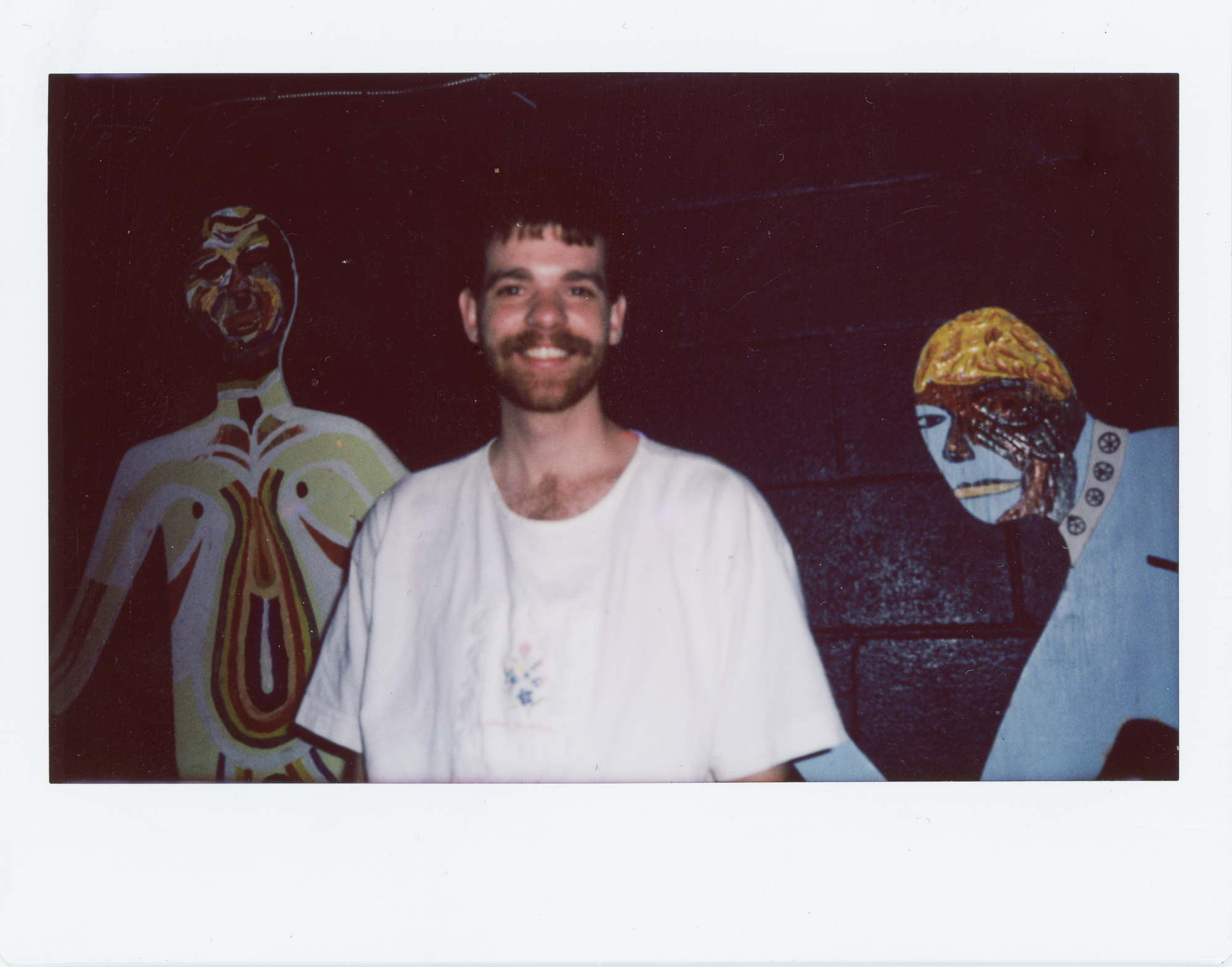 Black Belt Eagle Scout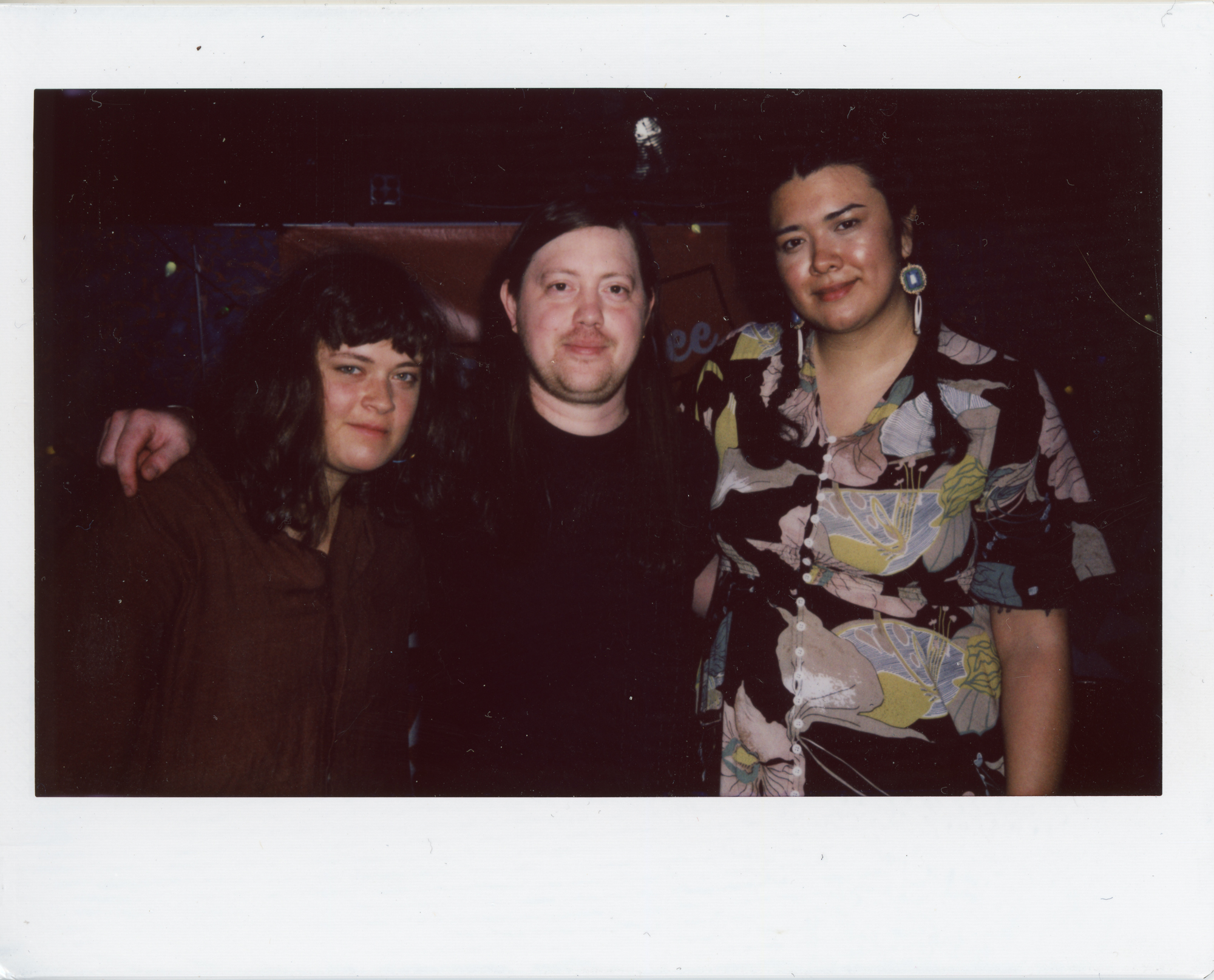 Sidney Gish
Shy Boys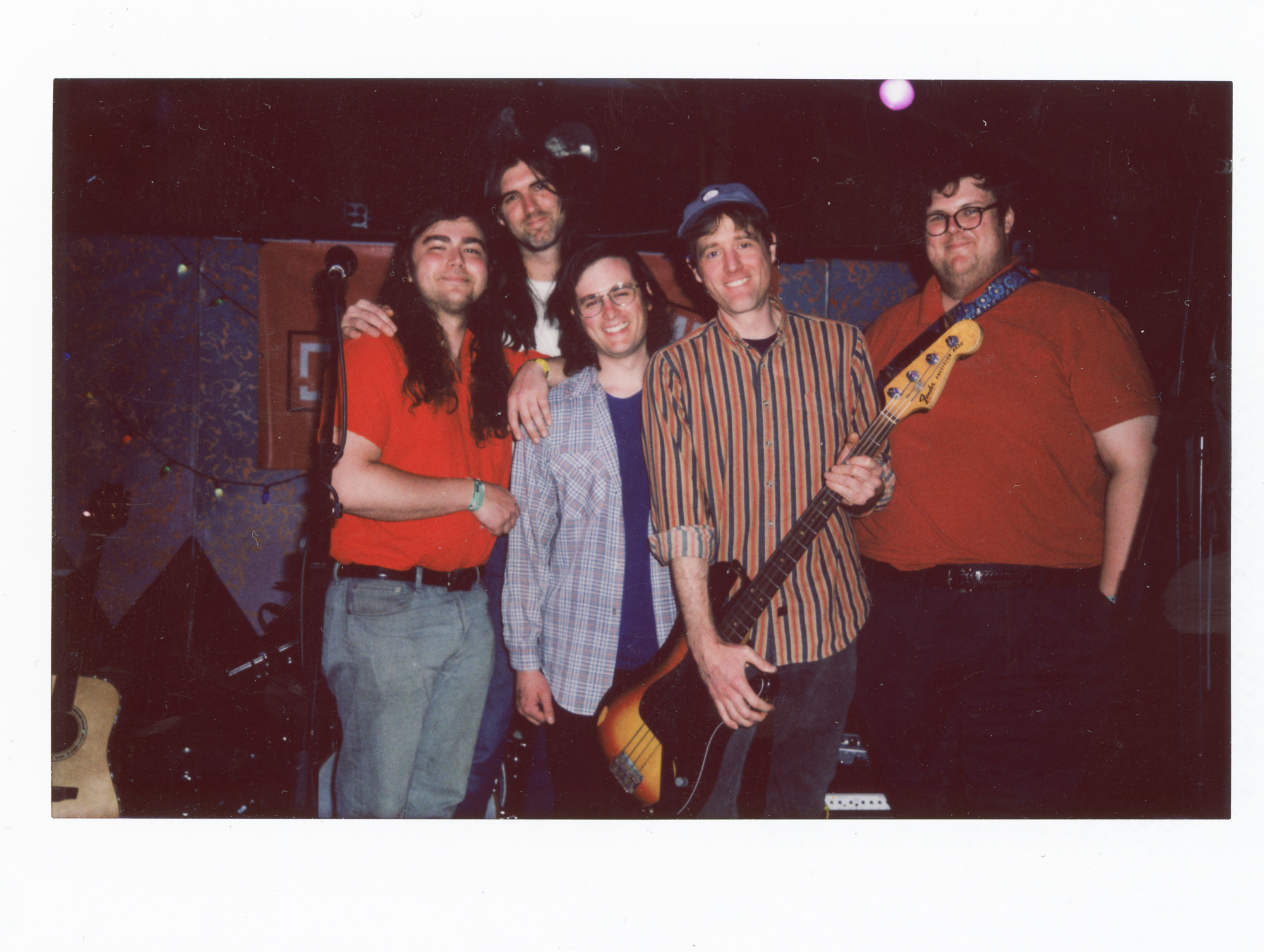 T-Rextasy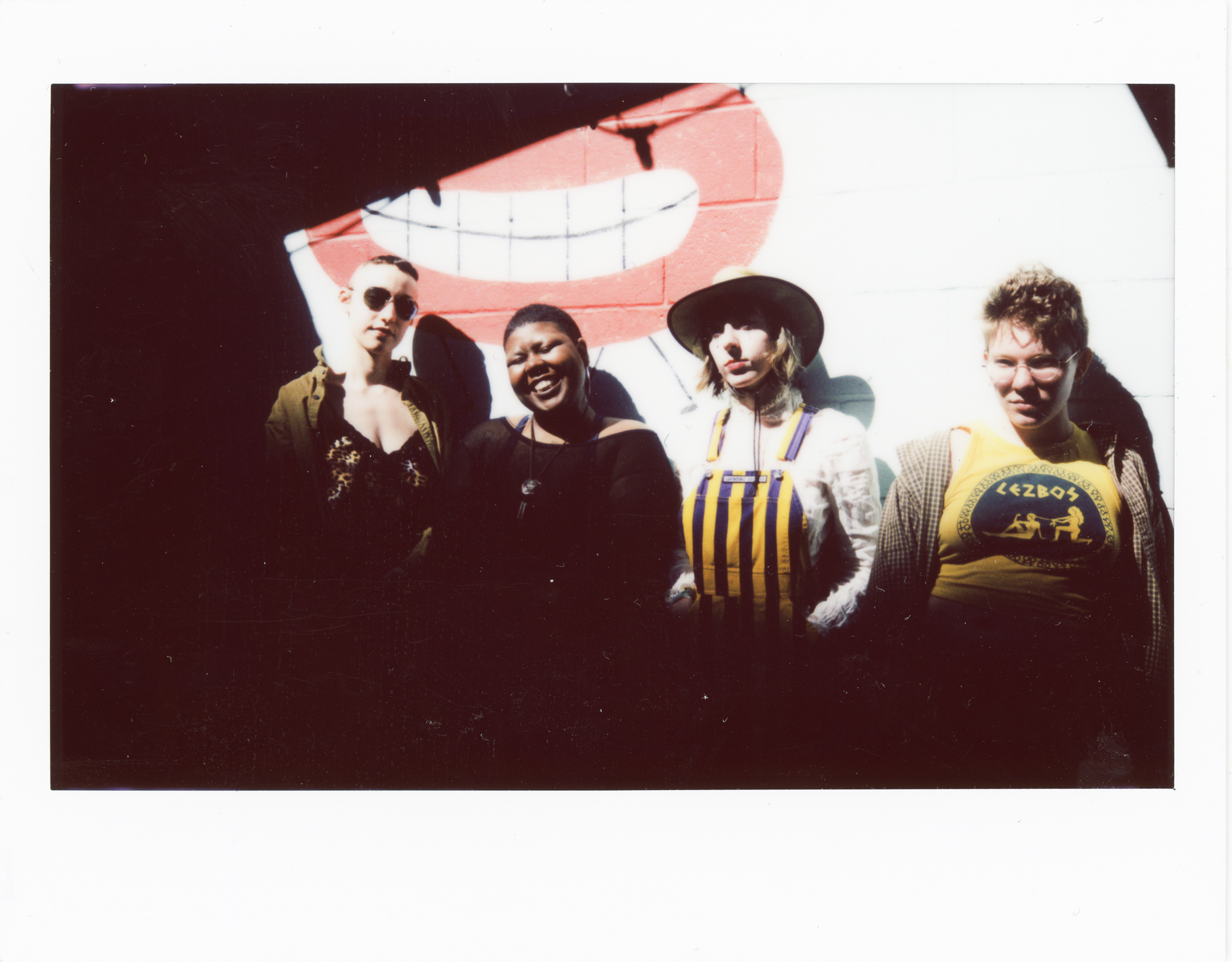 Bambara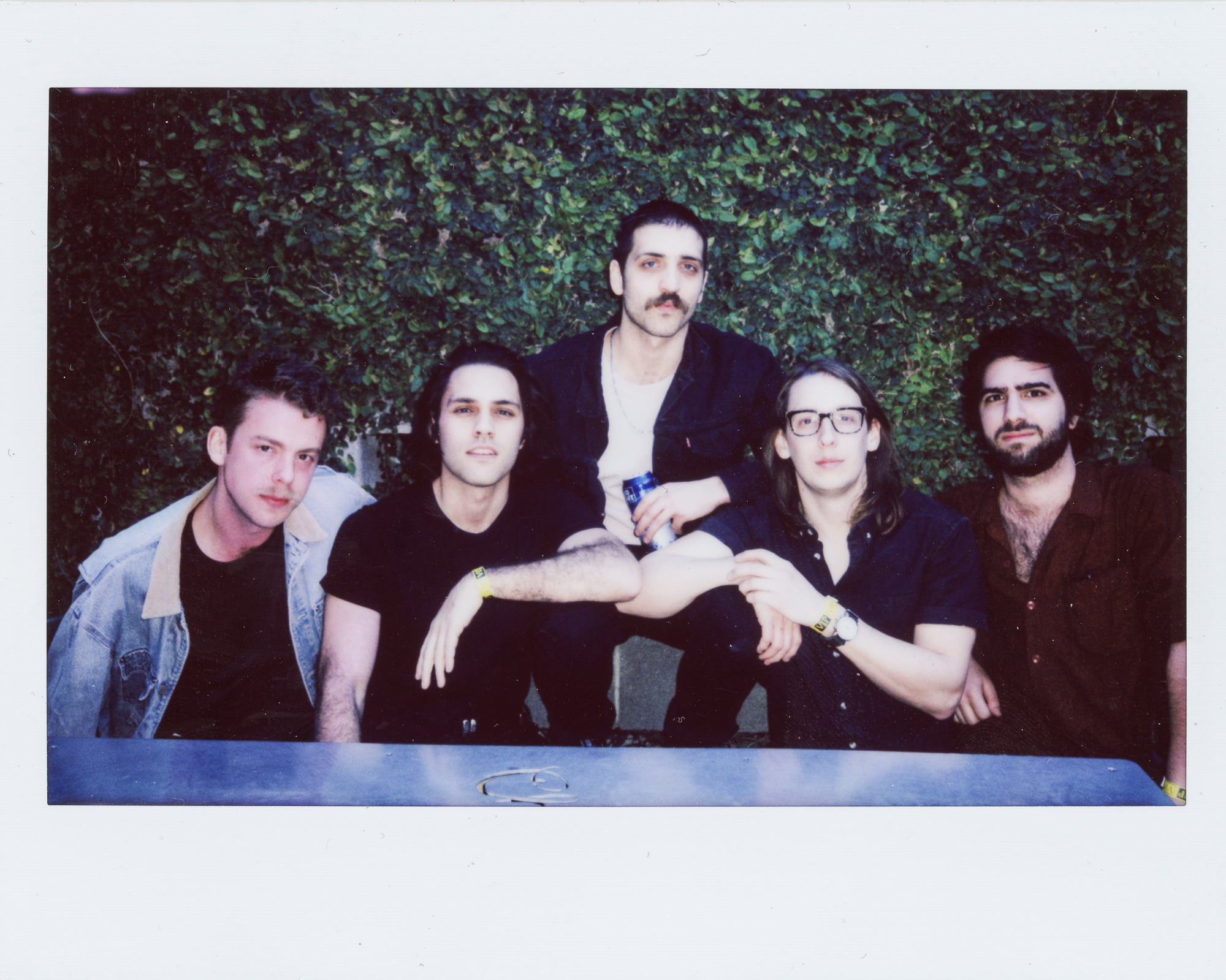 Day Two – Friday, March 15
Polaroids shot by Marie Renaud.
Public Practice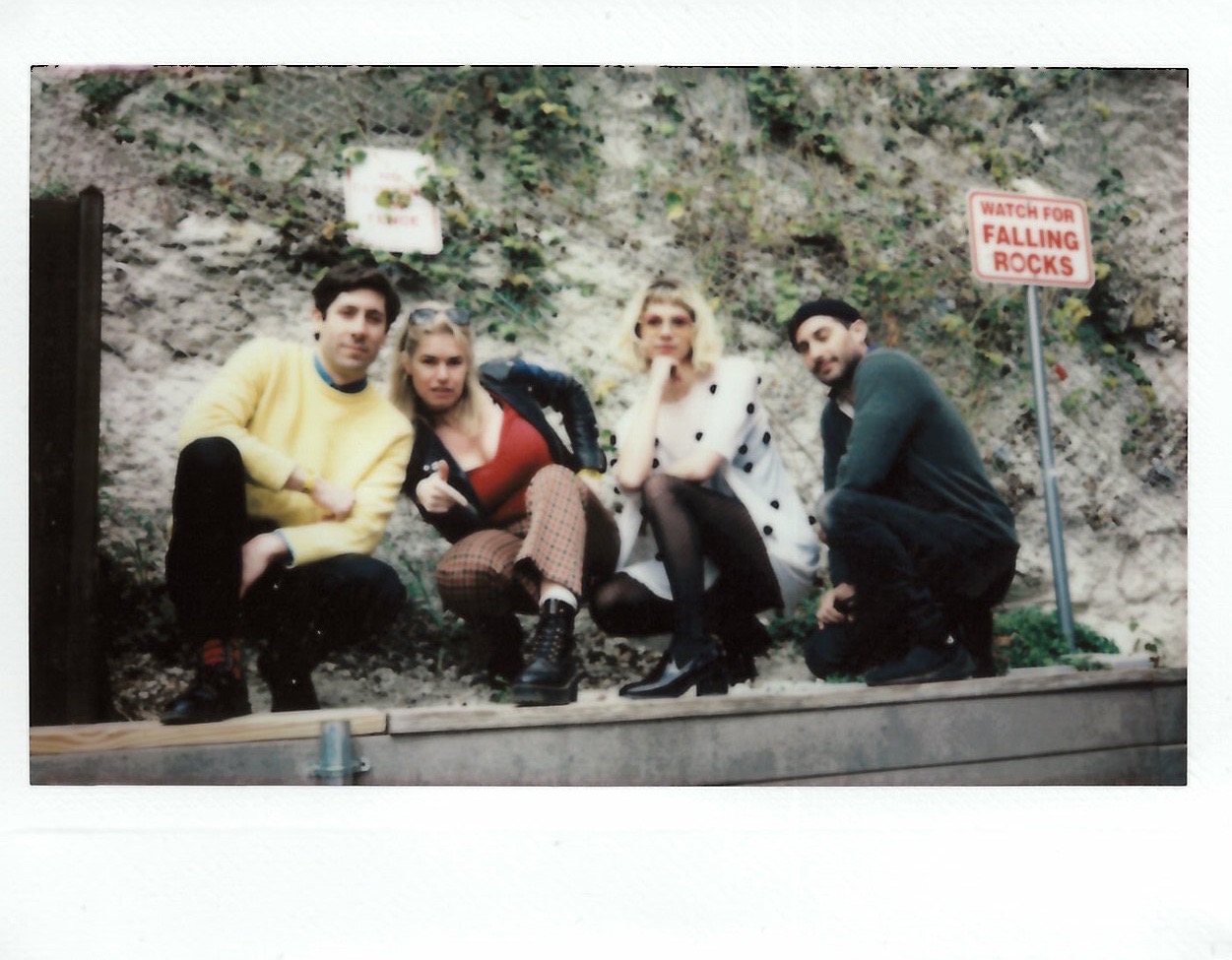 Pottery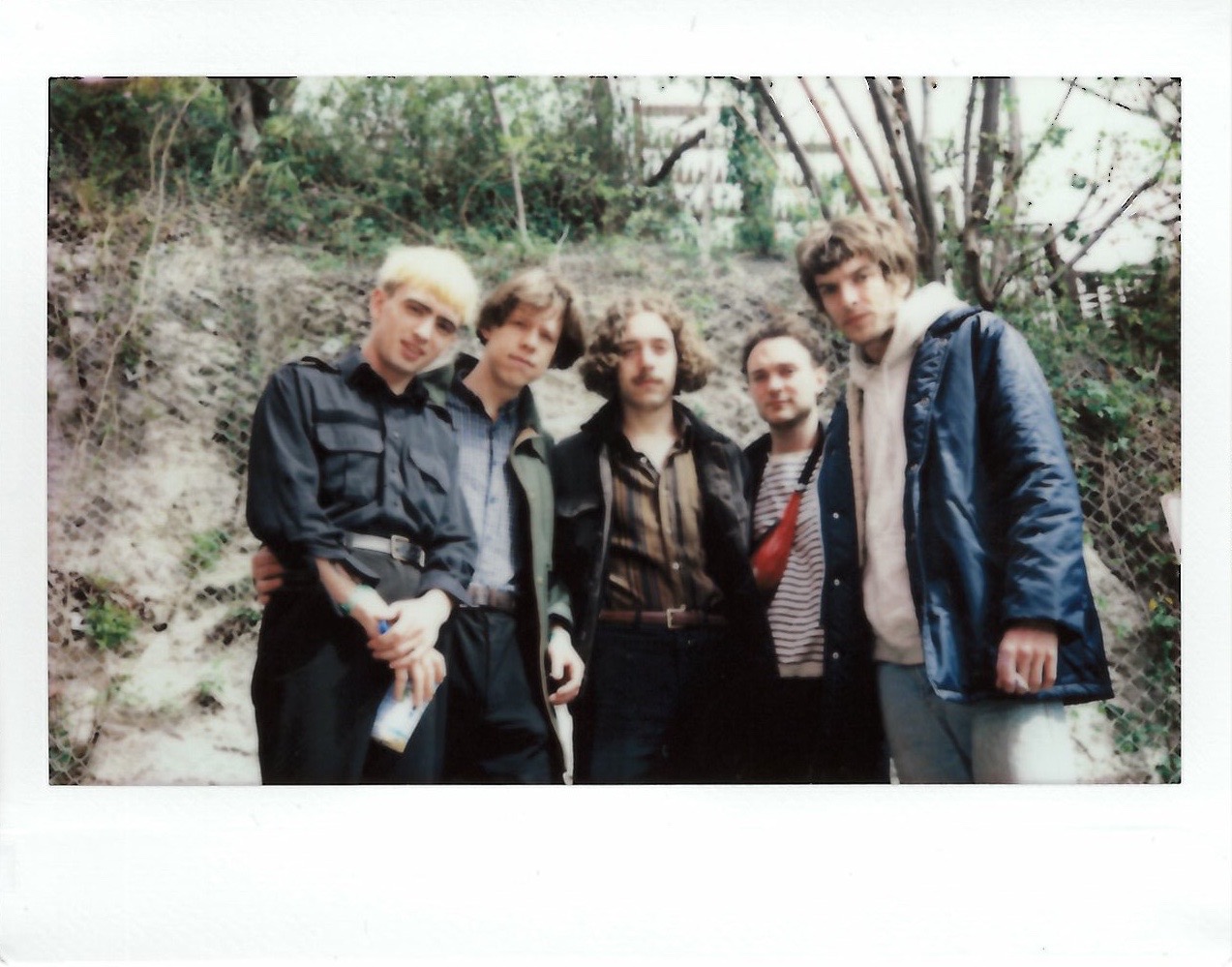 Puma Blue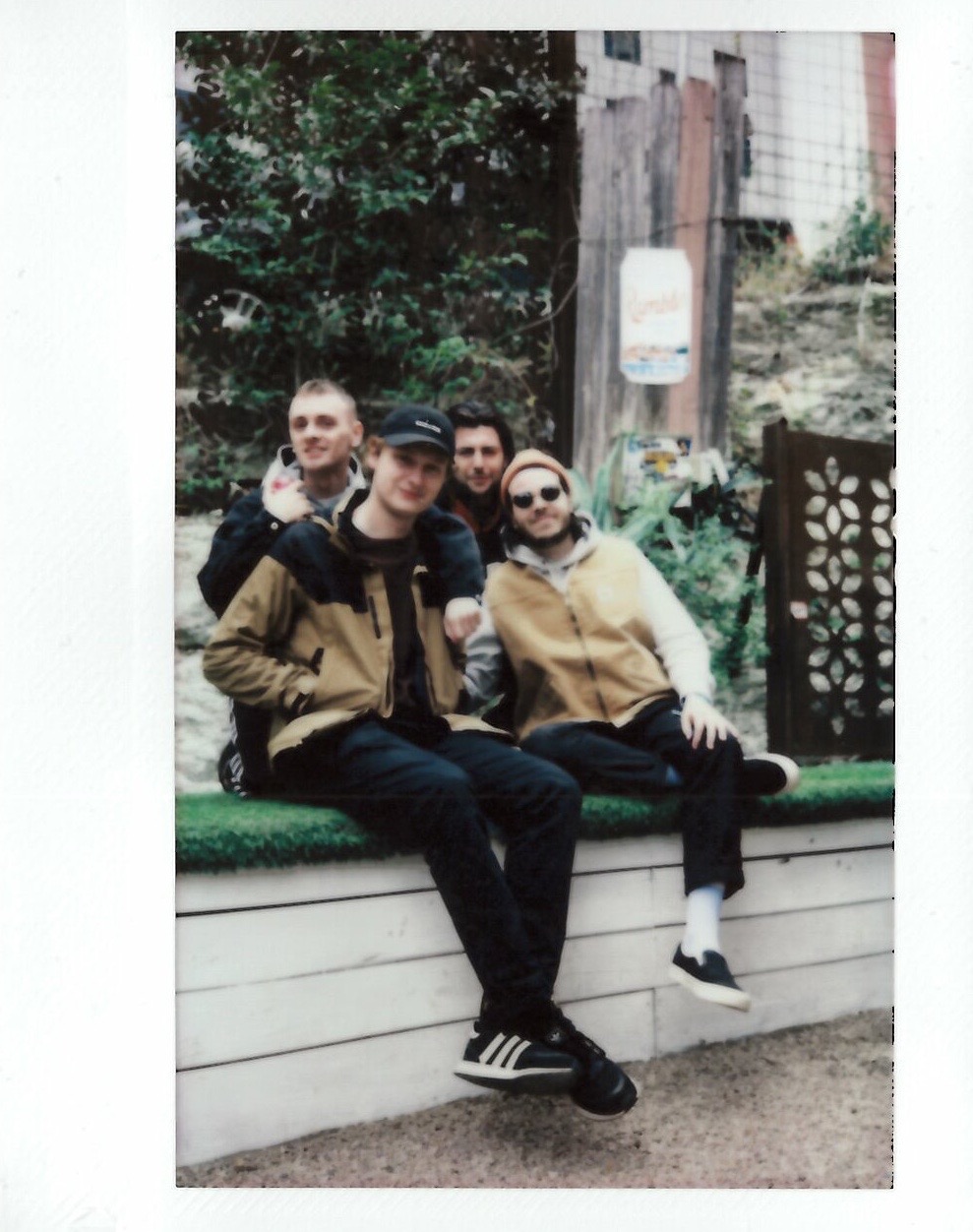 CHAI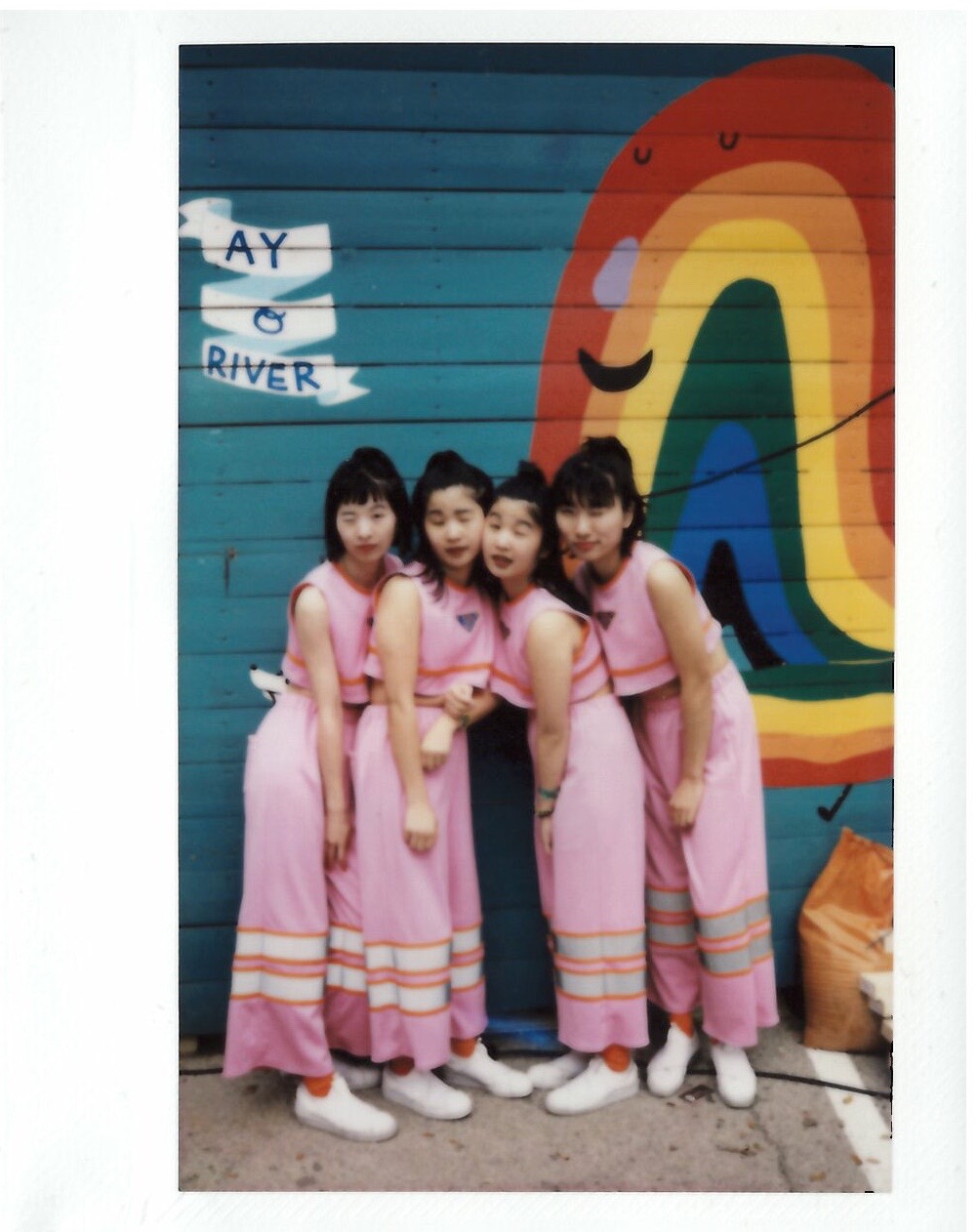 Jerry Paper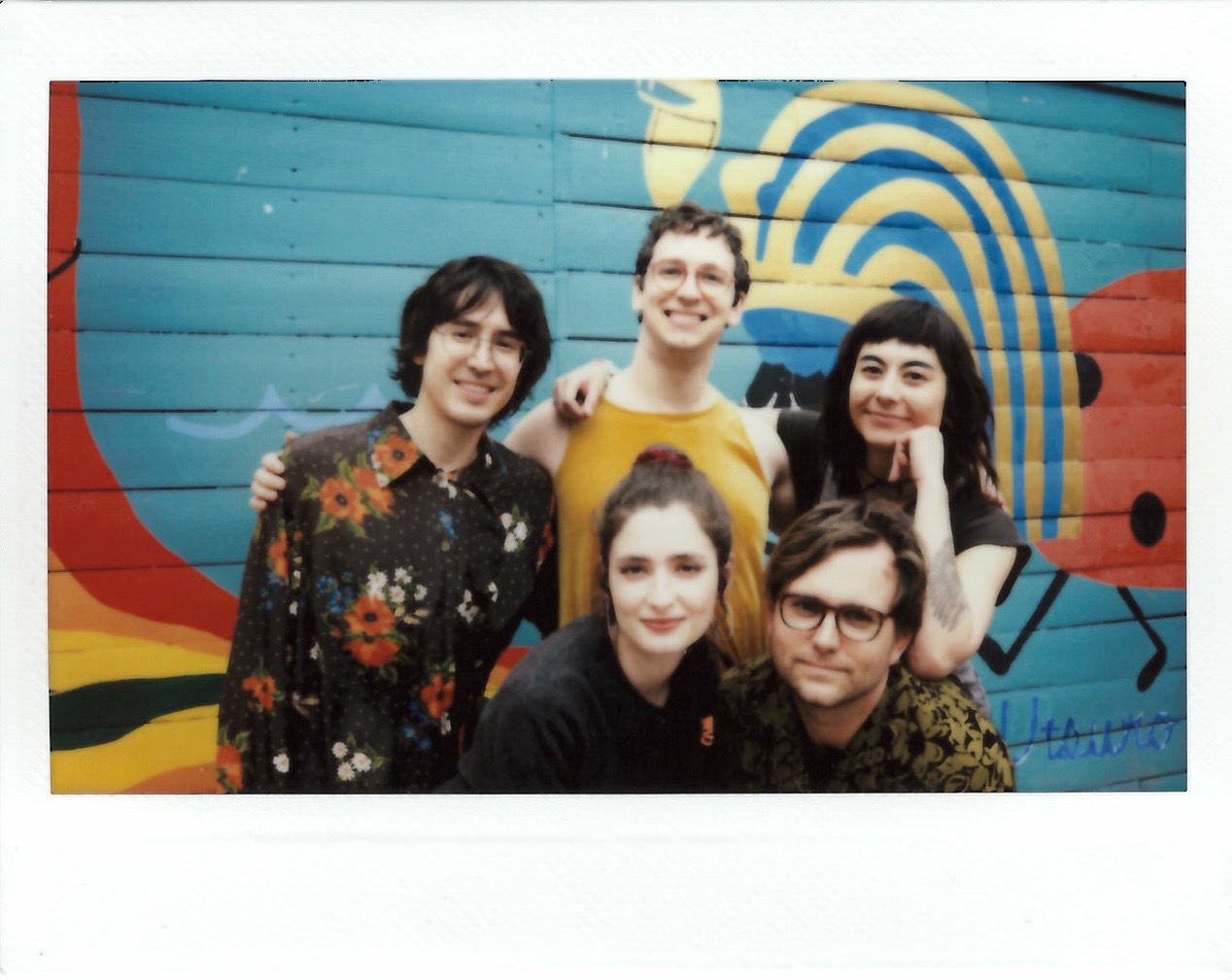 Flint Eastwood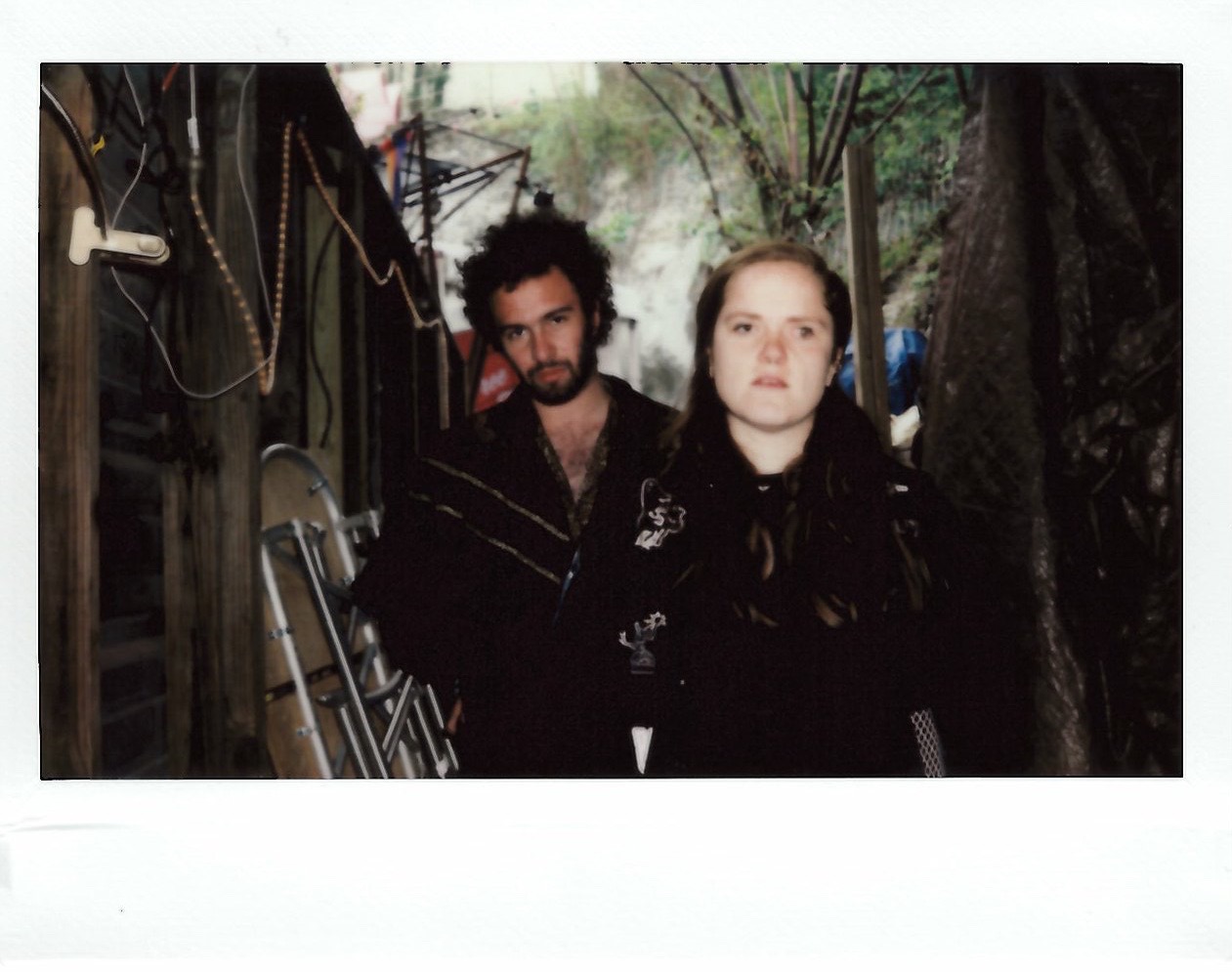 Stef Chura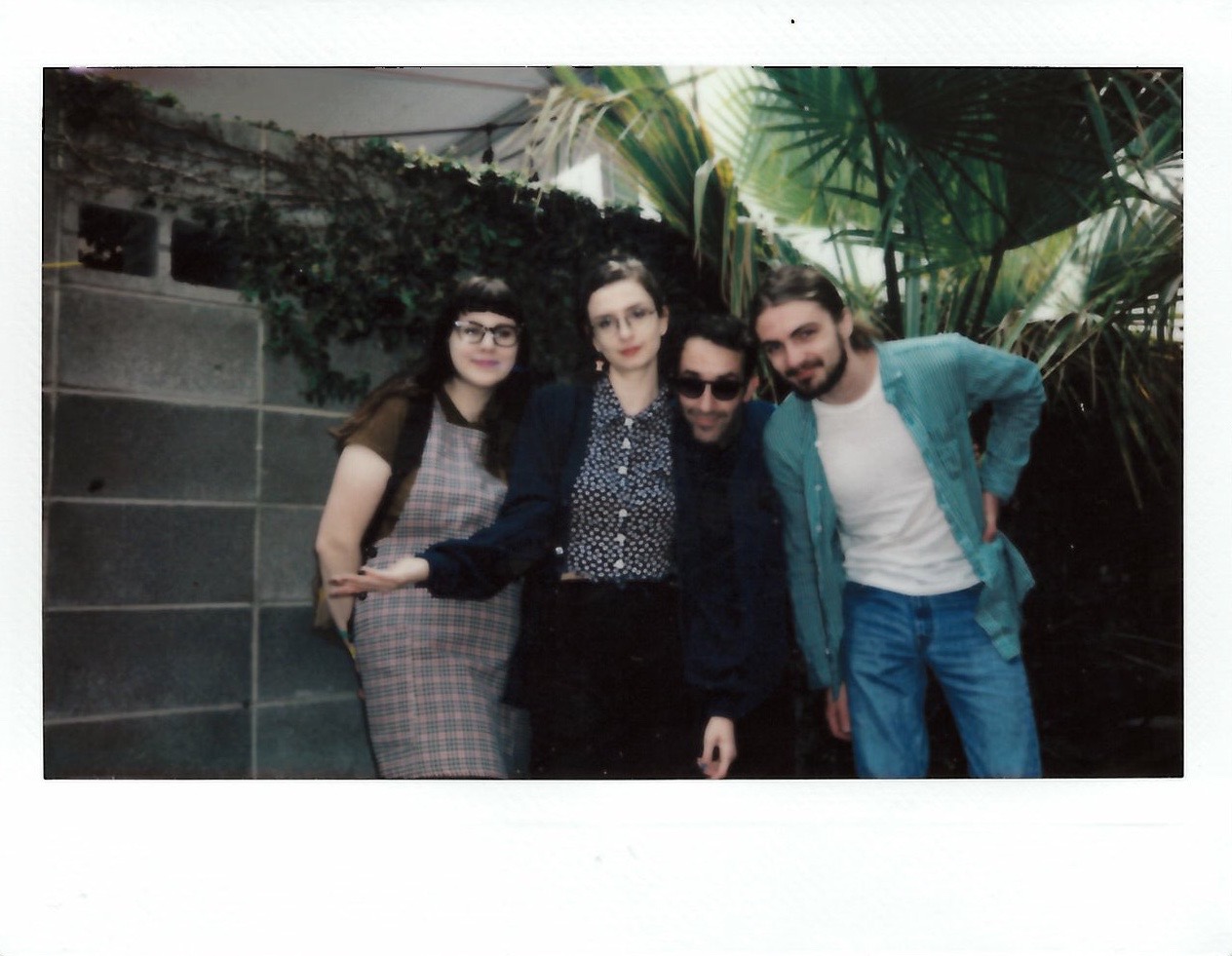 Valley Maker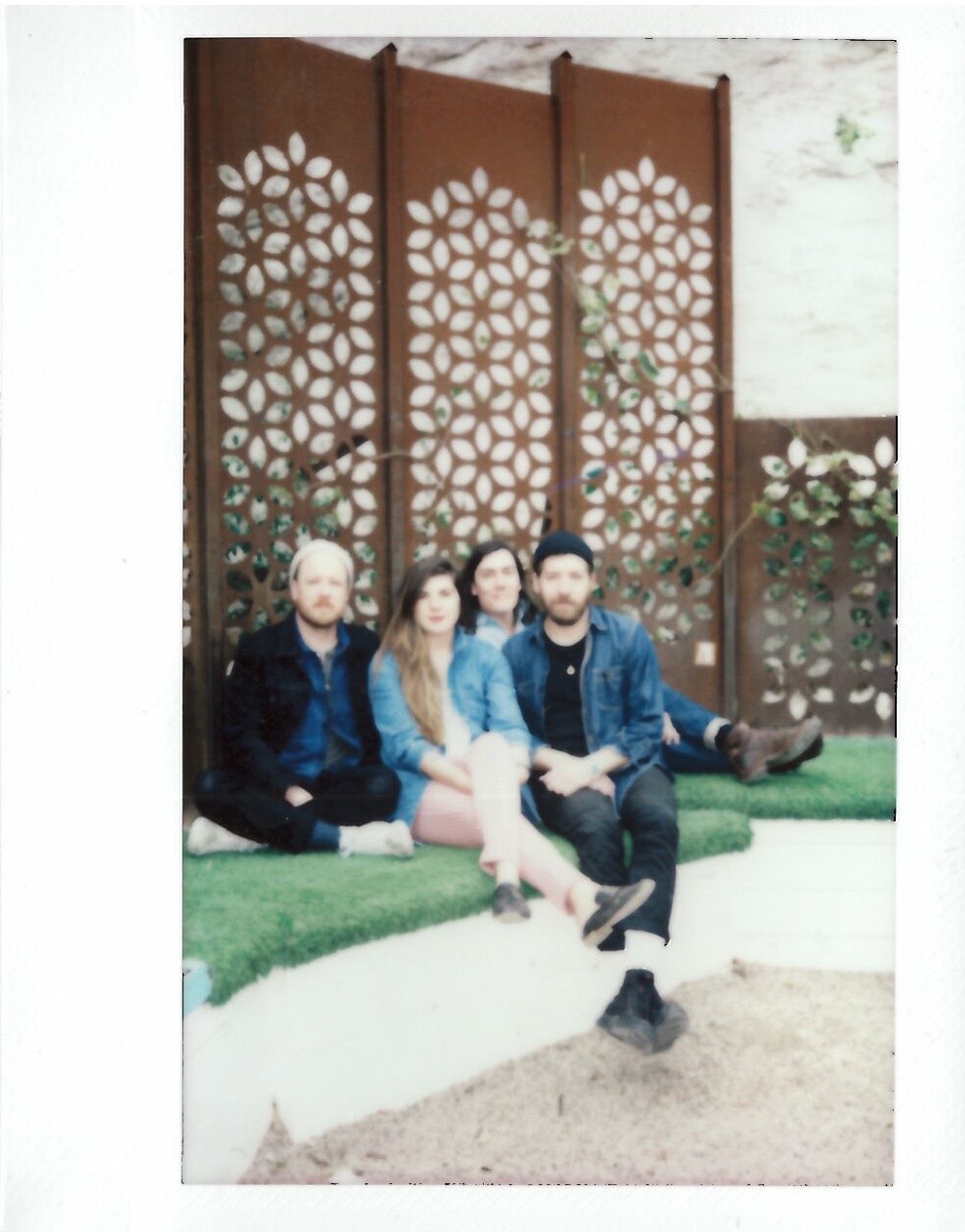 Barrie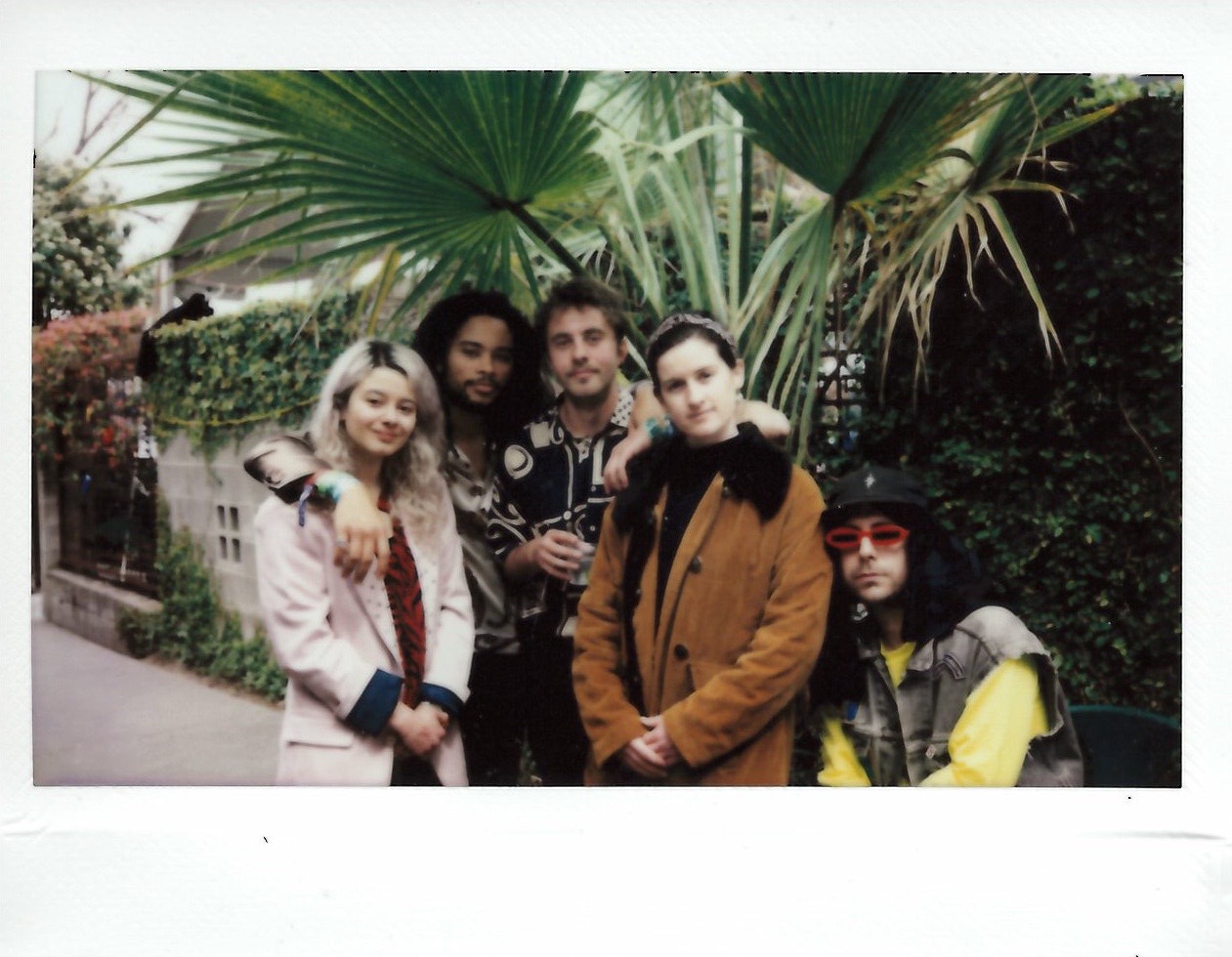 Palberta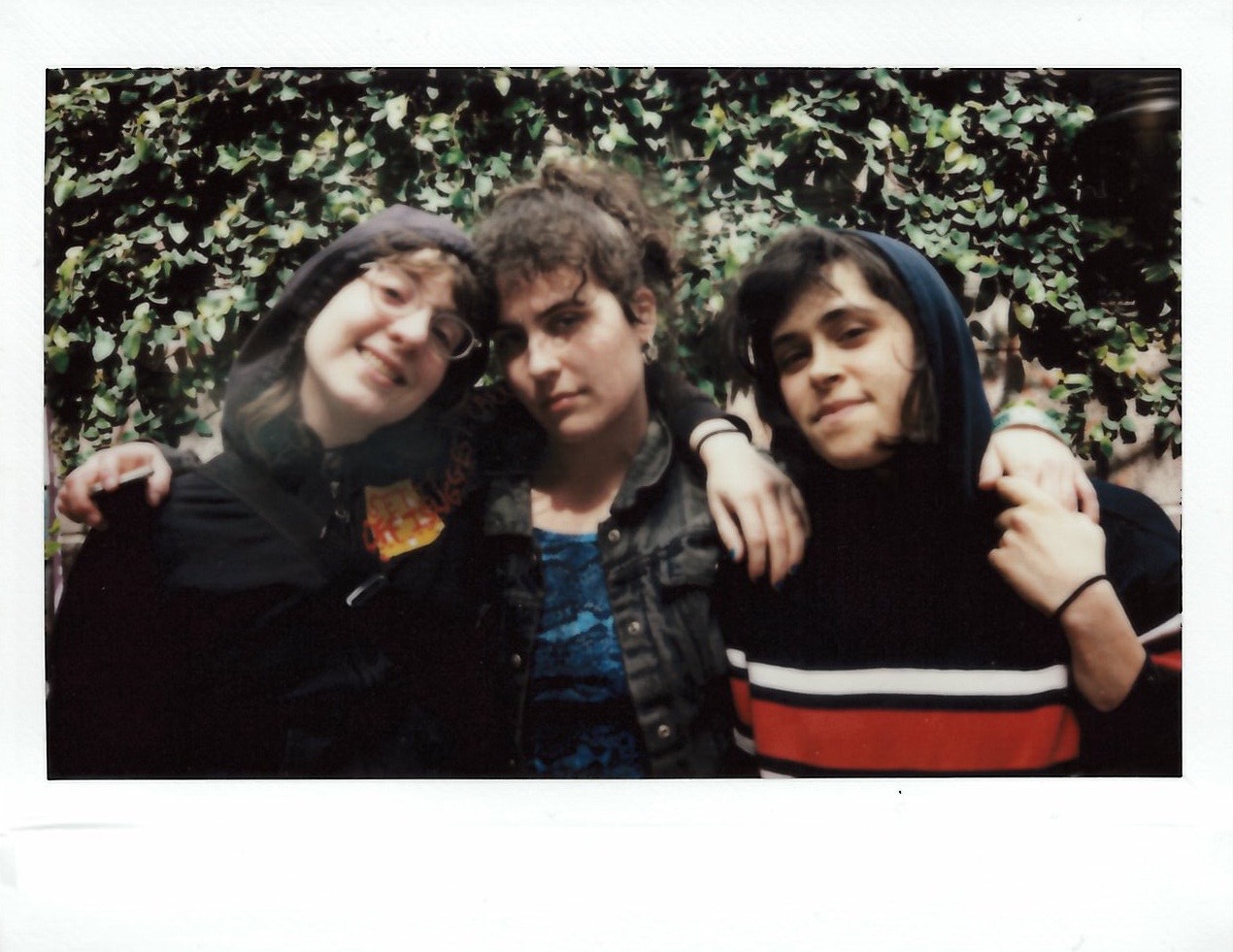 Tasha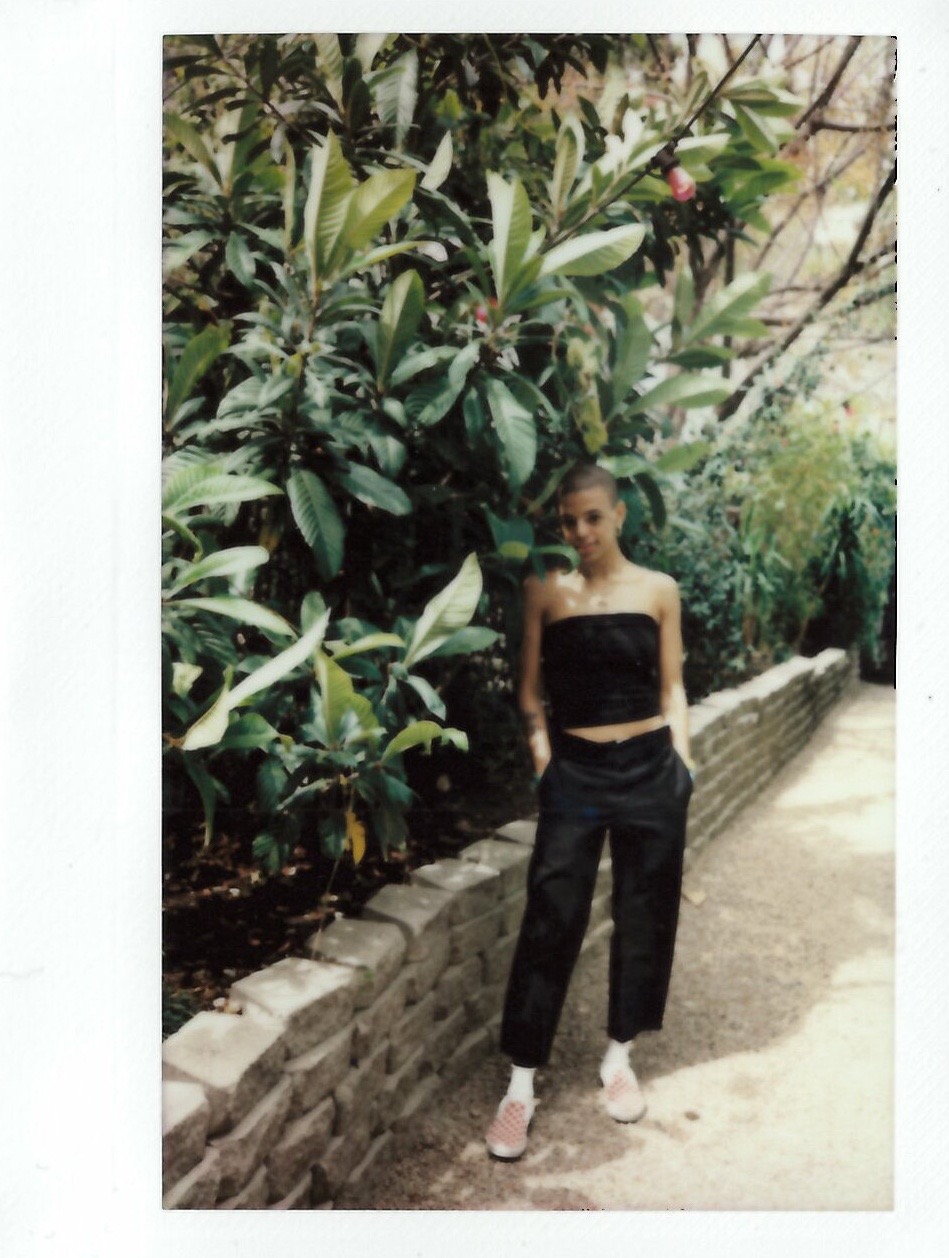 Hovvdy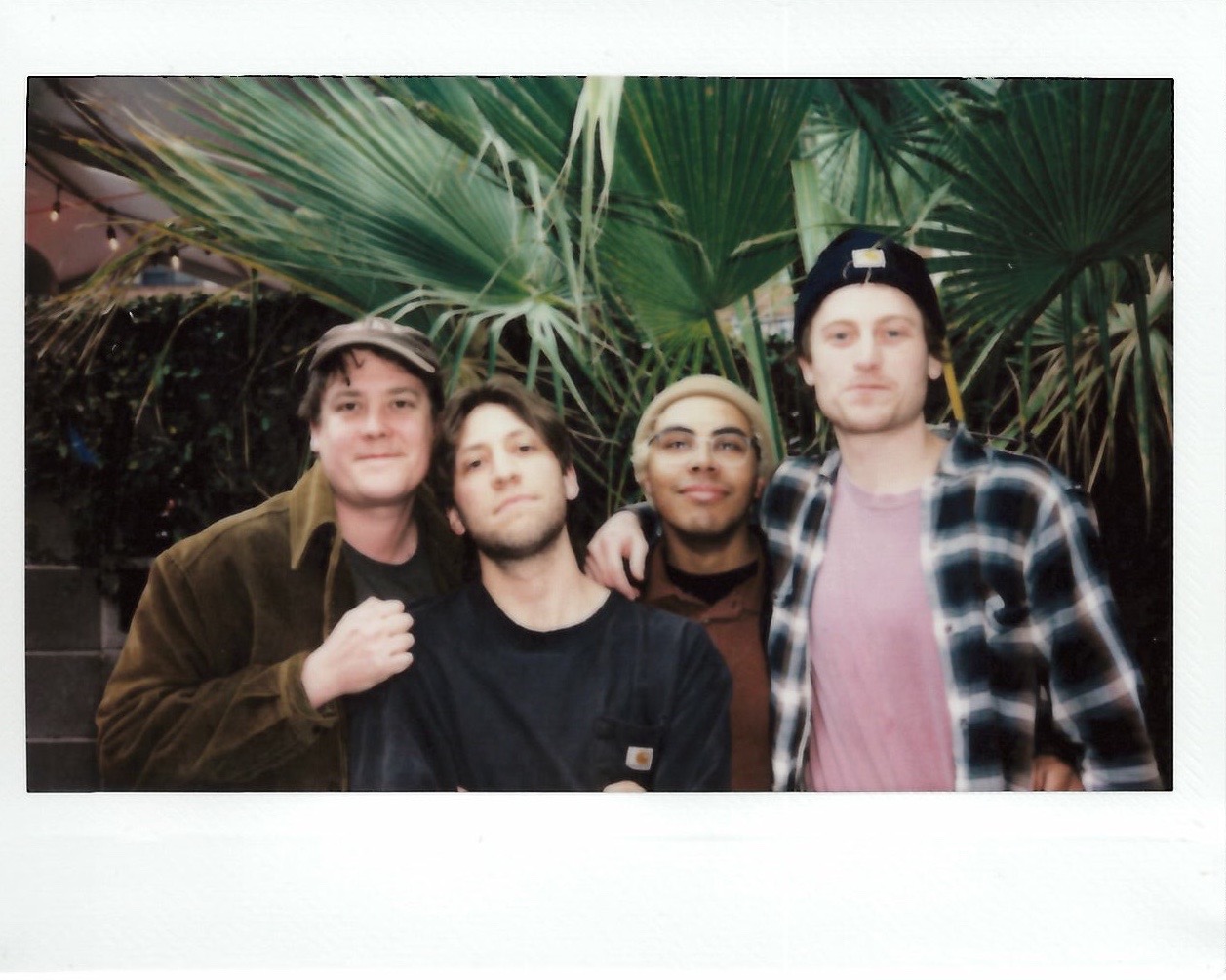 Day Three – Saturday, March 16
Polaroids shot by Marie Renaud.
Fury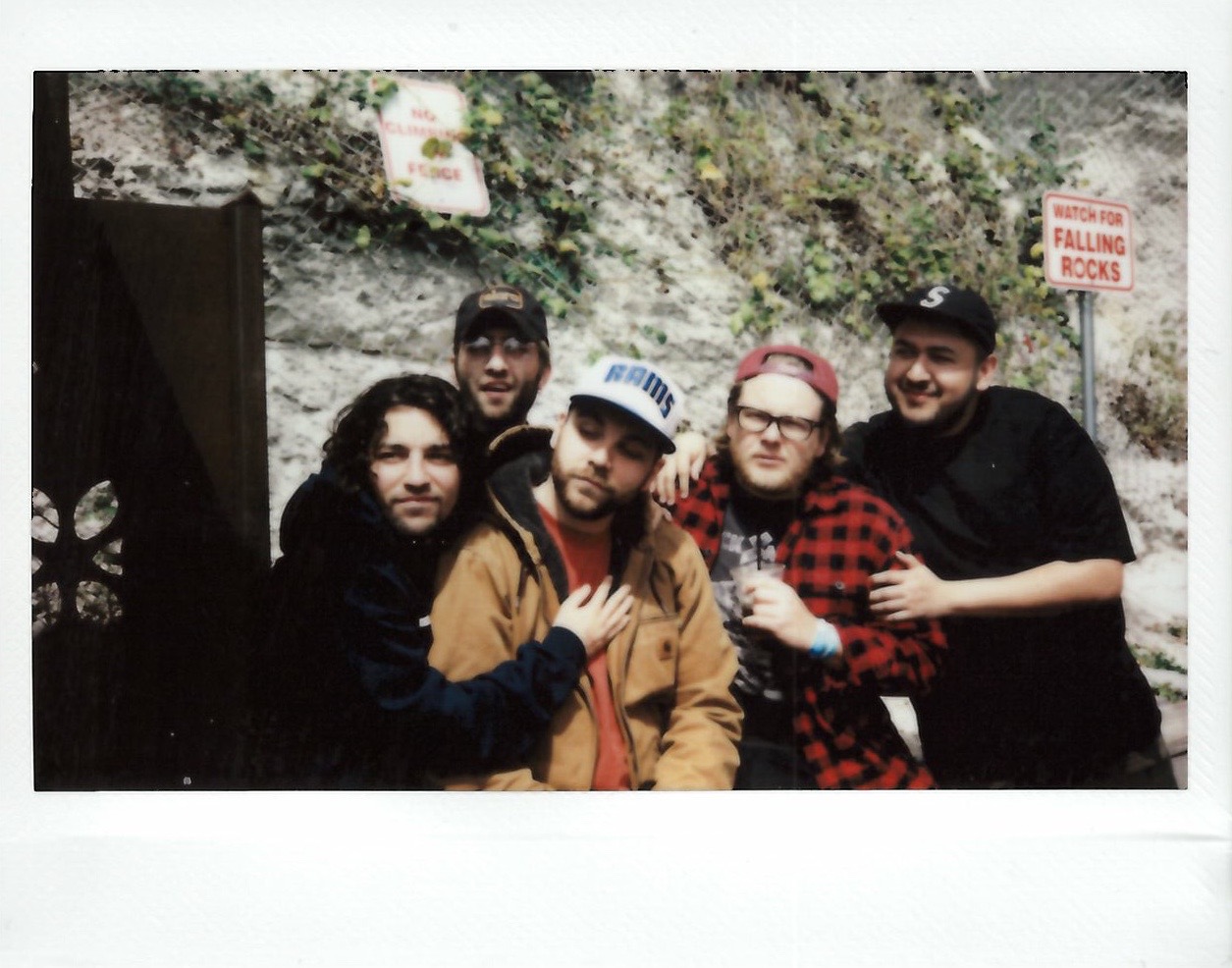 Video Age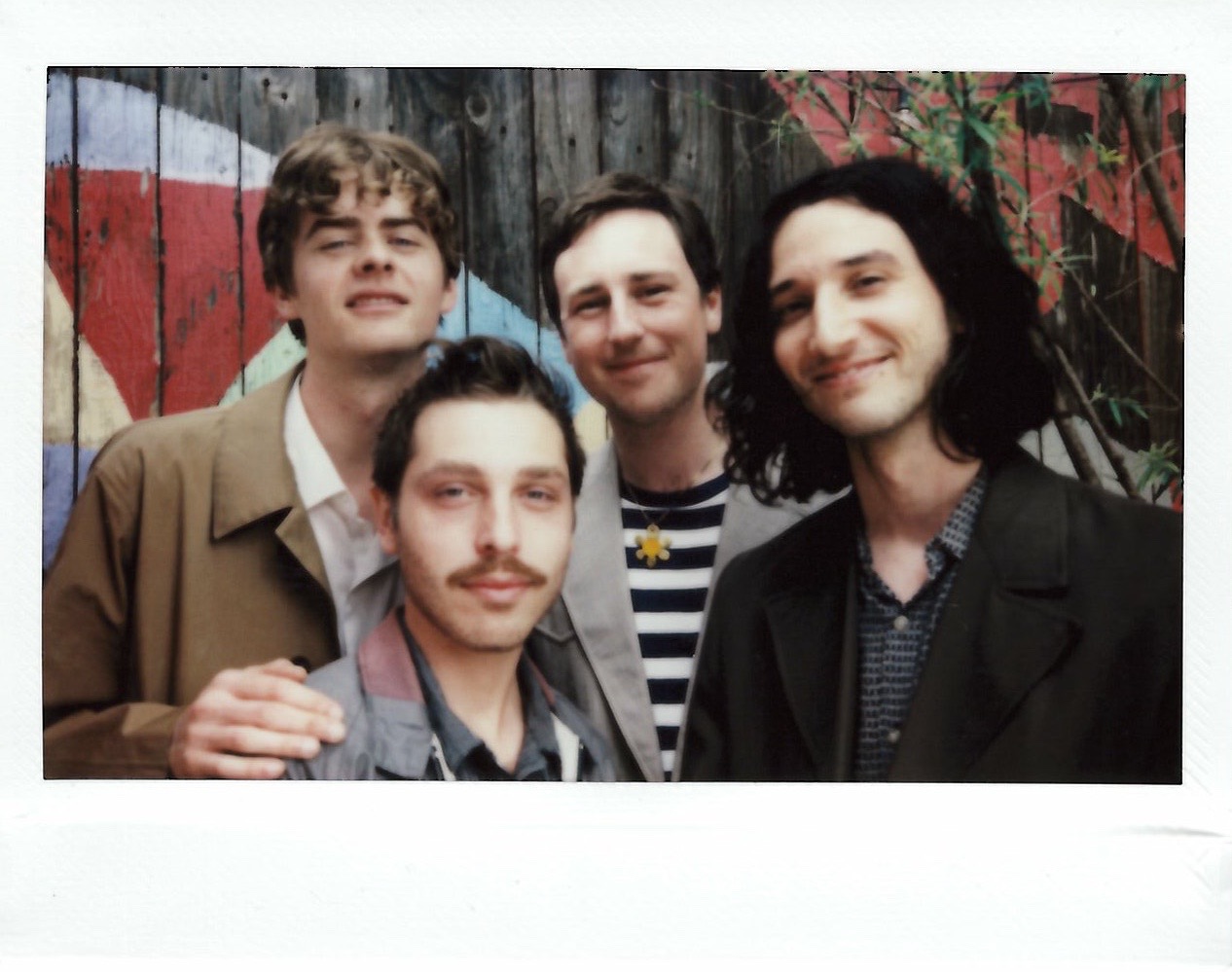 Anemone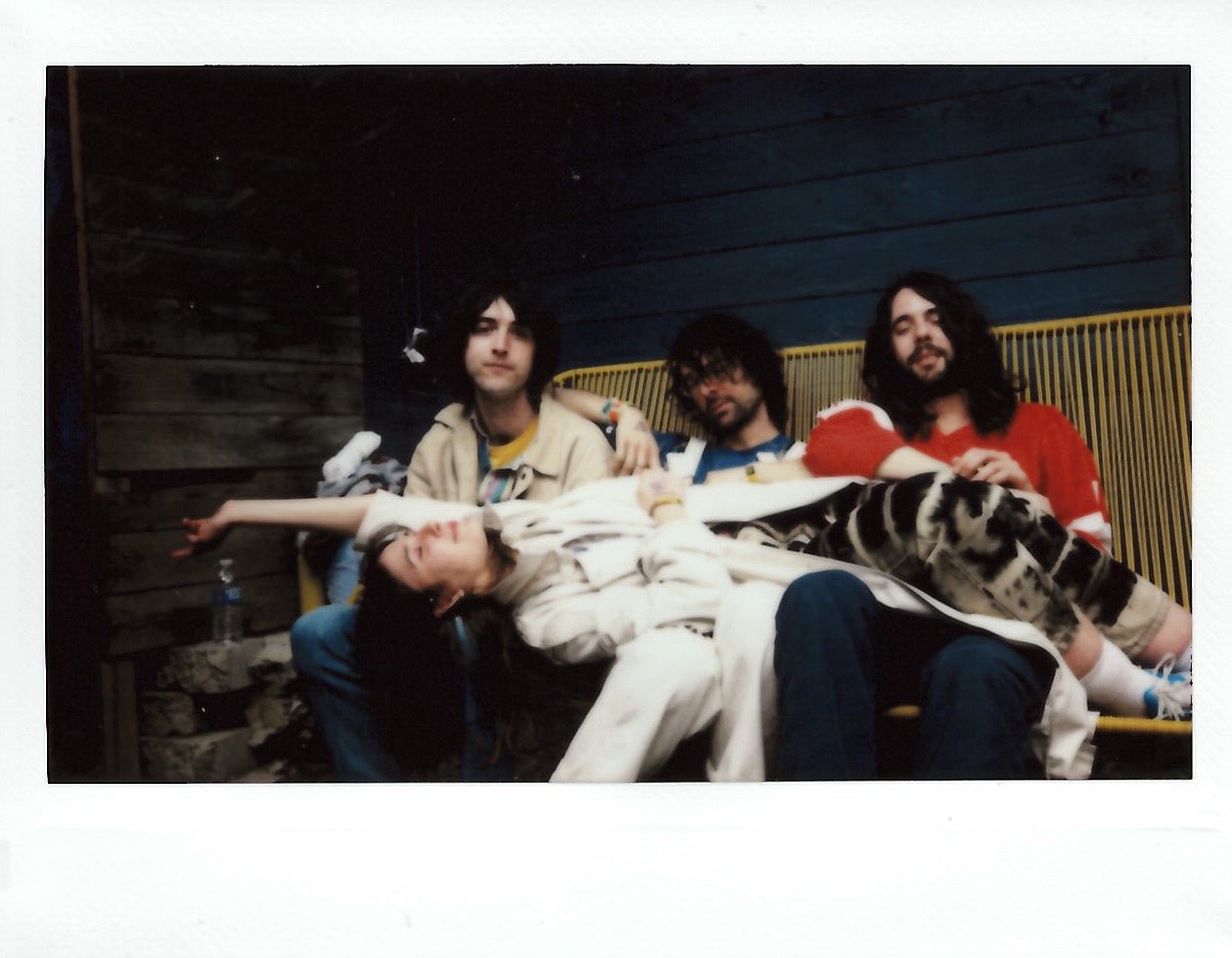 Her's
The Mystery Lights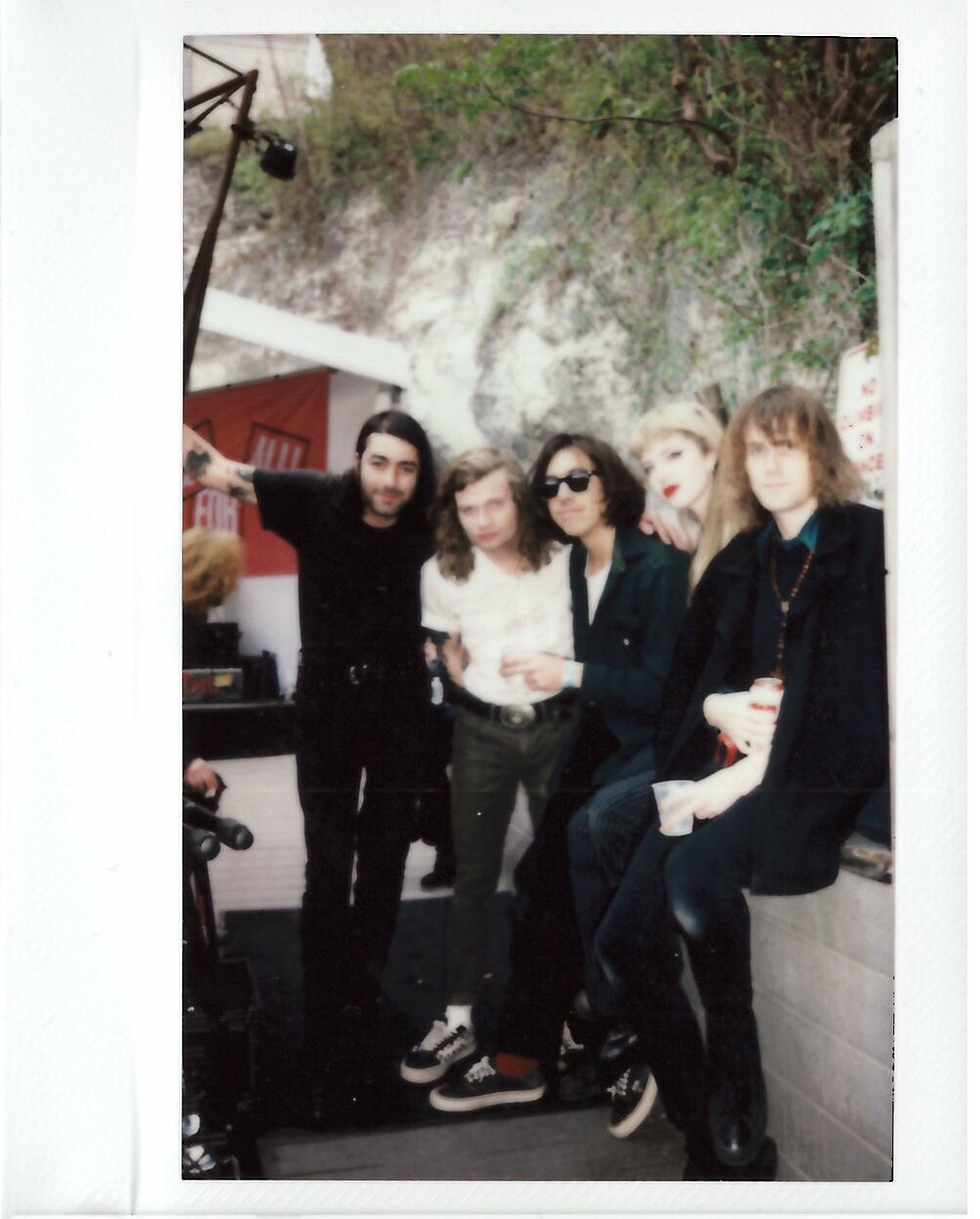 Gia Margaret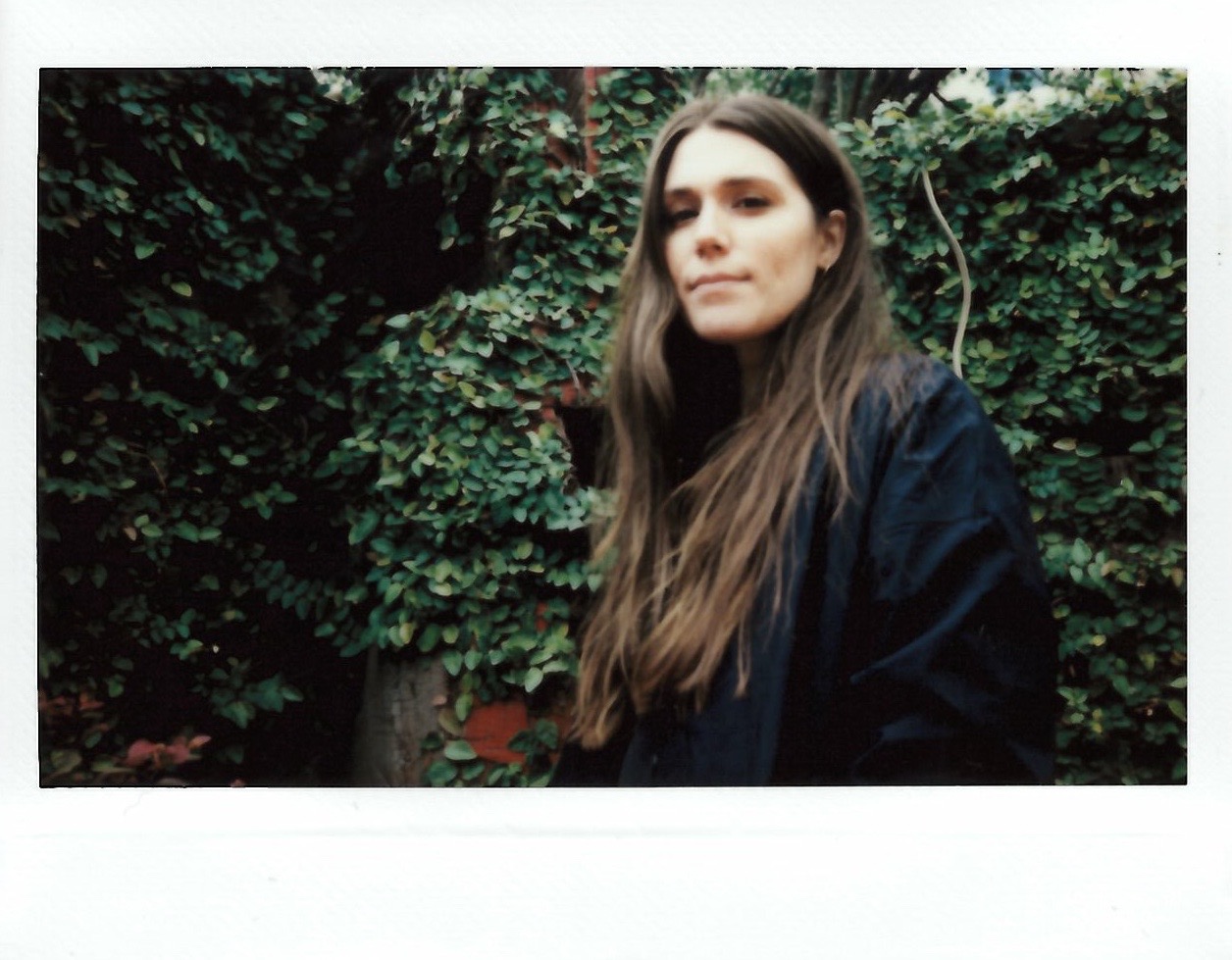 Miya Folick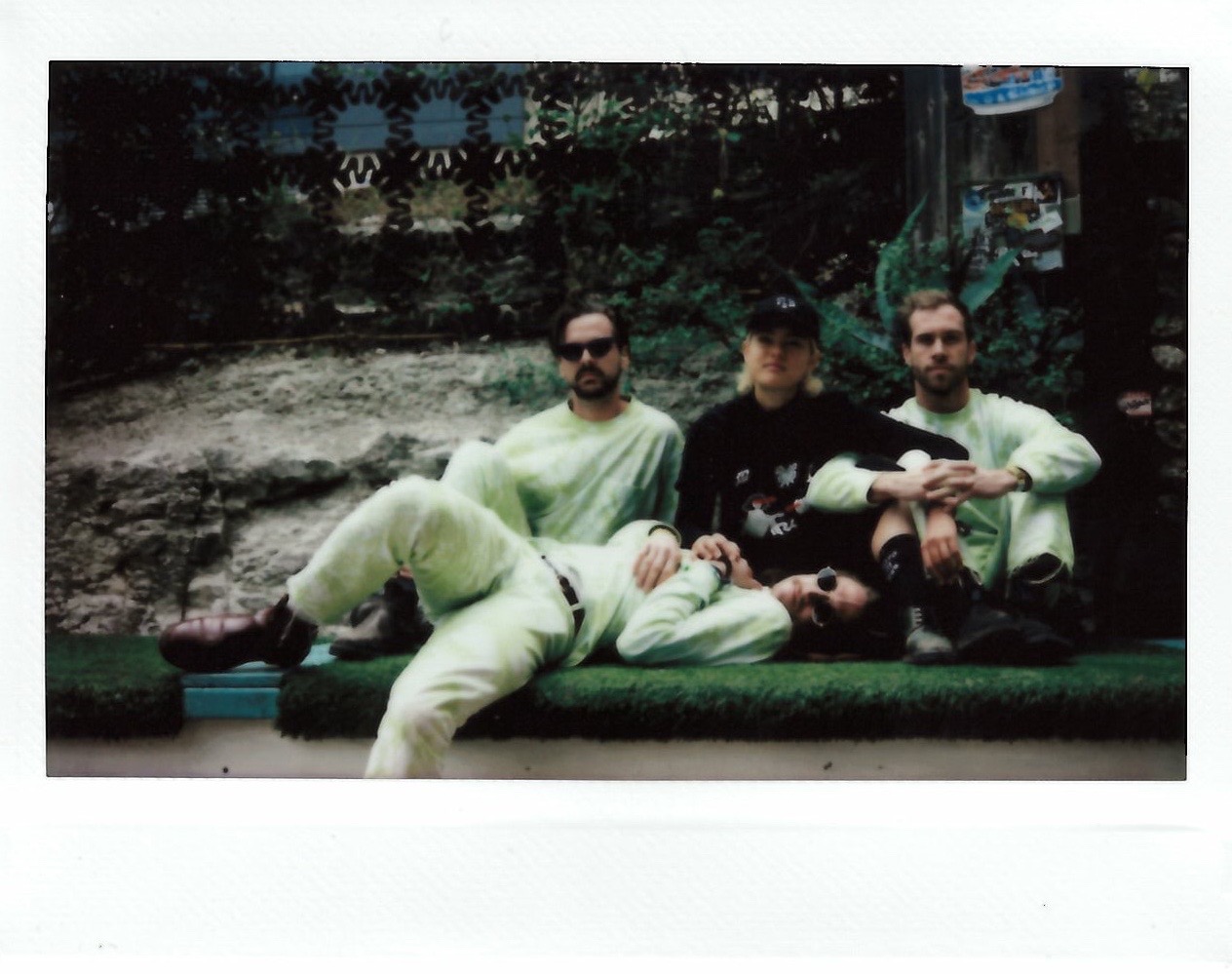 Yves Jarvis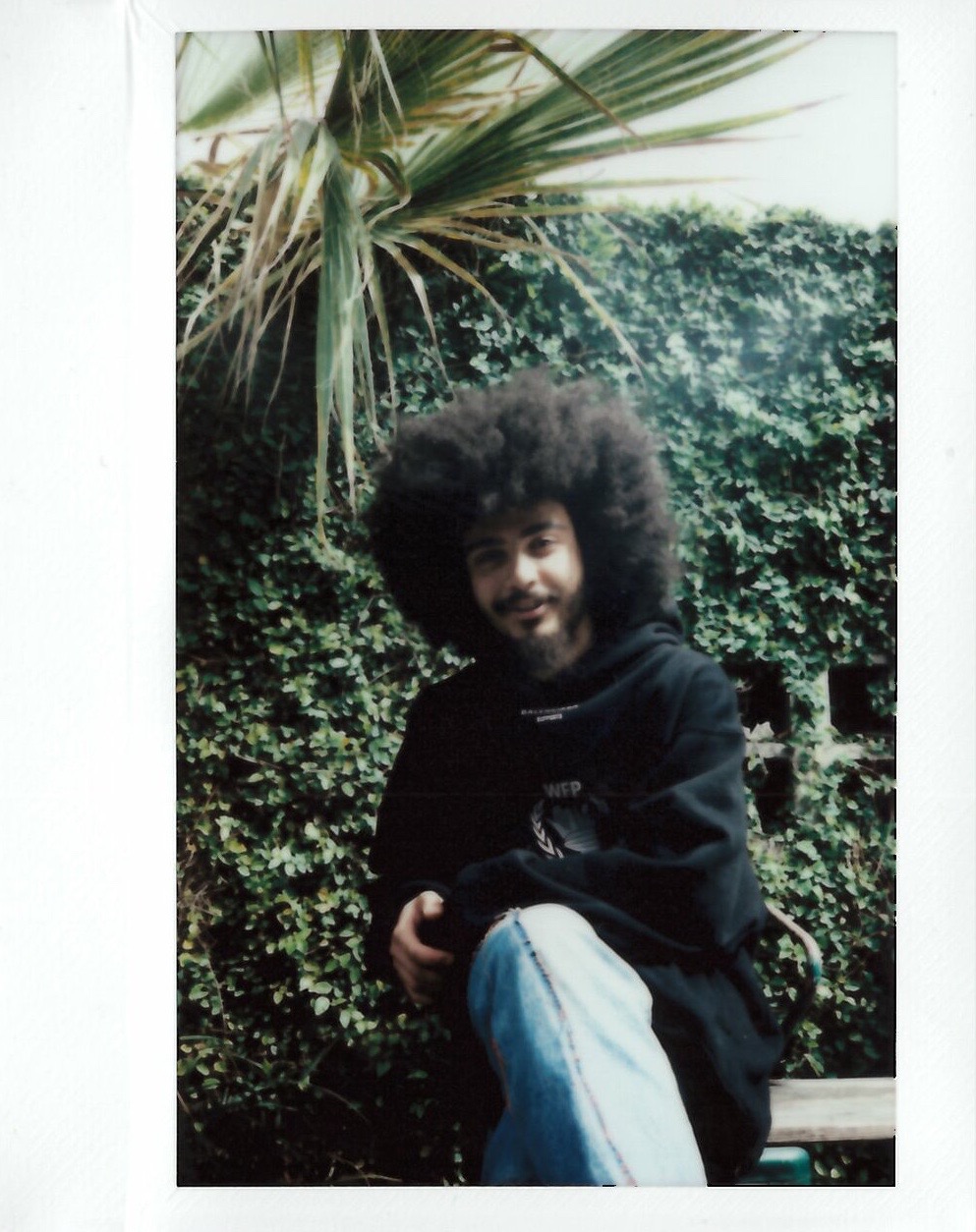 Tiny Jag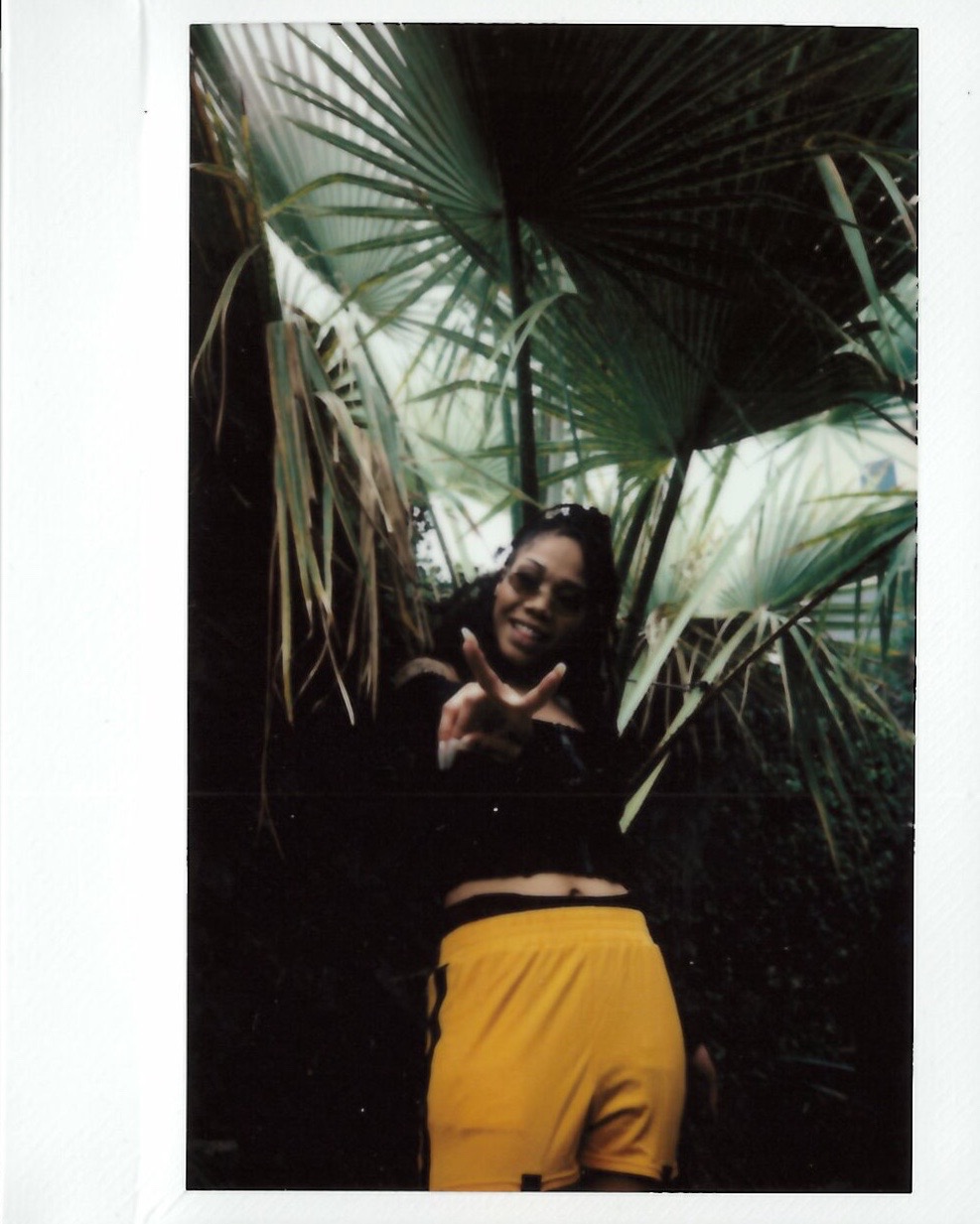 Boy Scouts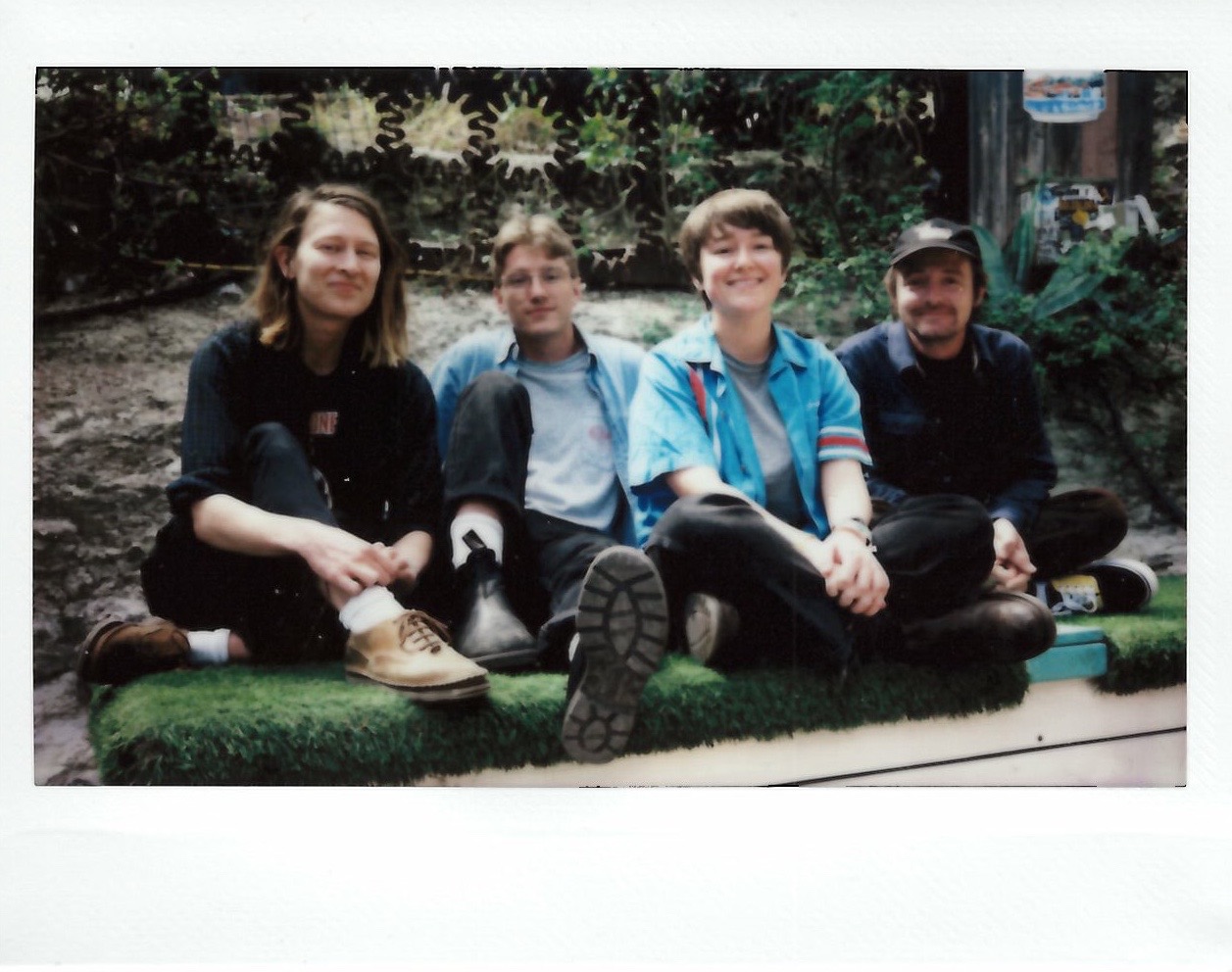 DJ Taye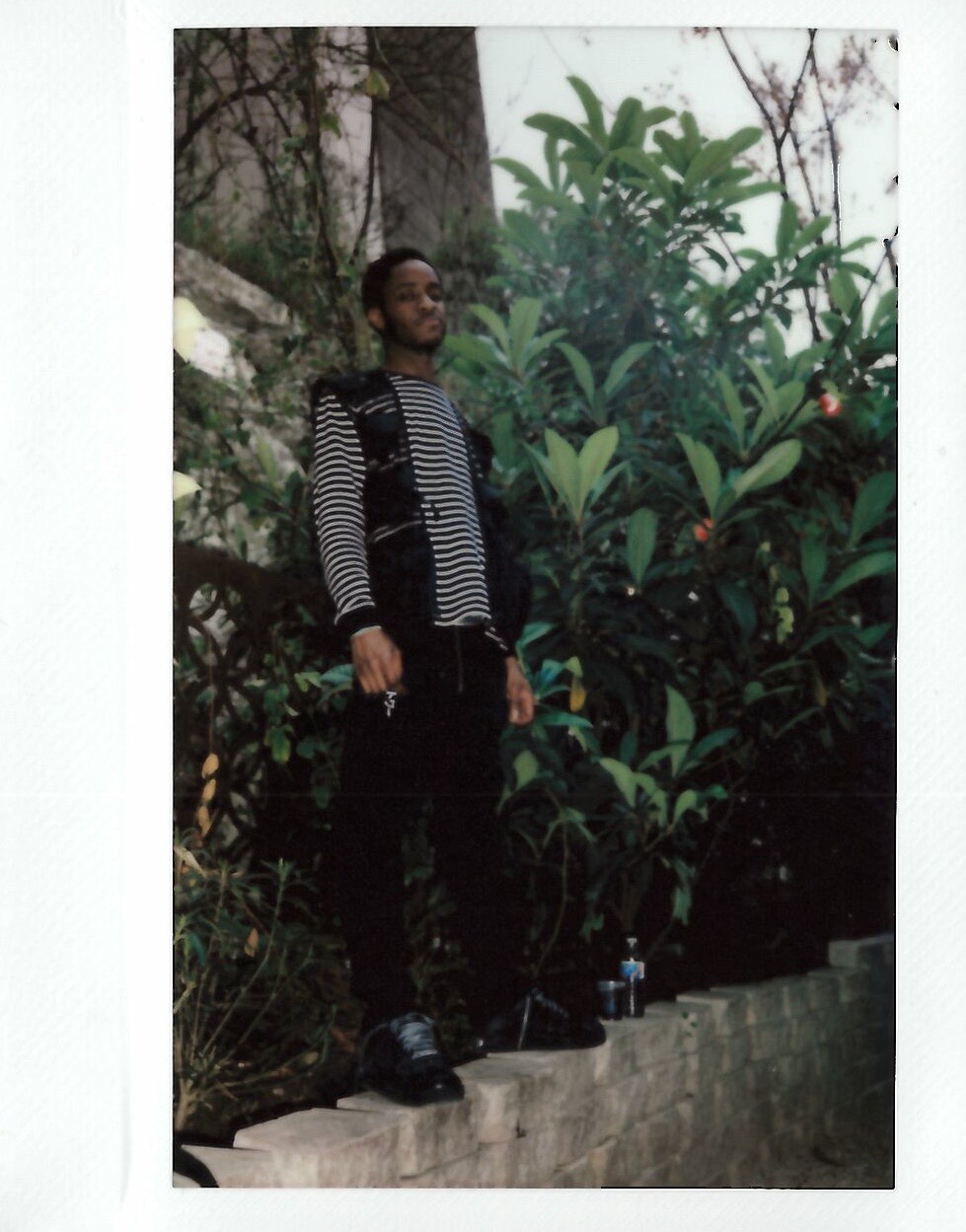 The Marked Men